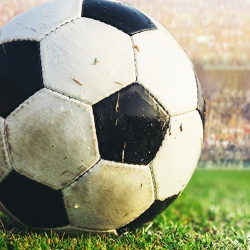 GamblingApex.com is happy to bring you the latest Soccer News, live scores, soccer betting odds, soccer predictions and more. This is because our team of soccer journalists makes the top football news coverage website in the world.
In addition, we provide news on not just the American and European football leagues but also on Asian football leagues.  If you are looking for more than soccer coverage we also give soccer statistics, football fantasy news, rumors and more!
With the team stuck in the last place in the K League 1, Incheon United Coach resigned. The team confirmed Lim Wan-sup's resignation after the loss to FC Seoul. He is the first coach to leave in the current season. Lim offered his resignation after losing to FC Seoul...
Read More Soccer News Coverage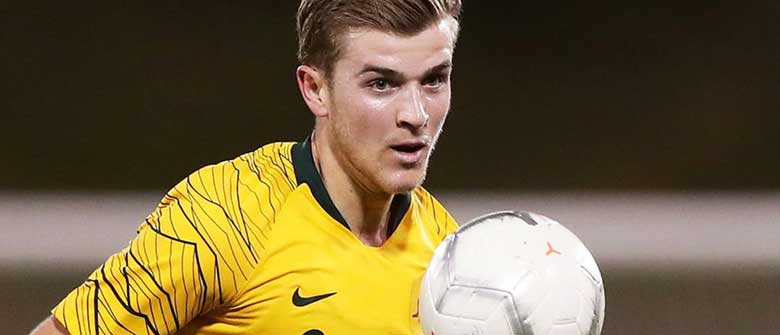 The Football Federation Australia banned four Australia U23 players for unprofessional conduct. The players were part of the Australian Olympic roster. Their suspension came after a woman filed a complaint against the four after a game in Cambodia last March. The four...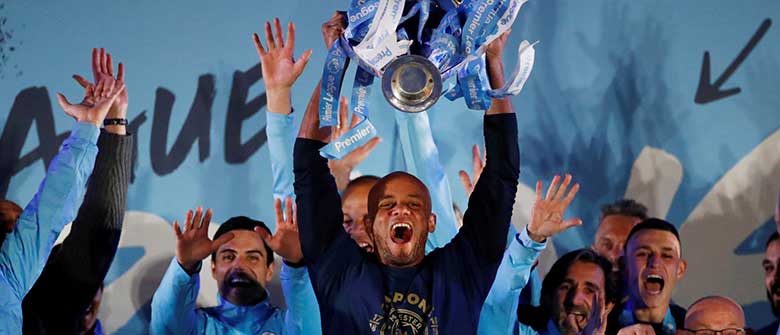 Manchester City made sports news headlines recently. However, it is not about a recent cup victory. The news was about the Man City investigation findings released by the UEFA investigators. In fact, the investigators recommended suspending the team for a season from...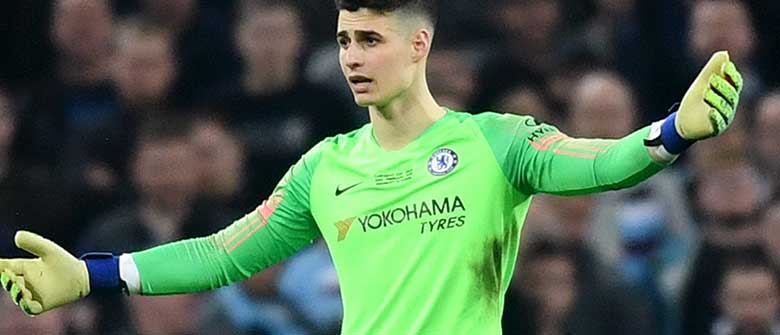 Now we have seen it all. A goalkeeper refused to go off the field after manager wanted to sub him out of the game. Everyone is blaming the substitution incident for Chelsea defeat in the Carabao Cup final. Goalkeeper Kepa Arrizabalaga resisted manager Maurizio Sarri's...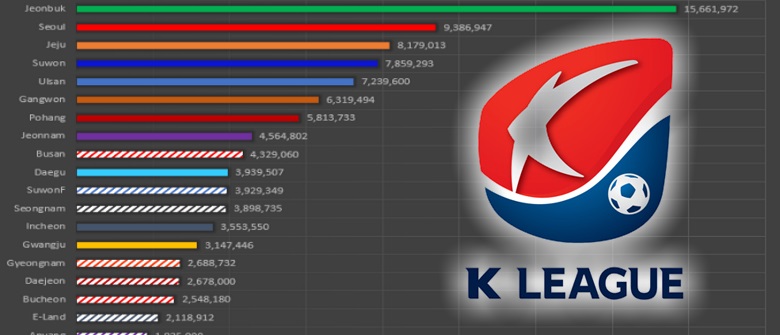 The 2017 K League Salaries and Payroll report is finally out.  Once again, the Jeonbuk Hyundai Motors is the Korean professional football club with the highest payroll.  According to the k League patrol reports, they lead the league with ₩ 15,661,972 for the 2017...