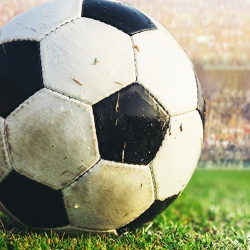 GamblingApex.com is happy to bring you the latest Soccer News, live scores, soccer betting odds, soccer predictions and more. This is because our team of soccer journalists makes the top football news coverage website in the world.
In addition, we provide news on not just the American and European football leagues but also on Asian football leagues.  If you are looking for more than soccer coverage we also give soccer statistics, football fantasy news, rumors and more!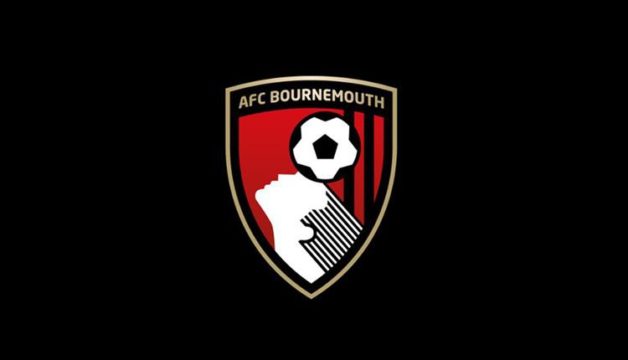 AFC Bournemouth Looks to Avoid Relegation The Premier League continues this week! We will have an intriguing contest on Thursday when AFC Bournemouth hosts Tottenham Hotspur. The games will be played behind closed doors because of the COVID-19 pandemic. Bournemouth...
Read More Soccer News Coverage
Borussia Dortmund Hosts Bayern Munich The Bundesliga has been back for a few weeks and a quality matchup between Borussia Dortmand and Bayern Munich is at hand. All games are being played behind closed doors because of COVID-19 concerns and now we will have the game...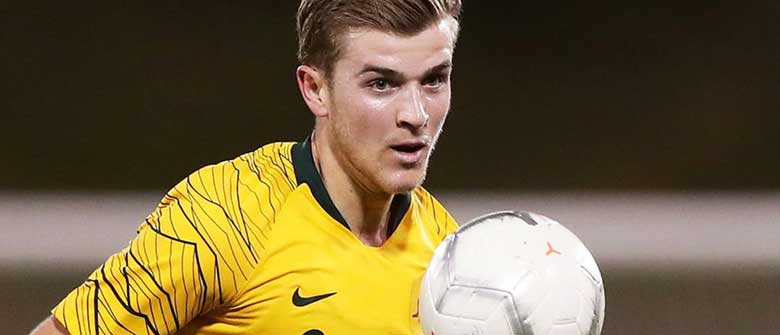 The Football Federation Australia banned four Australia U23 players for unprofessional conduct. The players were part of the Australian Olympic roster. Their suspension came after a woman filed a complaint against the four after a game in Cambodia last March. The four...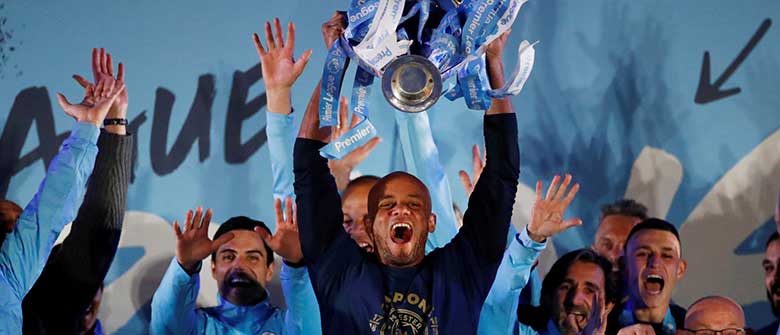 Manchester City made sports news headlines recently. However, it is not about a recent cup victory. The news was about the Man City investigation findings released by the UEFA investigators. In fact, the investigators recommended suspending the team for a season from...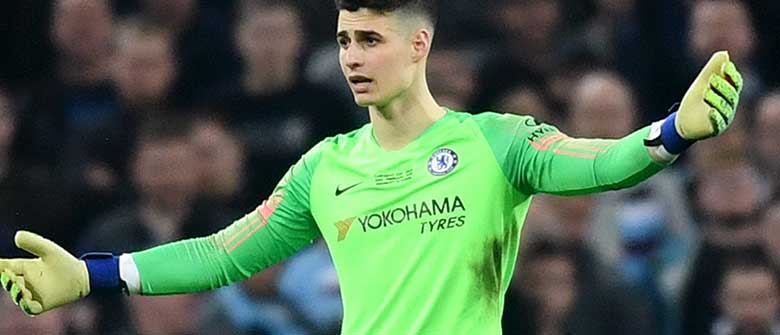 Now we have seen it all. A goalkeeper refused to go off the field after manager wanted to sub him out of the game. Everyone is blaming the substitution incident for Chelsea defeat in the Carabao Cup final. Goalkeeper Kepa Arrizabalaga resisted manager Maurizio Sarri's...