The Top Gambling News Website in the World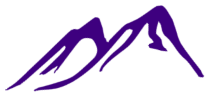 Gambling Apex is the essential source of Gambling News around the world.  Furthermore, we are the most read business-to-business news publication for the gambling industry because of our complete global news coverage. Our team of in-house editorial staff and reporters cover all of the latest and breaking news in the gaming industry.
Local and National Gambling Industry News
Read the latest gambling industry news from a source you can trust. Whether your are looking for international or local news in the gaming industry we have it all! From the latest sports betting software news to gambling regulations, we are always the first to announce it.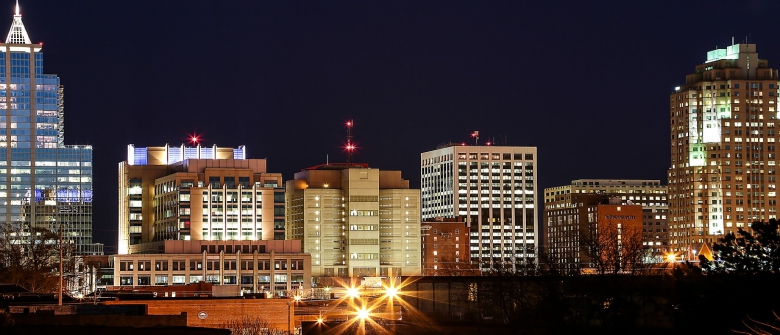 There are a few states in the US that are stubborn in terms of legalizing sports betting in their states. While becoming a bookie is more than just filing papers, the market is huge in the US. And the government can stand to earn a lot of taxes collected from...
read more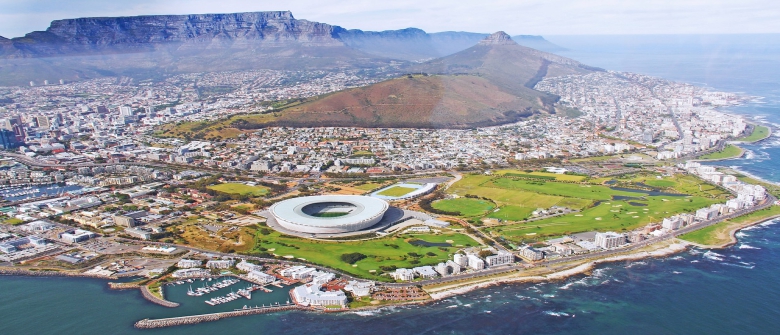 In the latest in gambling news, the Western Cape Gambling and Racing Board has granted Lottoland the right to operate in South Africa for lottery wagering. This effort has finally paid off, as Lottoland has been wanting to get into the South African market for quite...
read more
Local and International Sports News by Gambling Apex

Read the latest local, national and international sports news from a source you can trust. Furthermore, we also provide sports betting odds, trade rumors, predictions and more.
Alternate sports News
Looking for alternate sports news? Take a look at these other sports and gambling news websites: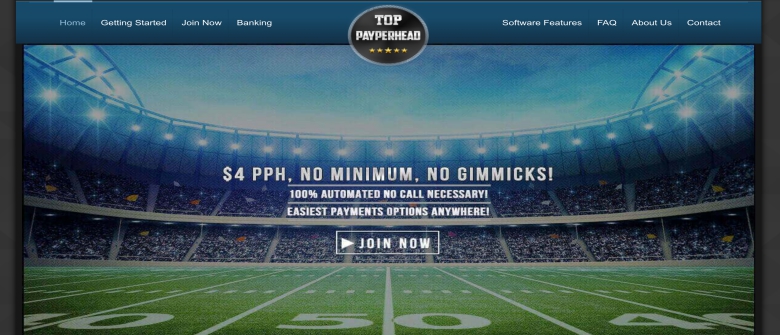 Our TopPayPerHead.com Pay Per Head Review will be exciting, as it is rare for us to do pay per head reviews of new and young sites. When becoming a bookie, we initially show people our pay per head directory, as it has a curated list of the top bookie pay per head...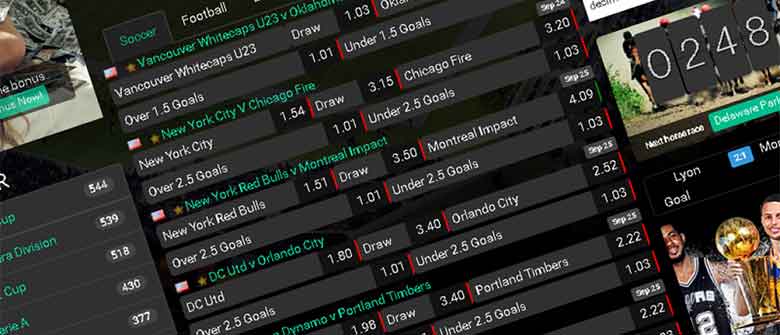 When starting a sportsbook, one of the most difficult things to do is to create and increase the sportsbook brand visibility. In fact, sports betting is a very competitive industry. Competing for your share of the spotlight can be time-consuming, and stressful....