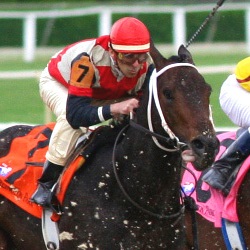 Get the latest horse racing news around the world from GamblingApex.com. We provide the most accurate and up-to-date horse racing headlines thanks to our complete coverage of all major horse racing events.
In addition, our live horse racing coverage gives you the latest news on your favorite horse or venue.  Whether you are an horse racing fan for fun or to bet on horse, we have it all! Our horse racing news page also covers horse betting odds, horse racing analysis, predictions and more!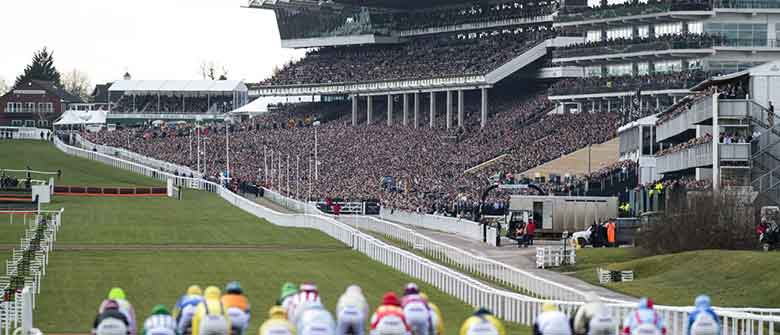 Bookmaking firms reported good turnouts during the Cheltenham Festival. In fact, bettors said races were as exciting as before. As a result, the festival's importance and popularity continue to grow in recent years. In 2019, various bookmaking firms provided odds and...
Read More Horse Racing News Coverage