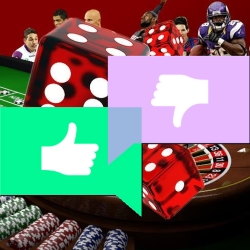 Read our Gambling Reviews to see whether this is a gambling website or service is right for you. Our gambling reviews give you accurate information about sportsbooks, Pay Per Head, Casinos, Poker rooms and more! In addition, we make sure to update all of our gambling reviews on a monthly basis to ensure you have the latest information.
Our objective is to inform the public about which website to use and which one not to use.  This is in addition to providing pertinent information so players can choose the gambling site that is right for them.  Thus, our gambling guide and reviews will inform you about bonuses, payouts, customer service software and more!
Our Gambling Reviews by our staff will include sportsbook pay per head reviews, casino reviews, bookie reviews and more! Furthermore, if you want us to review a specific website just send an email to jermey@gamblingapex.com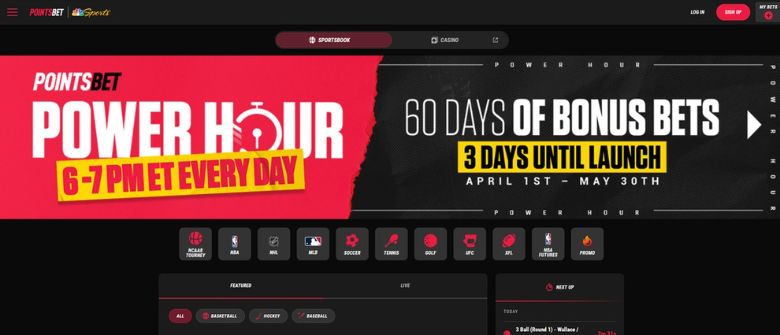 In our sportsbook review, we want to introduce you to one of the fastest growing online sportsbooks in the United States. Our readers have mentioned this sportsbook on several occasions because it has very clean graphics and excellent betting data. If you are curious...
Read More Online Gambling Reviews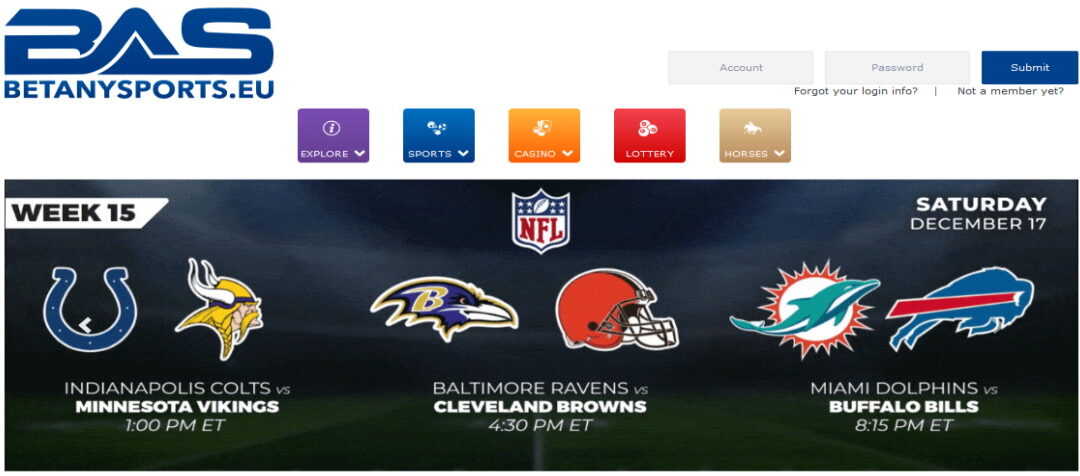 BetAnySports.eu is not your typical offshore sportsbook as it has a long and rich history in the sports betting industry. Hailing out of Costa Rica, they have been in business since 2002 and is famous for offering reduced betting odds and open parlays. In addition,...
If you are looking for where to bet on sports, this article is for you. We are experts in the most famous sportsbooks and here to help you place your bets on the best sites. Therefore, we will provide you with a detailed review of Caesars, the largest retail...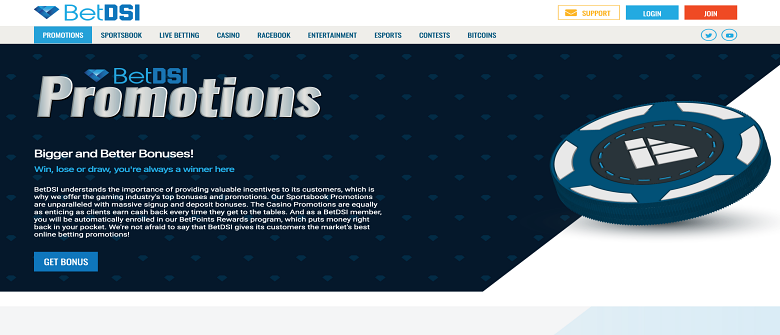 In our sportsbook reviews, we cover the most popular, the in-demand, and up-and-coming sportsbooks. We also get requests from our readers who are curious about an online sportsbook, but want to get an expert's take on the sportsbook itself. Today, we will be...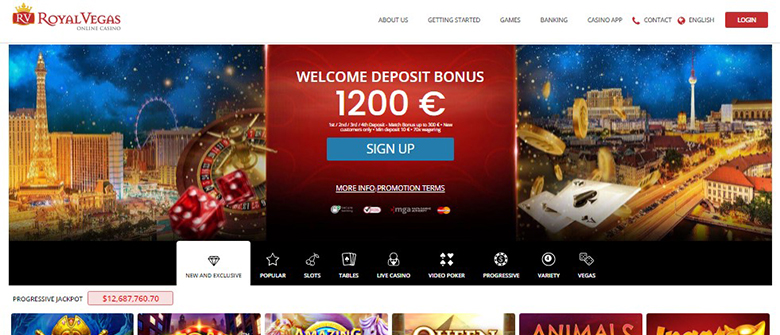 Royal Vegas is the flagship online casino of the Fortune Lounge Group. Since its launch, the operator manages 19 other online casino brands. Our Royal Vegas casino review will find out if it is worth your time and money. Royal Vegas launched in 2000. Its sister online...