The Top Gambling News Website in the World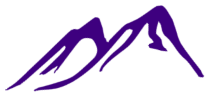 Gambling Apex is the essential source of Gambling News around the world.  Furthermore, we are the most read business-to-business news publication for the gambling industry because of our complete global news coverage. Our team of in-house editorial staff and reporters cover all of the latest and breaking news in the gaming industry.
Local and National Gambling Industry News
Read the latest gambling industry news from a source you can trust. Whether your are looking for international or local news in the gaming industry we have it all! From the latest sports betting software news to gambling regulations, we are always the first to announce it.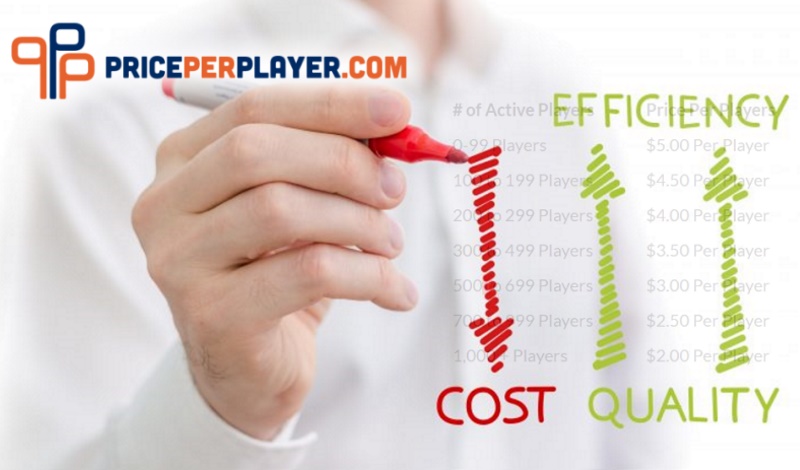 San Jose, Costa Rica – PricePerPlayer.com, the leading Sportsbook Pay Per Head provider in the industry is changing its price per player model. The typical model for a bookie Pay Per Head company is to charge a weekly fee for each active gambler. The price range...
read more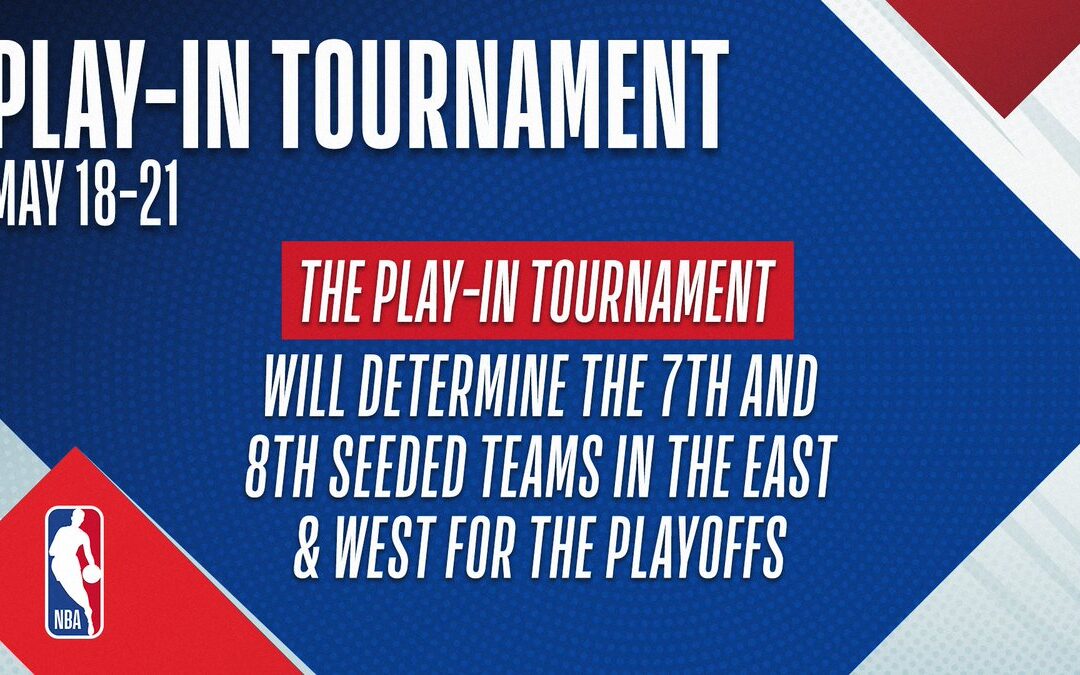 The NBA Play-In Tournament Will Be Exciting What is the 2021 NBA Play-In Tournament? Mark your calendars for May 18. It is going to be a historic day for the NBA postseason. The first year of the play-in tournament being a thing, and it opens on that day. It will last...
read more
Local and International Sports News by Gambling Apex

Read the latest local, national and international sports news from a source you can trust. Furthermore, we also provide sports betting odds, trade rumors, predictions and more.
Alternate sports News
Looking for alternate sports news? Take a look at these other sports and gambling news websites: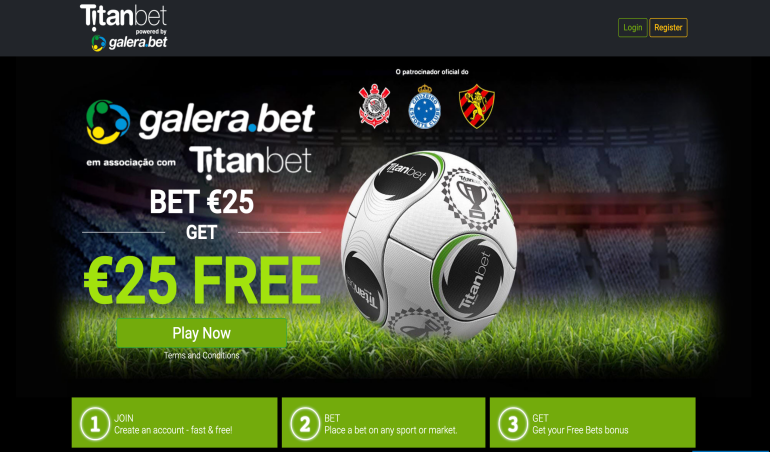 In our latest in gambling reviews, we are bringing you our TitanBet.com Sportsbook Review. Here, we will take a look at one of the known sportsbooks in the UK. While having a majority of bettors in the UK, they also have players from other countries around the world,...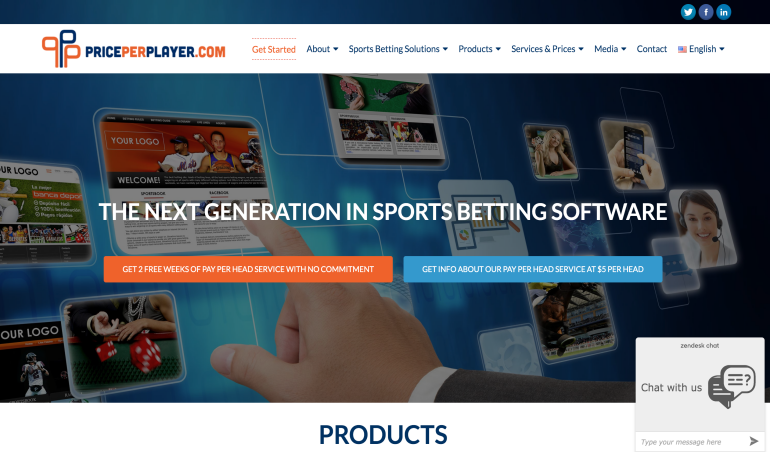 We have been getting a lot of inquiries about PricePerPlayer.com. So much, that we actually tried out their service a few weeks ago so we could review them here in our sportsbook pay per head reviews page. For those who do not know Price Per Player, they are...

An online sportsbook tends to be managed much more easily by any bookie. Using a sportsbook pay per head software can make things a lot simpler, especially in terms of the manual labor needed to encode and compile the wagers and bets in your sportsbook in a daily...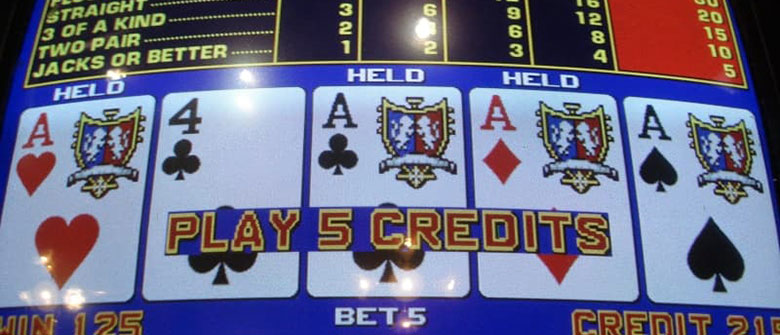 One of the most popular online casino games is video poker. The best thing about online video poker is that it feels like you are playing it in a brick-and-mortar facility without the smoke and noise. Here's our guide to video poker. One thing to keep in mind is...