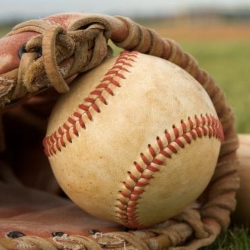 Gambling Apex has the best and latest Baseball News, live scores, baseball odds, baseball predictions and more. This is because we are the top baseball news coverage website thanks to our professional baseball experts and journalists.
Furthermore, we provide news on not just the MLB but also on international baseball leagues like the KBO and NPB. In addition, our baseball news coverage also includes baseball predictions, baseball betting odds, rumors and more!
Yu Darvish became the first Japanese pitcher to lead an MLB (Major League Baseball) win. His closest competitor in the National League dropped out of dispute on Saturday. Most topics on sports forum sites suggest Darvish collecting his eighth win of the season on...
Read More Baseball News Coverage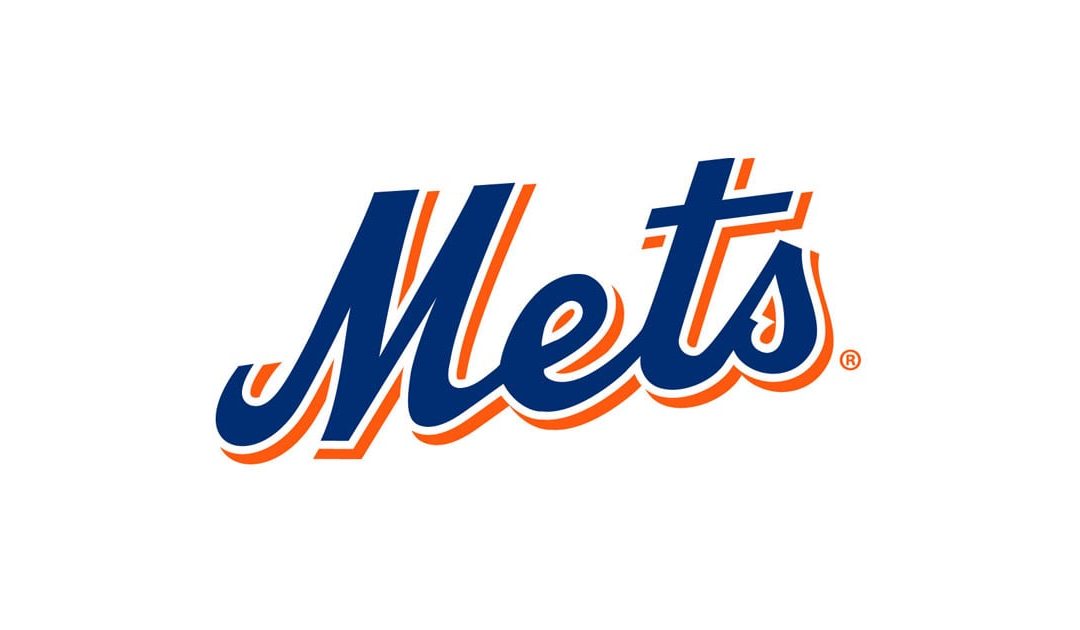 A long time has passed since we started hearing the rumors of different groups showing interest in buying the New York Mets, and now, finally, the story seems to be getting to a happy ending. There were two groups that showed the most interest in acquiring the team,...