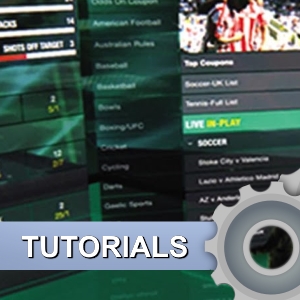 Want to learn how to bet on sports?  Then look no further as our easy to follow Sports Betting Tutorials can help you play like a pro! Our guide to sports betting will teach you the basics like how to read odds and place your bets. Furthermore, you will learn about the different types of bets from parlays to straight bets.
In addition, our tutorials include sports betting strategies and tips to improve your odds of winning.  All of our sports betting tutorials are made by professional sports bettors from around the world.  Whether you want to become a professional punter or just learn for fun, GamblingApex.com can help!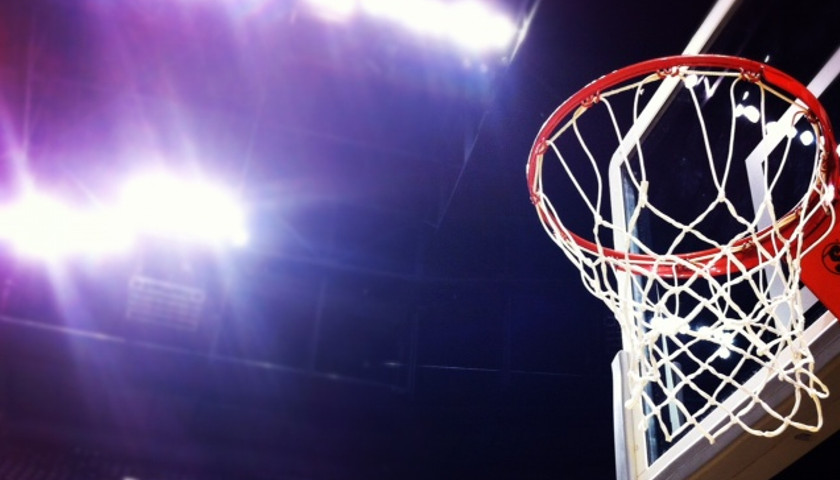 Betting on Large Point Spreads in College Basketball Can be Tricky Betting College Basketball games with large point spreads can be daunting. There are many factors a sports betting has to figure into it. This article will touch on a few of them. This is not a...
Read More Sports Betting Tutorials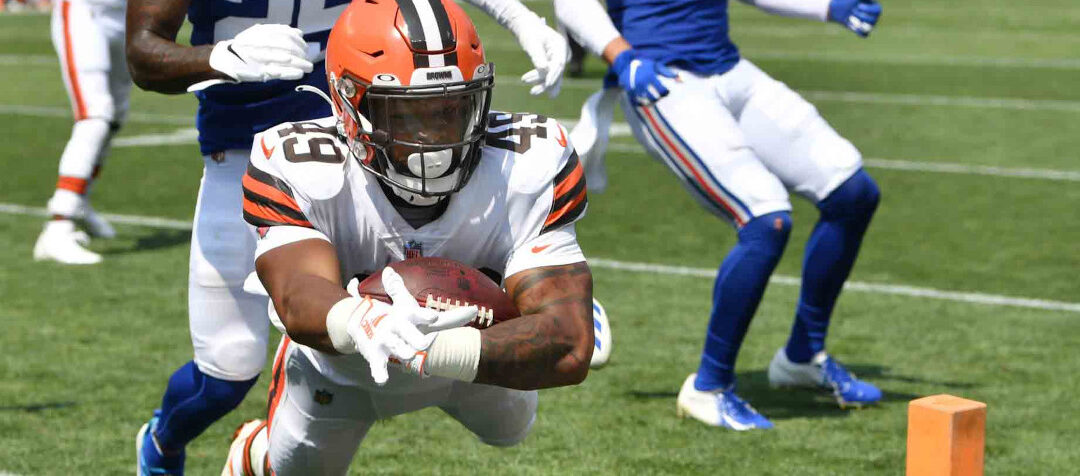 NFL over/under betting is a polarizing subject regarding football wagering. Some players prefer betting on over. However, there are times under is the obvious choice. That's when two defensive teams face each other. Here's our guide on wagering on NFL...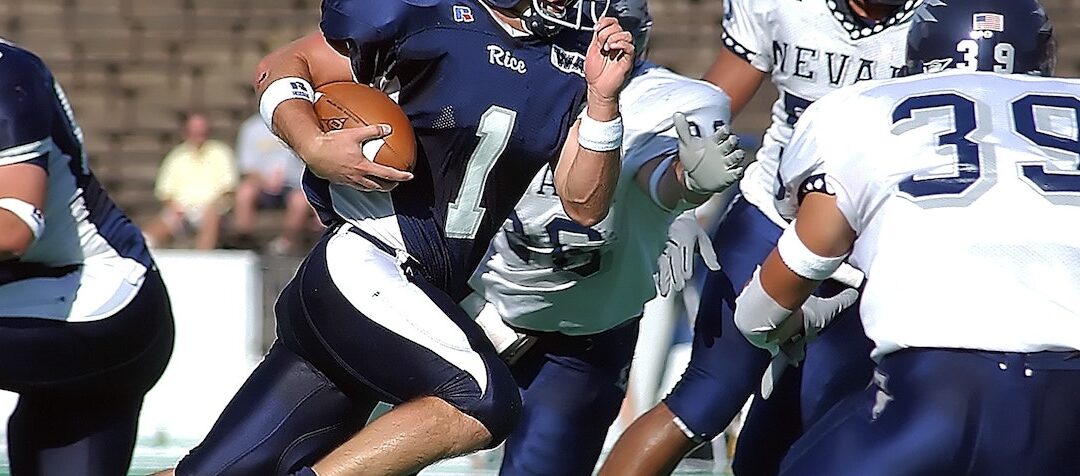 When you use your sports betting software, you will see the dozens of betting options that you can choose from for each particular sports game. Some of the bets you will see available are what we call Live bets, or in-play bets. You can find these option on many...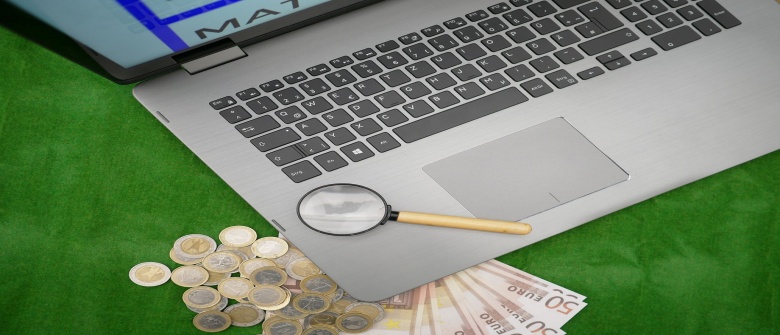 Previously, we talked about the general definition of a parlay bet and why it is so popular in many a PPH sportsbook. It is, after all, a wager that can give quite a good payout if you win. Simply put, a parlay bet is a combination of multiple wagers bundled into a...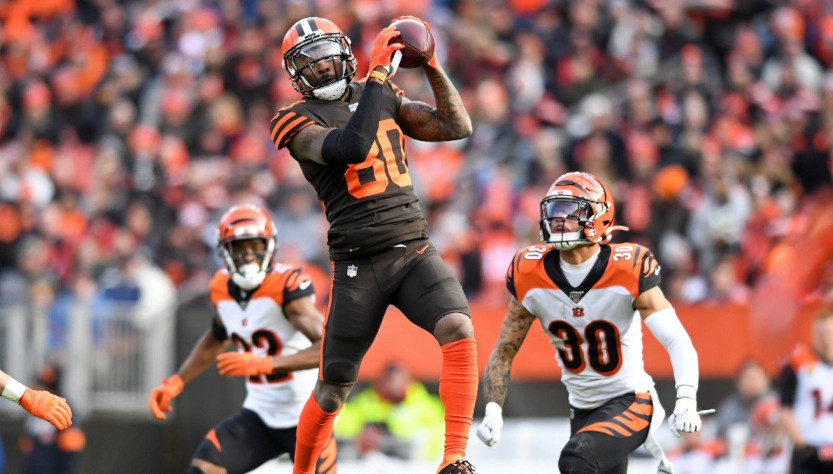 A bookie charges a player vig or juice for each bet. By doing so, the sportsbook can earn money on every wager. As a result, the bookmaker will benefit from the bet regardless of the outcome. It's possible, however, to remove sportsbook vig from betting lines....