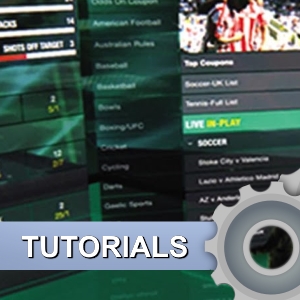 Want to learn how to bet on sports?  Then look no further as our easy to follow Sports Betting Tutorials can help you play like a pro! Our guide to sports betting will teach you the basics like how to read odds and place your bets. Furthermore, you will learn about the different types of bets from parlays to straight bets.
In addition, our tutorials include sports betting strategies and tips to improve your odds of winning.  All of our sports betting tutorials are made by professional sports bettors from around the world.  Whether you want to become a professional punter or just learn for fun, GamblingApex.com can help!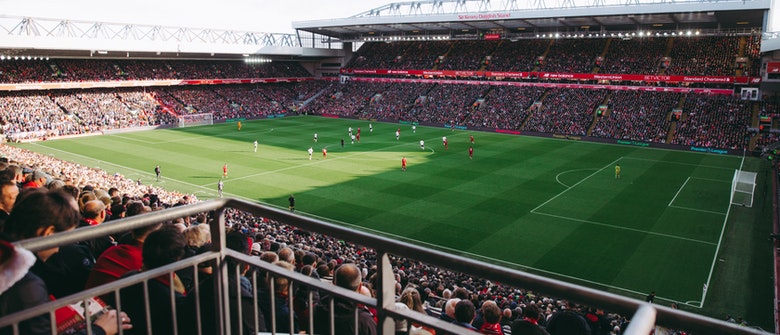 Soccer is the most popular sport across the world. Not only is it more popular across more countries than other sport, but the level of support that soccer fans give to their favorite clubs is very, very high. So much so, that fans across the world would fly to other...
Read More Sports Betting Tutorials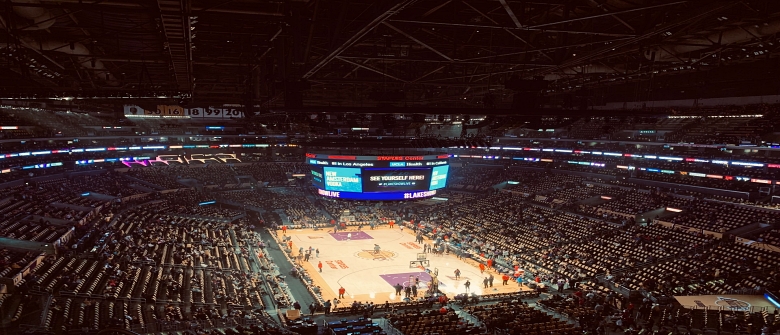 Most of you who are into sports betting tend to focus on the most popular types of bets. You have the moneyline, the spread, and totals. These bets are very exciting, and you can win a lot if you consistently are able to predict outcomes well. But there are more to be...
The holidays are coming and we are in one of the busiest seasons of the year, even for the sports industry. Of course, this means that a bookie pay per head software will be a very important tool in helping you find the best odds to bet on. For December, there are...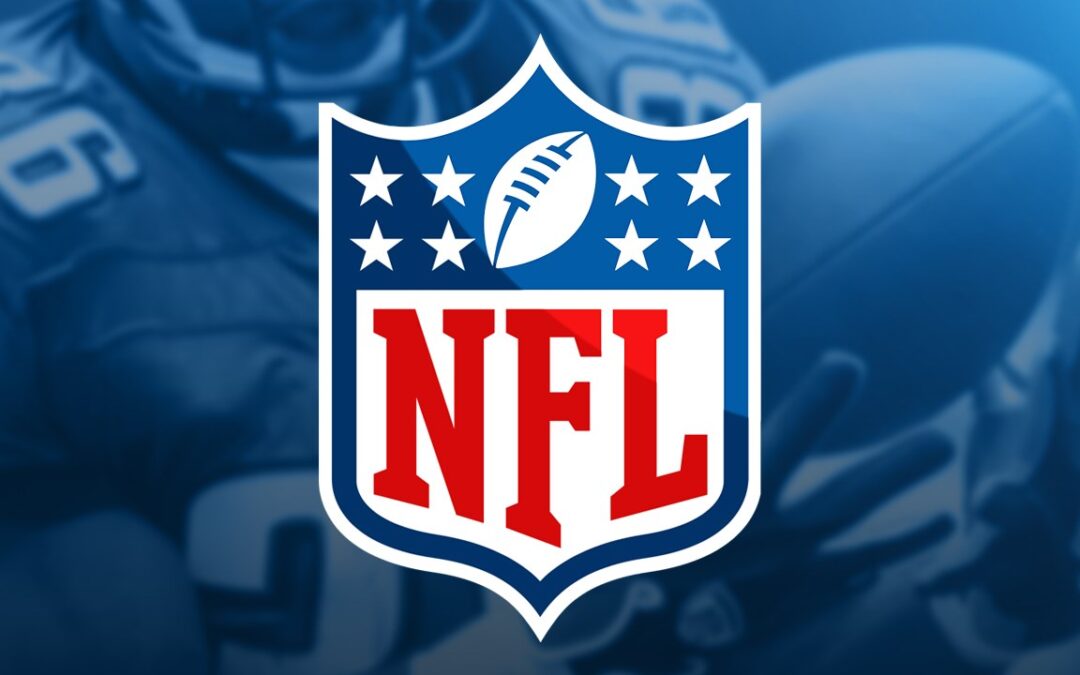 Their is a Few Things to Learn About Reading NFL Betting Lines Success in NFL betting comes to those who first understand all the terminology and how to read NFL betting lines. Successful bettors understand how to read lines and odds and how they work. NFL bettors...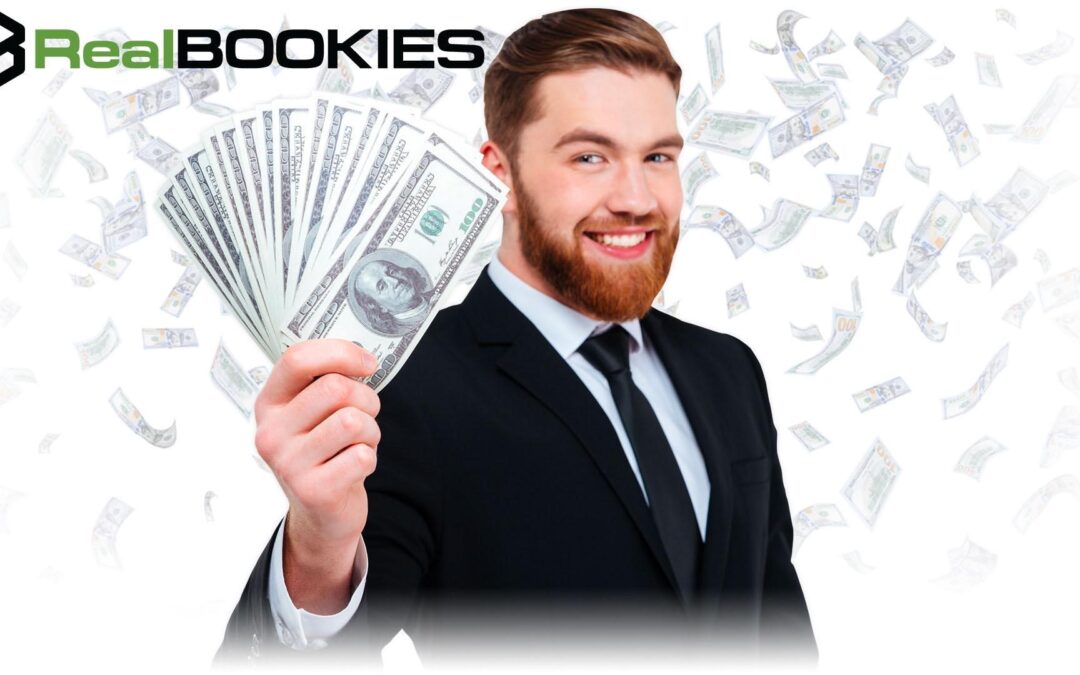 Sharp Money Can Kill a Gambling Business What is Sharp Money? Sharp bettors are most bookmakers' worst nightmare. They often win massive payouts, unlike recreational gamblers. Some gamblers who wager online 247 keenly follow the line movement while betting. Read...