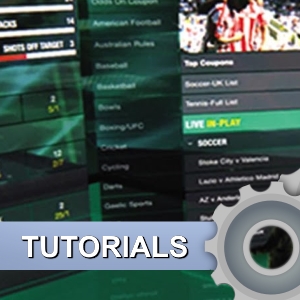 Want to learn how to bet on sports?  Then look no further as our easy to follow Sports Betting Tutorials can help you play like a pro! Our guide to sports betting will teach you the basics like how to read odds and place your bets. Furthermore, you will learn about the different types of bets from parlays to straight bets.
In addition, our tutorials include sports betting strategies and tips to improve your odds of winning.  All of our sports betting tutorials are made by professional sports bettors from around the world.  Whether you want to become a professional punter or just learn for fun, GamblingApex.com can help!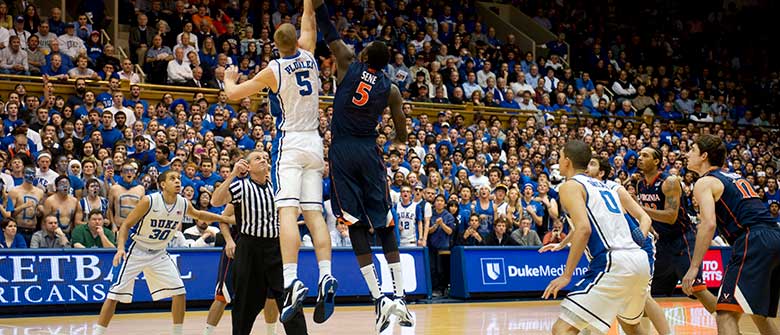 It would be best if you keep betting records whenever you wager on college basketball. That strategy applies to whatever sport you are wagering. Records help you monitor your betting plan and keep you from losing control. When you bet on basketball, it is crucial to...
Read More Sports Betting Tutorials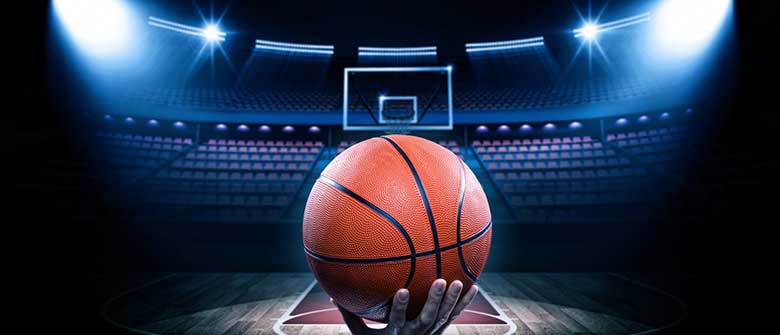 Basketball is one of the easiest sports to bet on. When you want to bet on basketball, you just need to know about betting on the point spread and over/under. With the long NBA season, you can easily build your bankroll. Aside from the NBA, many people bet on...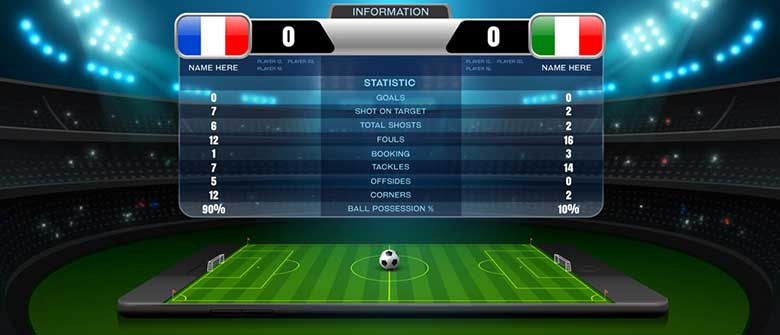 Sports betting is one of the most popular forms of gambling today. Did you know that there are several ways to wager on sports? It is important that you know the different types of sports bets before you look for sportsbook pay per head solutions. That way you make...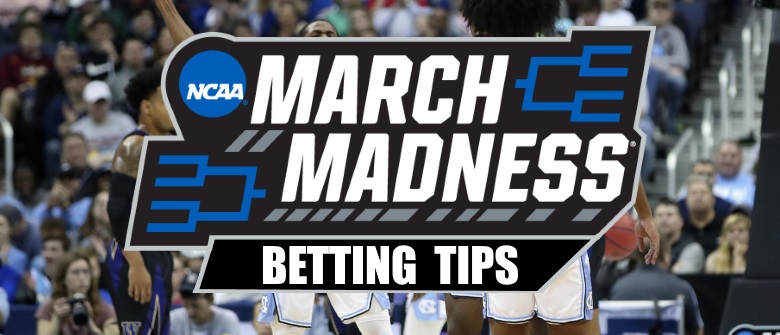 Whether you are a fan or an opportunist, there is a lot of money to be made off the biggest college basketball tournament. Thousands of bookies have opened their doors and millions of bettors are answering the call. Most will likely end up losing their money, but you...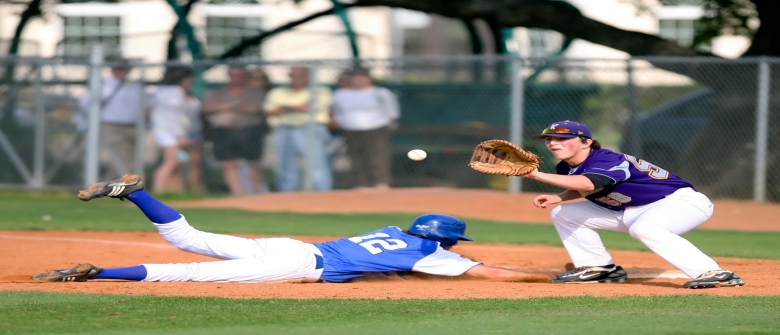 As we talk about sports betting tutorials, we always try to give you the basics, and then we will provide you with more resources that are specific to each sport, or wager type. We will also cover strategies for each sport or wager, but it is always best to begin with...