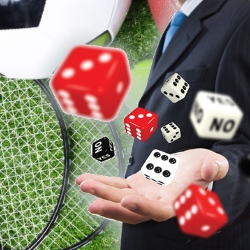 Read all of the latest Gambling News in the world from Gambling Apex, the #1 source of gambling information. GamblingApex.com is the essential internet publication from the iGaming Industry for consumers and businesses. In addition, we give you complete coverage on the latest gambling laws proposals around the globe.
If you are looking for the latest in gambling technology or advancements in sports betting software, GamblingApex.com is for you. This is because our team of gambling experts dedicate themselves to finding the news you care about.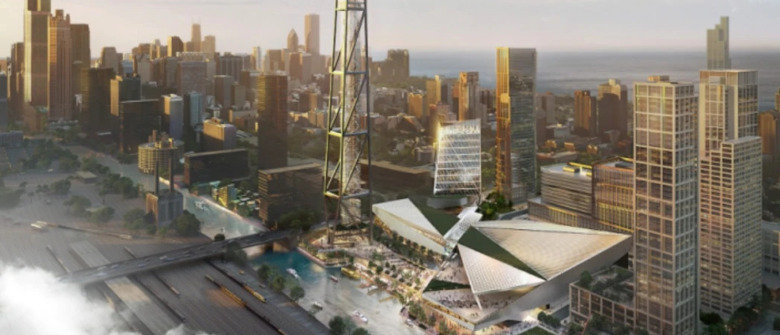 Many sources expect Chicago Mayor Lori Lightfoot to announce a partnership with Bally's Corporation to construct a casino in the city. However, the anticipated Bally's Chicago deal received backlash from elected officials and residents. Lightfoot's...
Read More Gambling News Coverage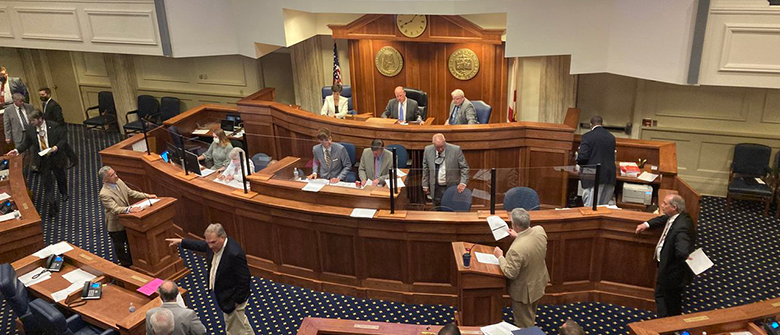 Alabama gambling bills are running out of time, with only seven days left in the 2022 session. Supporters of the bills are trying their best to get approval from their colleagues. However, time is not on their side. Gambling and lottery should come up at meetings of...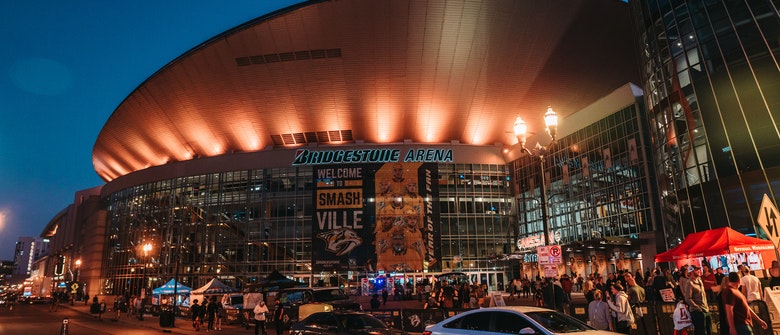 Picking the Correct Sportsbook is a Must Have you ever wondered how to pick a sportsbook? Here's a few tips on how to choose the correct sportsbook. Key Points Choosing a sportsbook is one of the most important decisions a bettor faces. Picking a sportsbook is easier...
Are you thinking about betting the 2022 Winter Olympics? Here's a look at how we see it. Key Points Bettors will be able to bet on traditional winter sports as well as some new ones in the 2022 Winter Olympics. The most popular Winter Olympics wagers are related to...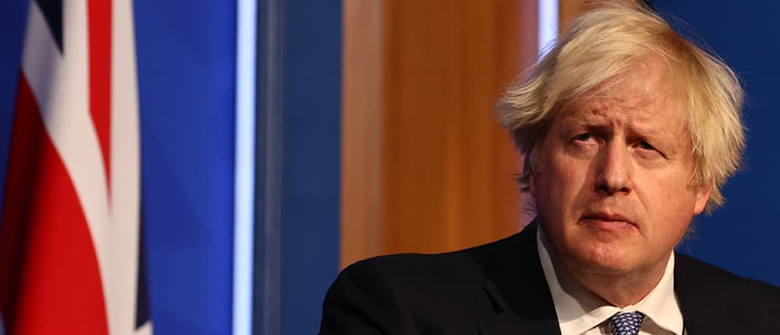 A major bookie cuts odds that Prime Minister Boris Johnson will resign this week. Betfair offered odds of 7/1 that Boris Johnson resigns after the backlash for attending a party during the lockdown. According to pay per head reports, the short chances imply assuming...