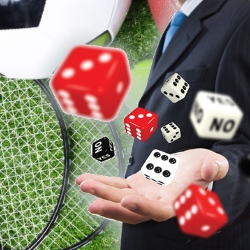 Read all of the latest Gambling News in the world from Gambling Apex, the #1 source of gambling information. GamblingApex.com is the essential internet publication from the iGaming Industry for consumers and businesses. In addition, we give you complete coverage on the latest gambling laws proposals around the globe.
If you are looking for the latest in gambling technology or advancements in sports betting software, GamblingApex.com is for you. This is because our team of gambling experts dedicate themselves to finding the news you care about.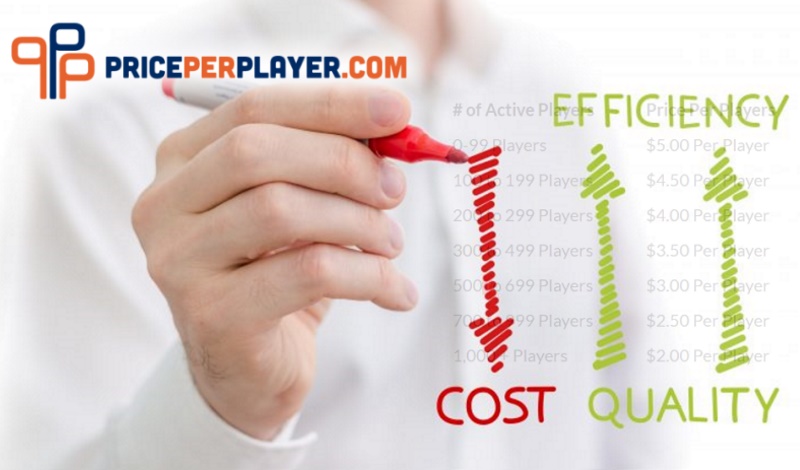 San Jose, Costa Rica – PricePerPlayer.com, the leading Sportsbook Pay Per Head provider in the industry is changing its price per player model. The typical model for a bookie Pay Per Head company is to charge a weekly fee for each active gambler. The price range...
Read More Gambling News Coverage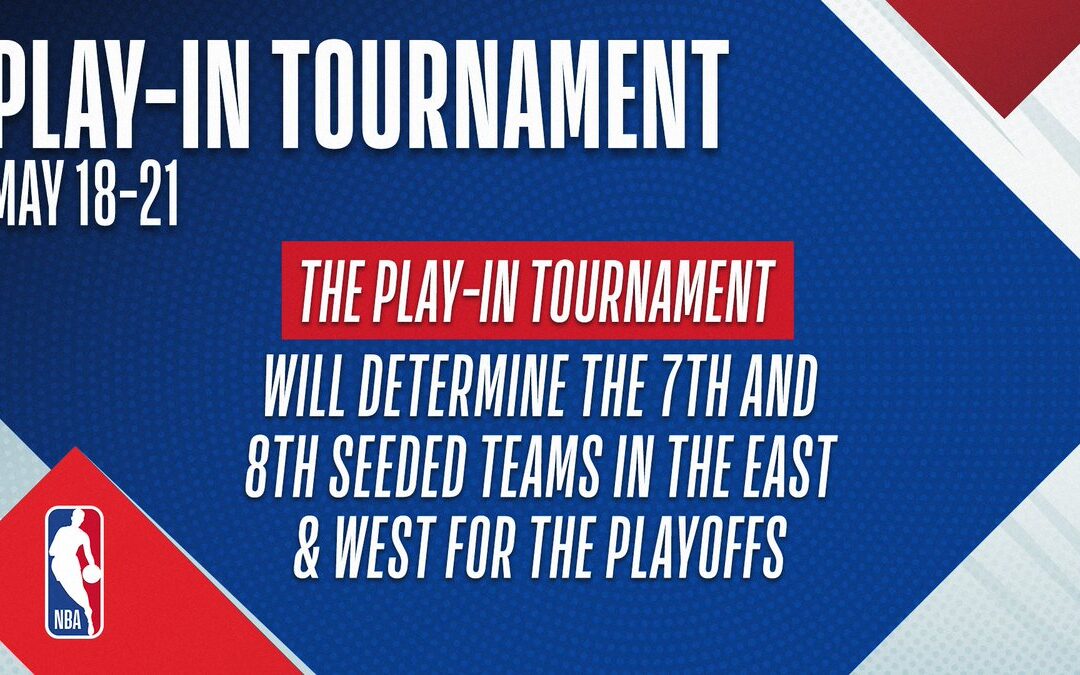 The NBA Play-In Tournament Will Be Exciting What is the 2021 NBA Play-In Tournament? Mark your calendars for May 18. It is going to be a historic day for the NBA postseason. The first year of the play-in tournament being a thing, and it opens on that day. It will last...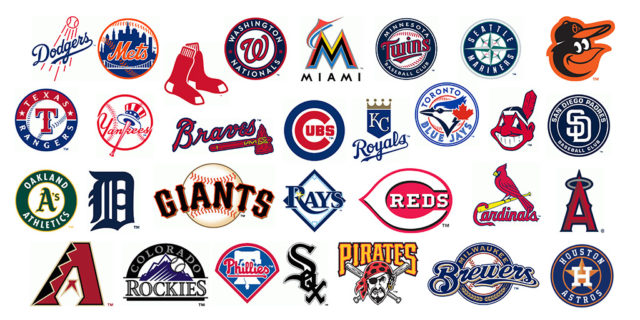 2021 MLB Season is Upon Us!! Many bookies do not take advantage of Major League Baseball on their sportsbooks. If you are not using MLB as a chance to profit, you are losing a significant amount of money. In today's world, a PPH does everything for a sportsbook....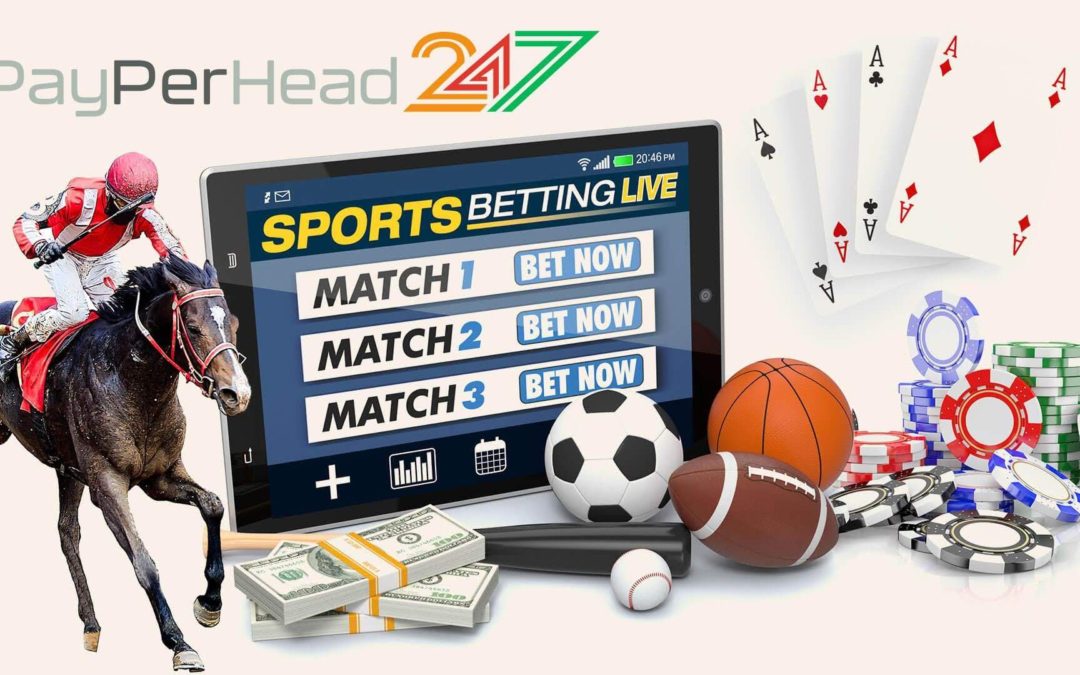 You Must Mold a Quality Image With Your Brand Hey, local bookies, it's your brand and it's time to get motivated, it's time to get serious, it's time to earn a fantastic income, and it's time to get serious about getting serious! Listen...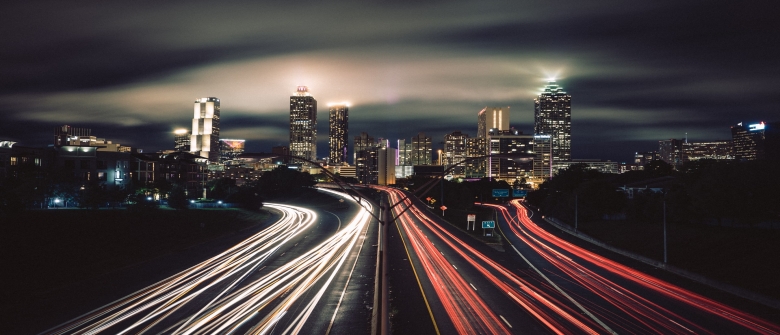 States across the US have been working hard in implementing the best policies they can offer for sports betting. You have states like New Jersey, who is very close to hitting a billion a month in betting handle. You also have relatively new betting markets such as...