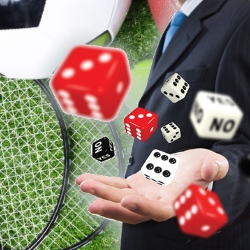 Read all of the latest Gambling News in the world from Gambling Apex, the #1 source of gambling information. GamblingApex.com is the essential internet publication from the iGaming Industry for consumers and businesses. In addition, we give you complete coverage on the latest gambling laws proposals around the globe.
If you are looking for the latest in gambling technology or advancements in sports betting software, GamblingApex.com is for you. This is because our team of gambling experts dedicate themselves to finding the news you care about.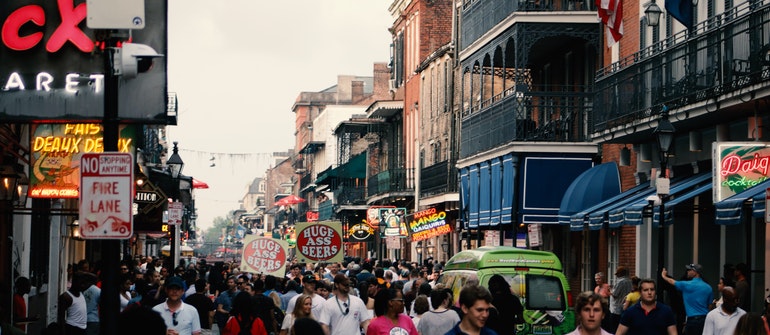 It's been a long road for the sports betting industry in Louisiana. A few years back, efforts to legalize sports betting in Louisiana started, and a bill was finally passed. However, Louisiana residents need to vote on this before you can even see a sports betting...
Read More Gambling News Coverage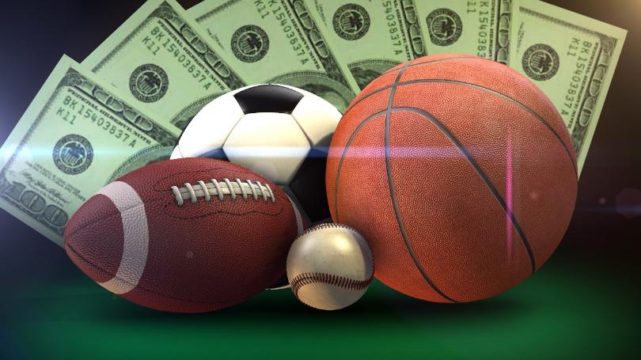 More and More States are Legalizing Sports Betting Sports betting became legal in parts of the United States in 2018. This followed the Supreme Court ruling that the Professional and Amateur Sports Protection Act was unconstitutional. PASPA was in place from 1992...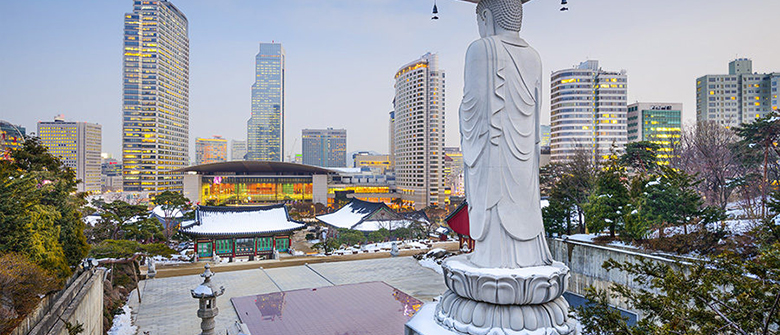 The foreigner-only Paradise Co casino sales decreased by 6.1 percent month-over-month to KRW14 billion in May. The company blamed the pandemic for its slow business. Also, the amount was 53.4 percent lower than in May 2020. Paradise Co operates Jeju Grand, Walkerhil,...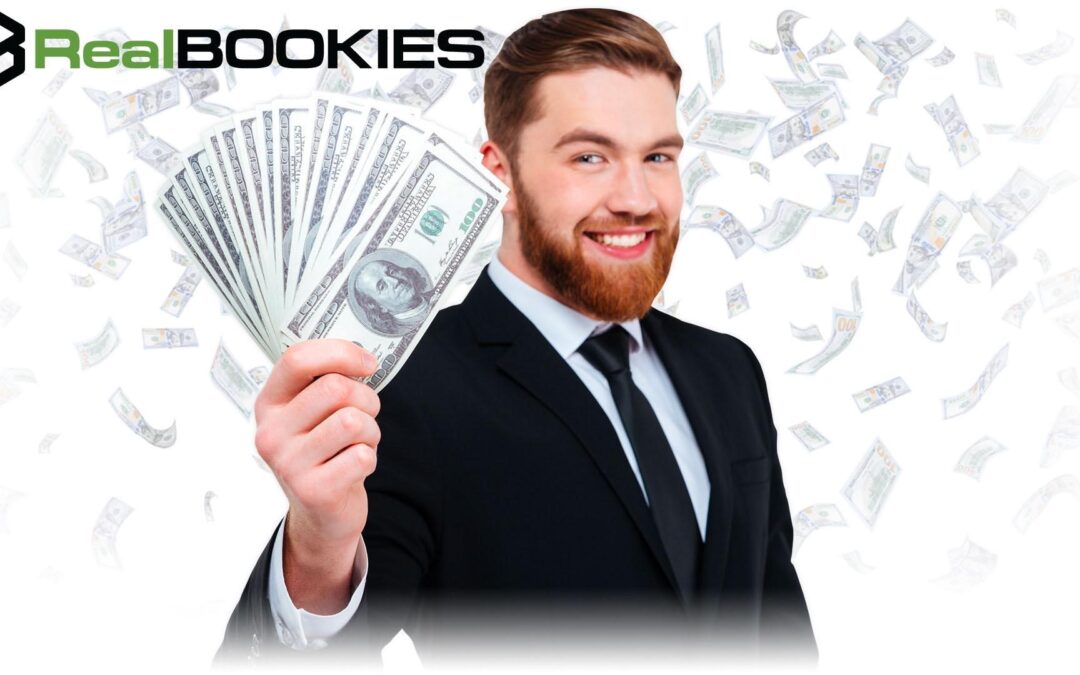 Research is a Must Before Choosing PPH Services PPH Services. There are many different options out there for you to be able to run a successful sportsbook business. In this era of information and connectivity, options are abundant, and Price Per Head services have...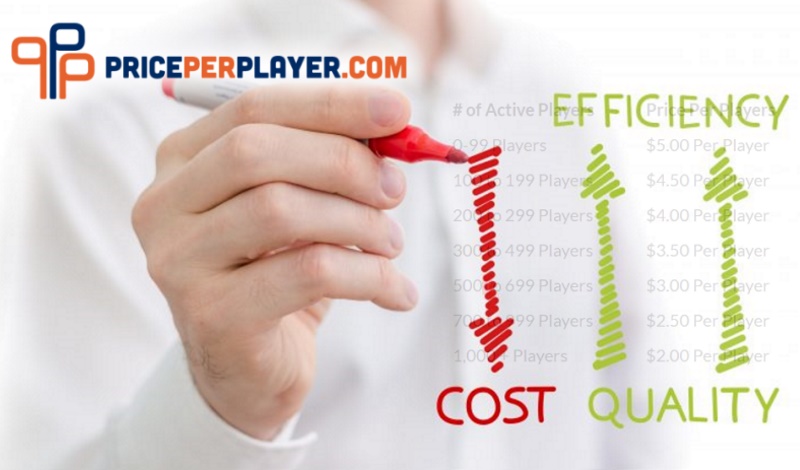 San Jose, Costa Rica – PricePerPlayer.com, the leading Sportsbook Pay Per Head provider in the industry is changing its price per player model. The typical model for a bookie Pay Per Head company is to charge a weekly fee for each active gambler. The price range...