Our Pay Per Head Directory is a comprehensive list of sportsbook pay per head software and pay per head providers from around the world. 
Furthermore, we continually update our bookie pay per head listings to ensure that you have updates on sportsbook pay per head and bookie software providers.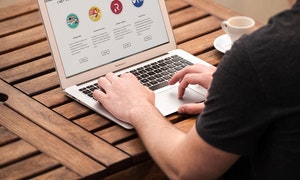 Sportsbook Pay Per Head of the Month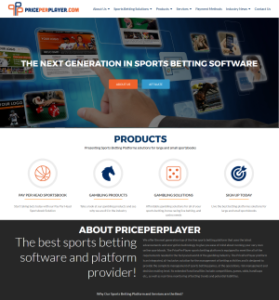 PricePerPlayer.com is one of the best sportsbook providers in the industry with tons of sports betting options for every bookie- regardless if your operation is large or small.
In addition, they have complete bookie software features, excellent customer service and tight sports betting odds. Their tools make it easy for you to run a profitable and secure sportsbook online.
List of Sportsbook Pay Per Head Providers