Our Sports News Website Directory is a comprehensive list of online news websites that feature the latest sports developments from around the world.
Furthermore, we continually update each sports news website directory listing to ensure that you are only getting the latest sports news from the most reliable sources online.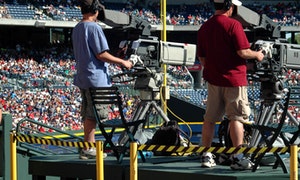 Listing of the Month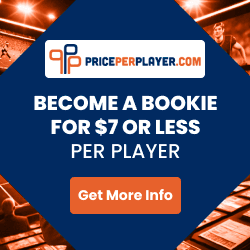 PricePerPlayer.com is one of the best sportsbook pay per head providers today. They provide their bookies with top notch software, great customer support, and even the latest sports news and betting guides. 
In addition, they have have fast payouts, excellent customer service and tight sports betting odds.
List of Sports News Websites