Do You Know What Software Your PPH Service Is Using?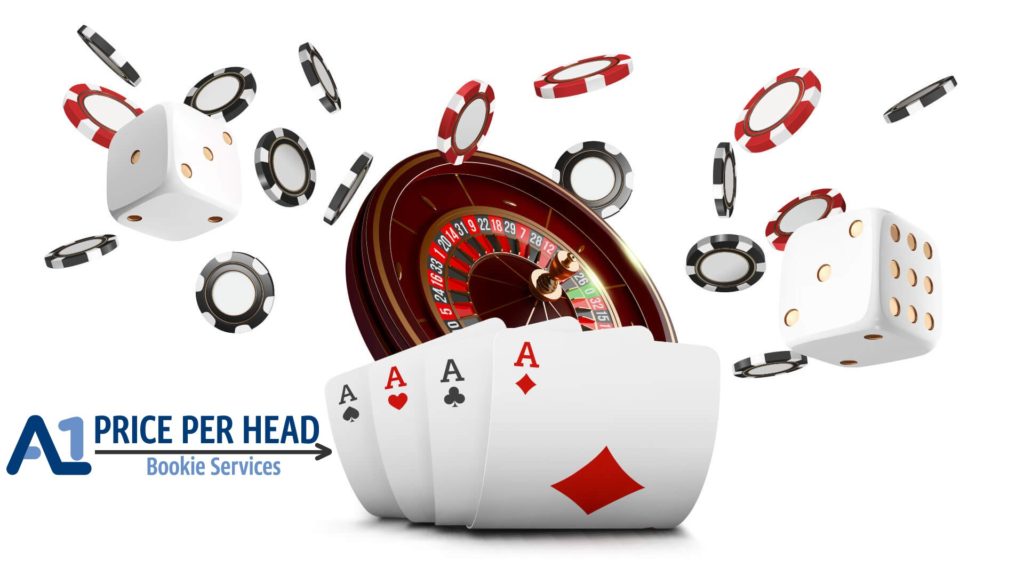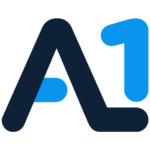 It's never a good idea to join a PPH service prior to accessing a demo.
What's one of the most important things to look at when choosing a PPH service? It's the PricePerHead software. If the software is terrible, you're not going to retain any of your clients.
You should spend some time going through the software. Think as a customer. Would you be happy using the software to gamble? Is it well designed? Are features easy to access?
If you're not happy after using the demo, how do you think your players will feel? A misconception about price per head software is that all competitors have similar software suites. That's not the case at all. Some PPH providers aren't even maintaining, let alone updating their software.
Things to Watch Out For When Using a PPH Demo
Are you thinking about choosing a PPH shop? First ask about their software. If they're unable to get you set-up with a demo then you know right away to move on and find another service.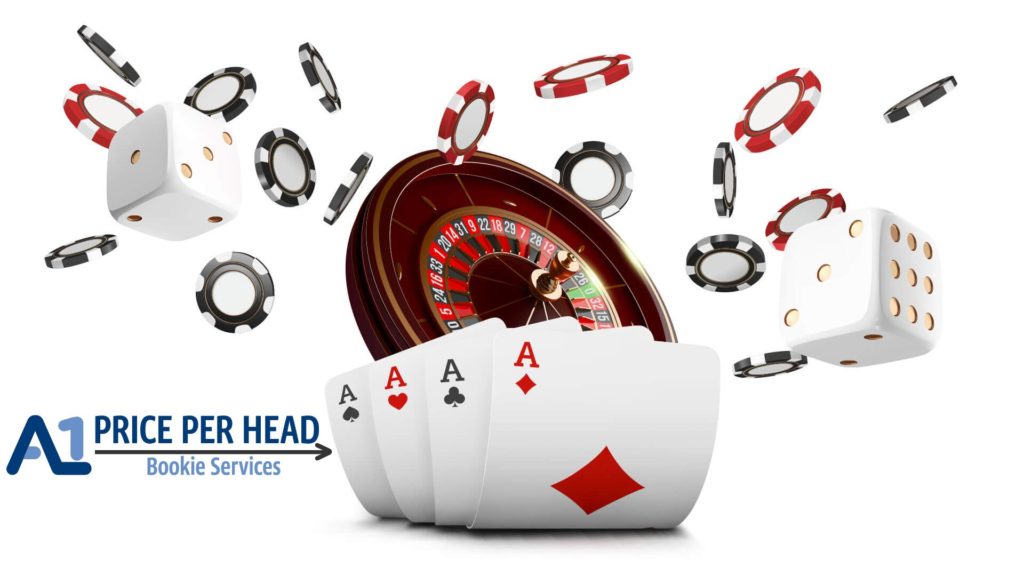 When using a PPH Service software demo, consider these things:
● Outdated: Does it look like the software has been worked on in the last ten years? It'll be tough to compete with other PPH bookies if you're using outdated software.
● Poor Design: Is it easy to access all betting markets? Will a player be able to quickly figure out how to place all types of bets? A simplistic, but modern design is ideal for your clients.
● Features: Is there a lack of features? Do you see many betting markets? Is there a racebook to bet on the horses? Are the betting lines sharp and current with the market? There's a lot of things to look at when demoing pay per head software other than just the UI/UX.
● Casino: Does the software have an online casino? What types of games are available? Can your players access live dealer games? Just because a pay per head advertises the fact they offer a casino doesn't mean it'll be packed with great games your players will love.
It's impossible to make an informed decision about joining a PPH service without trying the software out beforehand. There are also other important considerations, such as customer service, cost and reputation, but the software will play a major role in whether you can compete with the competition.
If you're currently using a pay per head service that doesn't provide the features above, it might be time to look elsewhere. Why play from behind? With the best pay per head software, you can focus on more important things, such as building up your player base through marketing.
Check out A1PPH if you're looking for a new provider. You can access a demo and if you like what you see, the team at A1PPH will set you up on a four-week free trial. They have all of the features listed above and the starting rate is only $10/head, which includes everything.
More PricePerHead tips: