How to Keep Your Sports Players Active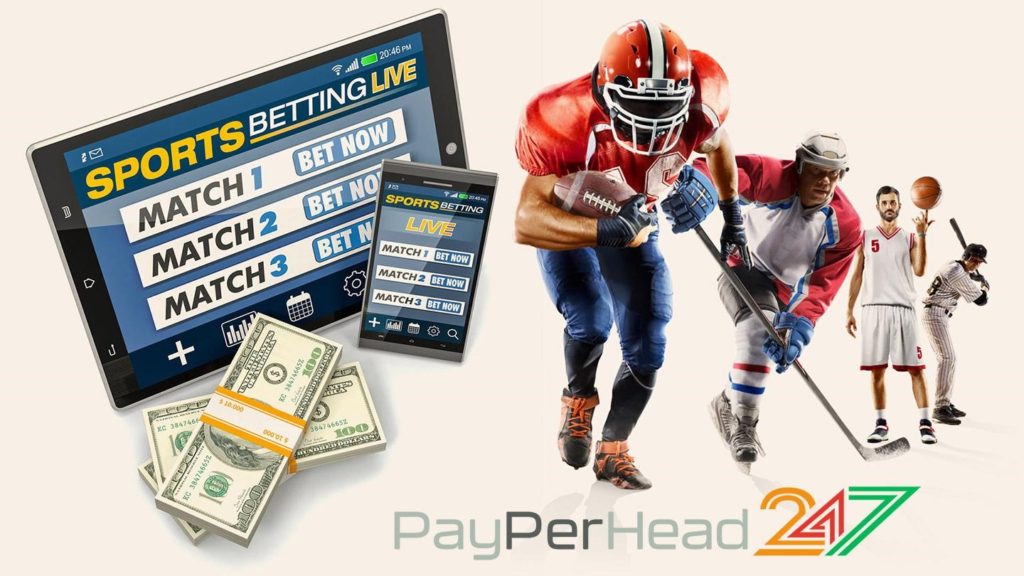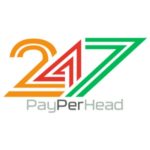 A Bookie Has to Keep his Sports Players Wagering
One of the hardest jobs for a bookie is trying to keep your sports players active.
You only make money when your players are betting on sports. When you use a pay per head (PPH) only active players incur fees, so while inactive players don't cost you money, you don't make any money either. Throughout the year, there are several months that are slower than others.
In this guide, we're going to discuss practical tips to keep your players active.
Tips for Keeping Your Players Active as a Bookie Owner
Running a pay per head sportsbook site may be easy, but you need active players.
Keeping your players active and loyal are two of the most difficult things to do as a bookie, but we have some actionable tips that will help bookies keep their players active.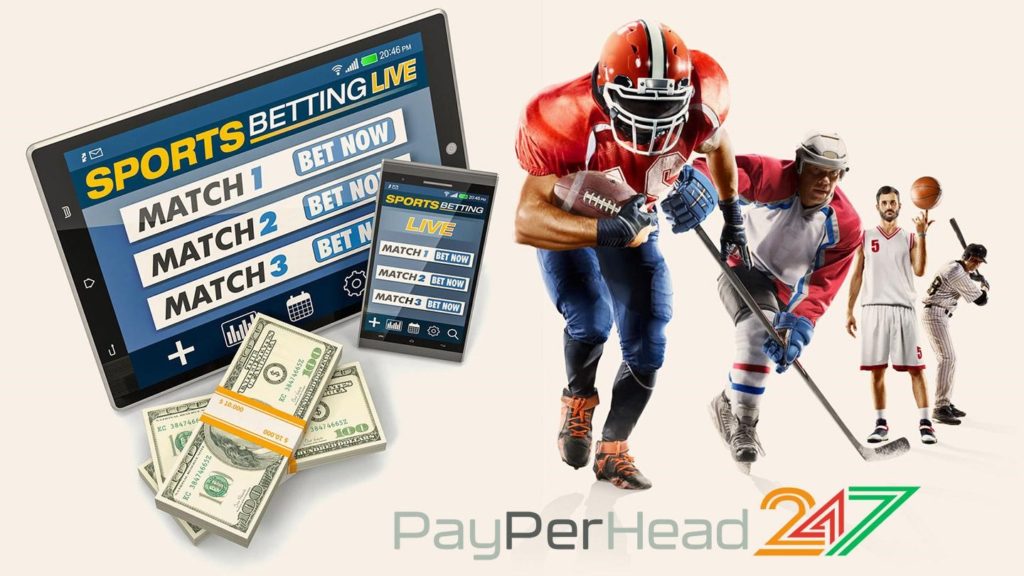 ● Provide Ample Betting Markets
The first step to keeping your players active is to have a big betting board.
Provide ample betting markets to your players and you'll increase turnover. You want to offer every betting market under the sun to your players initially. Whether your player wants to bet on cycling or the Super Bowl, you don't want them to have to look elsewhere to place a bet they want to make.
● Email Your Sports Players
Not enough PPH bookies email their players. You shouldn't get into the habit of sending out emails daily, as your players may think you're spamming them, but it's a good idea to email your players once a week. You can detail any promotions and list the biggest events to bet on that week.
A lot of casual bettors don't follow the betting calendar like all of us. Your players may be busy and a quick email showing them the biggest events to bet on can definitely help increase turnover.
● Offer Bonuses/Promotions
While bonuses and promotions take away from your bottom line, they're necessary. When most of your competitors are offering bonuses and promotions, you need to as well to compete.
Make sure you think out your offers, though. We've seen bookies have to close shop because they tried offering an NFL promotion without putting any thought into it. When you promote a bonus that's +EV, you're going to have tons of bettors join, but you could also lose your shirt.
● Educate Your Players
Spend some time educating your players. Not everyone is an experienced sports bettor. If you can, work on creating content explaining how to bet on the different sports you offer at your bookie.
The more your players know about what they can bet on, the better.
A player may only have experience betting on major US sports. Make sure you educate them on how to bet on sports like tennis, golf, MMA, soccer and all of the other markets you're posting odds on.
Conclusion
Keeping your sports players active is the best thing a bookie can work towards.
You make more money when you increase turnover. You don't even really want a player betting $50/week on the NFL and that's it. That player will cost you more than you make off of them.