iGaming Warning Issued for South Africans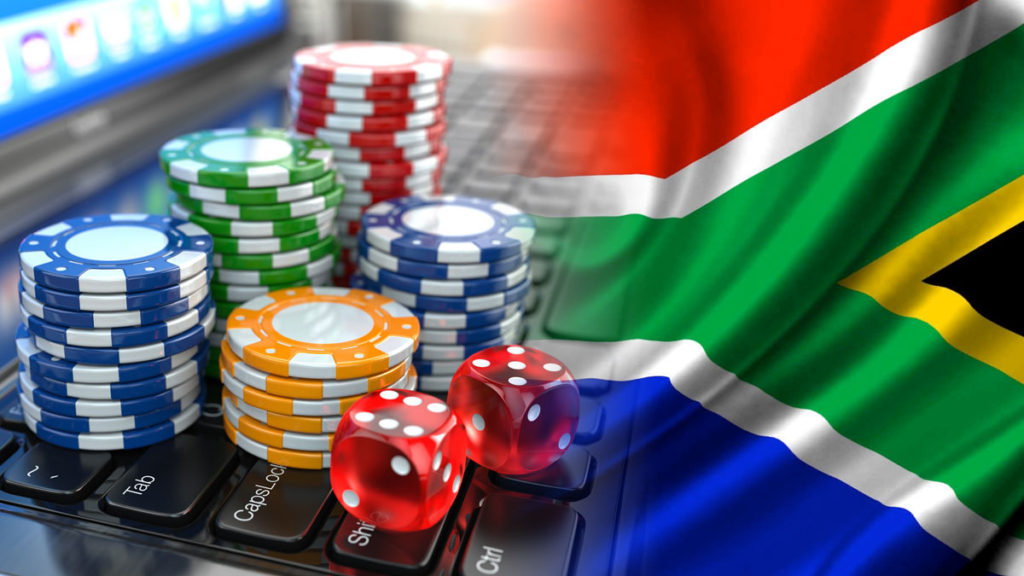 Warning for iGamers in South Africa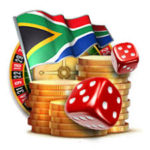 People in South Africa love to bet, just like everybody else, and have some incredibly swish casino resorts to tempt tourists to visit the country. But when it comes to online casinos the laws aren't quite what you might expect.
Real World Betting in South Africa
Many nations across the globe enjoy a variety of betting types, and South Africa is no exception to this. The biggest beast in the marketplace is betting at the casino and other varieties such as horse racing, sports betting, and bingo are also freely available. The activity with the largest number of players, however, is the National Lottery.
This will come as no surprise, but the COVID-19 global pandemic had the same sort of effect in South Africa as elsewhere, from China and Europe to the Americas. Many sports events were cancelled or postponed, driving up interest in online betting. Worse still, the impact included the temporary closure of real-world casinos and bingo halls, depriving workers of their jobs and customers of cherished leisure activity.
The country has many real-world betting establishments, including Sun City Resort, a casino resort with a global reputation for excellence, particularly popular because of its unique location. Guests can venture into the adjacent Pilanesberg National Park, which features archaeological sites, an extinct volcano, and some of Africa's most impressive big cats alongside elephants, giraffes, and rhinos, which makes the best offerings of Las Vegas seem rather tame.
Not that this is the only great casino (or casino resort) in the country, with Boardwalk Hotel and Peermont D'oreale Grande at Emperors Palace also standing out. But these, and other, luxury casino destinations do make the online standing of casino betting in South Africa appear a little bit peculiar.
The Best No Deposit Casinos
Betting is fun but it certainly isn't easy to finish ahead. However, this can be made more likely to happen, and losses avoided altogether, by using the right sort of promotions that online casinos frequently offer. These no deposit bonuses are perfect for Africans who want to enjoy the excitement of the casino without running the risk of finishing behind, while still having the chance of winning real money prizes. Most casinos now are fully mobile compatible, so whether you prefer using a desktop, laptop, or mobile device these no deposit bonuses are the smartest way to play. You can use free spins for particular slots, or free cash promos to play pretty much any game in a given casino. And remember to always read the fine print, if only to check when specific offers expire. Nothing's worse than making profits only to fall over a deadline.
The Odd Online Situation
Online wagering is popular in many African nations, including South Africa itself. Sports betting is a common pastime, and the presence of some swanky real-world casinos makes online casinos a seemingly natural step, a combination of the preceding two well-established leisure activities.
Despite this, the situation seems to be quite the contrary, which is immensely counter-intuitive (and somewhat reminiscent of Canada, which has many brick-and-mortar casinos but few online, yet the South African situation is even more hard-line). South Africa's NGB (National Gambling Board) has stated overtly that online betting in the country is strictly limited to sports wagers and that no other form of online gambling is permitted.
This slightly strange state of affairs only becomes odder when one considers the 2008 National Gambling Act which could potentially lift the widespread ban and was passed and ratified in 2008. The Act has not, however, come into effect due to not being published in the Government Gazette. This means the iGaming prohibition contained within the 2004 National Gambling Act remains the active legislation.
The Continental Picture
It's tempting to imagine that there'll be pan-African betting giants but, just as this isn't quite the case in Europe, Africa is (in betting terms) very much a multitude of nation states rather than a single area.
This is partly explained by a combination of linguistic and cultural differences. Major European betting sites do sometimes offer services including sports and casino betting. Sometimes this is under their own brand and sometimes it's in conjunction with local operators. Generally speaking, though, African countries take a more national view of betting (and are far from alone in this, the majority of dominant betting sites in the UK, for example, are British. People often prefer onshore to offshore casinos, where possible).
This may well change as the market develops in Africa, as it continues to do elsewhere, with the United States, a traditionally restrictive regime, recently loosening regulations. In the meantime, Africans have plenty of online betting options.