Italian Casino BBet New Deal to Add Habanero Slots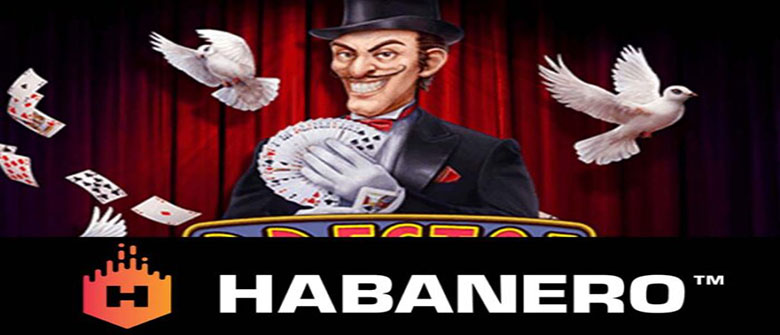 The Italian casino, BBet new deal announced recently with the casino developer, Habanero. The BGame Group's digital offering will be adding a selection of online slot machines.
BBet is one of the leading casino operators in the Italian gaming market. With products offering sports betting, including football betting. Its latest integration will not only boost its casino offering but enhance the entire user experience. This will be for both new and existing players.
Italian Casino BBet New Deal
The Italian Casino, BBet new deal is a third of Habaner's online casino games portfolio to integrate to the online casino. All of which are locally certified titles that are very much ready to go live. Besides, BBet will benefit from an increased offering to its players. Furthermore, to allow the operator to improve its consumer retention and acquisition levels.
Habanero's enthralling games boasts an impressive combination of advanced mathematical modeling and fantastically realistic effects. They are making it one of the most popular providers across Europe and online casinos in South Korea. Therefore, BGame Group is delighted to welcome the studio on board.
The deal will help both of the companies to continue attracting new players with product suites. Which that is innovative and high-quality. While BBet is a highly respected operator with an exemplary customer offering that has successfully appealed to a wide variety of different audiences.
About Habanero
Habanero is a leading supplier of iGaming titles in Europe, and the recent tie-up means that the developer is on-track for continuous growth. Of course, with these expansions within the regulated gambling jurisdictions. Habanero's top games include Happy Ape, Jellyfish Flow, Knockout Football Rush, Techno Tumble, Scopa, Hot Hot Halloween, among others.
Habanero is estatic to launch with the company in a deal that demonstrates its strength in Europe's crucially essential markets.
Play casino games with VOBET, the Best casino in the world!