Ladbrokes Coral Adjusting to Gambling Ads Crackdown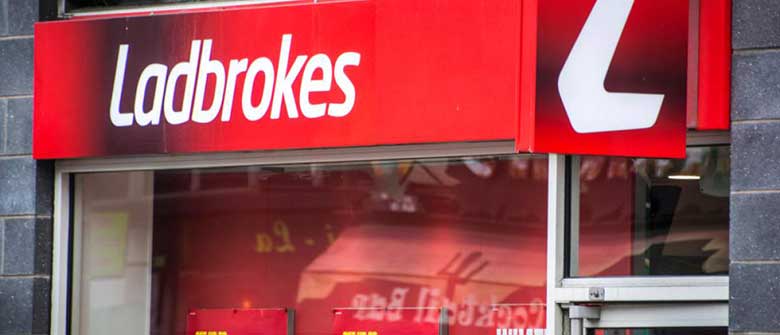 Ladbrokes Coral chose BBH to lead its creative marketing campaign amidst the gambling ads crackdown. The company spent £15 million in 2018 and has been one of the top spenders on digital and TV ads.
However, times have changed on how gambling firms can advertise their products and services. In fact, the government placed a TV ad ban on betting firms. Also, the Advertising Standards Association has cracked down on content that targets underage consumers.
GVC UK Sports Brands, a sports betting solutions company, said they take regulatory requirements seriously. Its managing director, Dominic Grounsell, has a lot of things to do in a short period of time. In fact, he joined the firm in April right after the ad ban.
UK Gambling Ads Crackdown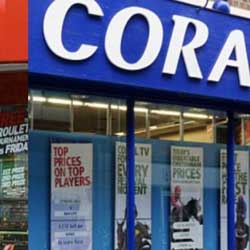 Grounsell said that the company's processes will remain the same despite gambling ads crackdown in the UK. The firm will still protect vulnerable people and not advertise to minors. It will align its processes to comply with current regulations.
Ladbrokes Coral will try its best to interact with the consumer that complies with the strict gambling regulations. Grounsell said they will look for creative ways to market their gambling brands.
The global online gambling firm employed the services of BBH. The agency developed a three-year creative plan that complies with gambling regulations and refreshes the brands. The new marketing strategies will keep the company's taglines. However, the company is looking for new ways on how to convey its messages.
The company's previous marketing campaigns employed celebrities to attract consumers. Ladbrokes' last campaign involved model Kelly Brook and actor James Buckley. On the other hand, Coral's new TV ad featured comedian Danny McBride.
Regulators want to stop the use of celebrities in gambling advertising units. Also, they made sure that social media influencers hired by gambling operators are more than 18 years old. This is not a problem for the best pay per head bookie, which relies on word of mouth and not celebrities.