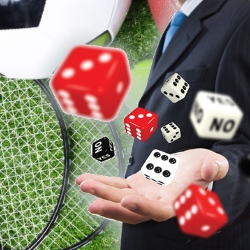 Read all of the latest Gambling News in the world from Gambling Apex, the #1 source of gambling information. GamblingApex.com is the essential internet publication from the iGaming Industry for consumers and businesses. In addition, we give you complete coverage on the latest gambling laws proposals around the globe.
If you are looking for the latest in gambling technology or advancements in sports betting software, GamblingApex.com is for you. This is because our team of gambling experts dedicate themselves to finding the news you care about.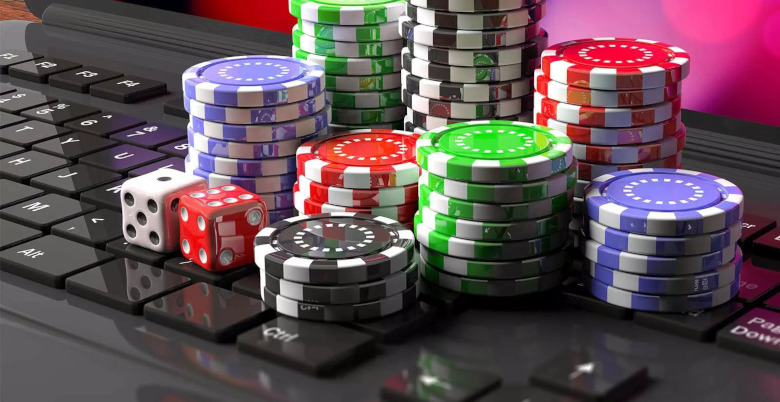 The online casino industry has grown a lot in recent years. The pandemic forced people to spend more time at home. Thus, they looked for other ways to entertain themselves online. As a result, many people learned to play casino games online. However, that is only one...
Read More Gambling News Coverage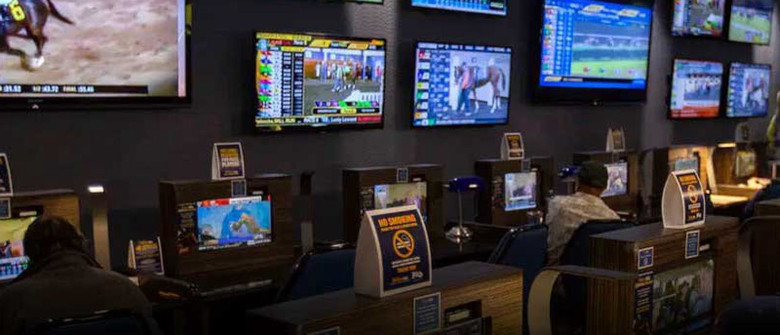 Sports betting across the United States took a dip in April. Thus, it was not a surprise when the Nevada bookie industry handle and revenue were down during the month. In April, the handle was $582.5 million, a 32.5 percent decline from March. However, the...
When you're sick and tired, the internet is a great place to find fun and meeting activities to pass the time. There are thousands of websites and online games that can keep you entertained for hours on end. Then are some of the stylish things to do when you find...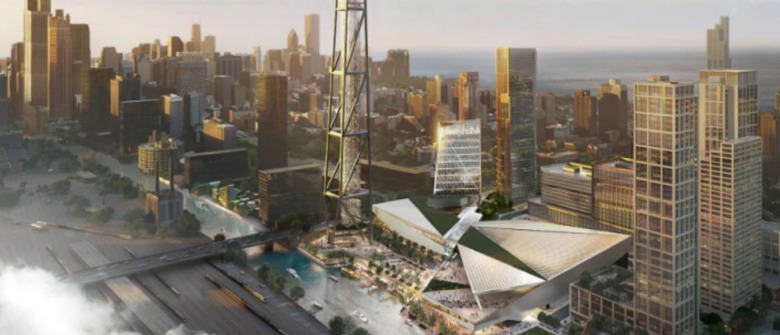 Many sources expect Chicago Mayor Lori Lightfoot to announce a partnership with Bally's Corporation to construct a casino in the city. However, the anticipated Bally's Chicago deal received backlash from elected officials and residents. Lightfoot's...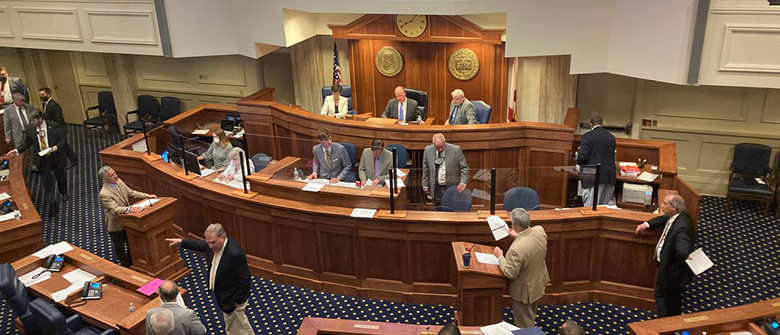 Alabama gambling bills are running out of time, with only seven days left in the 2022 session. Supporters of the bills are trying their best to get approval from their colleagues. However, time is not on their side. Gambling and lottery should come up at meetings of...