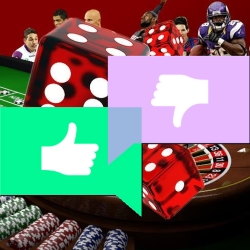 Read our Gambling Reviews to see whether this is a gambling website or service is right for you. Our gambling reviews give you accurate information about sportsbooks, Pay Per Head, Casinos, Poker rooms and more! In addition, we make sure to update all of our gambling reviews on a monthly basis to ensure you have the latest information.
Our objective is to inform the public about which website to use and which one not to use.  This is in addition to providing pertinent information so players can choose the gambling site that is right for them.  Thus, our gambling guide and reviews will inform you about bonuses, payouts, customer service software and more!
Our Gambling Reviews by our staff will include sportsbook pay per head reviews, casino reviews, bookie reviews and more! Furthermore, if you want us to review a specific website just send an email to jermey@gamblingapex.com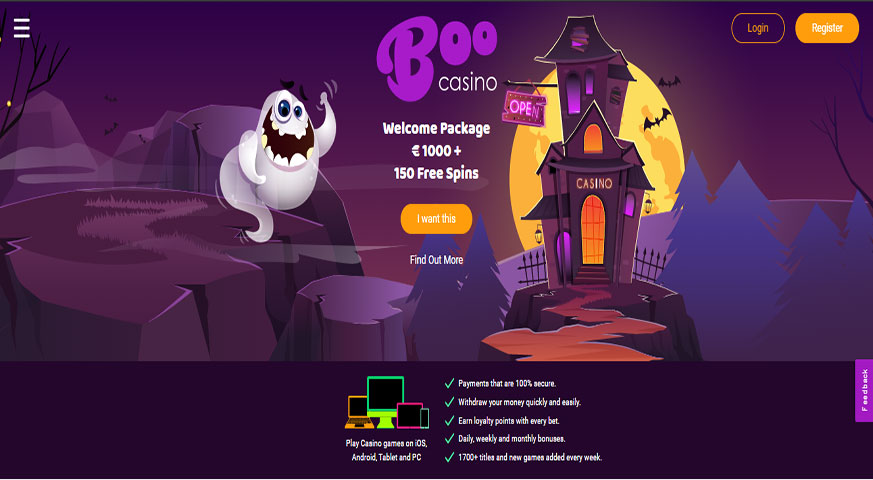 ​Boo Casino is an online casino where to play online casino games. It is relatively new as it launched only in 2019. However, it is also considered one of the fastest growing online casinos available in the market. Learn more about the scare or treat that it offers...
Read More Online Gambling Reviews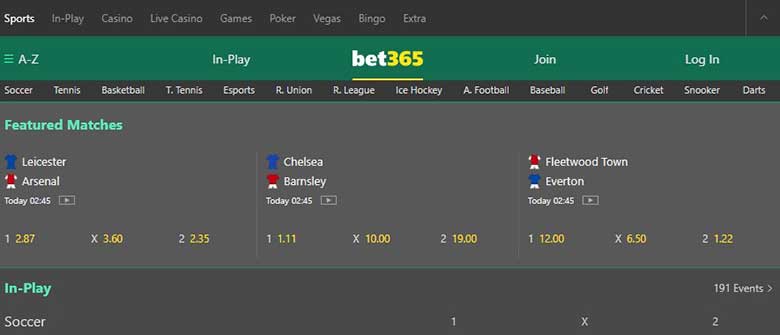 Bet365 is one of the biggest sportsbooks today with millions of customers worldwide. They claim to be the world's favorite online sports betting company. Thus, we wrote a Bet365 sportsbook review to determine if it is worthy of its claims. About Bet365​ Bet365 doesn't...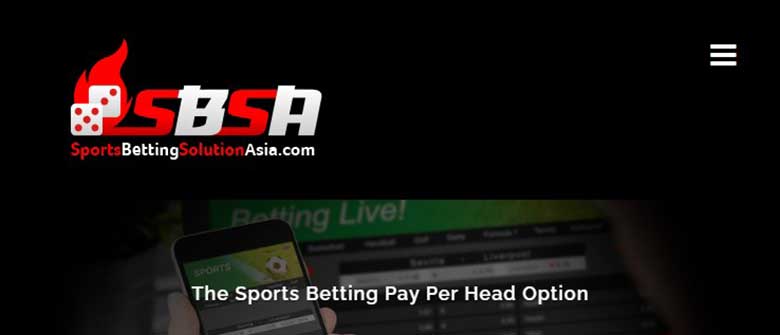 SportsBettingSolutionAsia.com is popular among bookies catering to the Asian sports betting market. Thus, our SportsBettingSolutionAsia.com Pay Per Head review will look at the reason why many sportsbooks use the platform for their bookie businesses. One of the...
​888casino is one of the top online casinos. It has been in the business for more than 20 years. It is also offering multiple gambling products, including sportsbooks, poker rooms, and bingo halls. Know more about what this casino can provide with our 888casino...
We're excited to write about PayPerHead.com. Originating in 1997, PayPerHead is one of the oldest and most well-respected per head companies in existence. A leader in sportsbook betting technology, PayPerHead is at the top of most per head site rankings. But we...