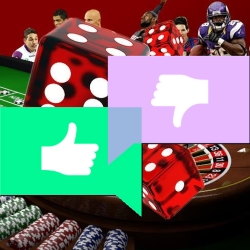 Read our Gambling Reviews to see whether this is a gambling website or service is right for you. Our gambling reviews give you accurate information about sportsbooks, Pay Per Head, Casinos, Poker rooms and more! In addition, we make sure to update all of our gambling reviews on a monthly basis to ensure you have the latest information.
Our objective is to inform the public about which website to use and which one not to use.  This is in addition to providing pertinent information so players can choose the gambling site that is right for them.  Thus, our gambling guide and reviews will inform you about bonuses, payouts, customer service software and more!
Our Gambling Reviews by our staff will include sportsbook pay per head reviews, casino reviews, bookie reviews and more! Furthermore, if you want us to review a specific website just send an email to jermey@gamblingapex.com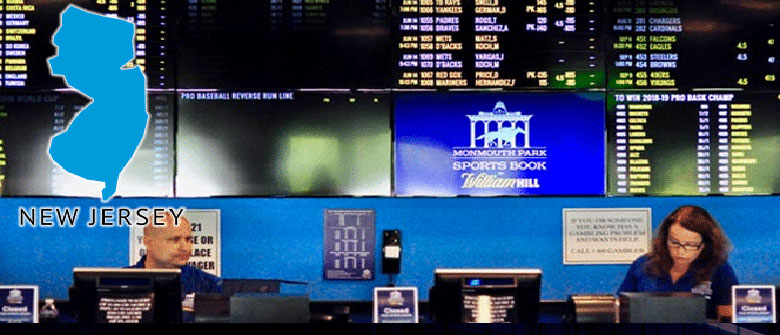 New Jersey announced that it has set a sportsbook record hits $800 million for online and retail sports betting. The state experienced the best month and, so far, the best year on record in terms of sportsbook wagering comparing with any other legal jurisdiction....
Read More Online Gambling Reviews
Should the Customer (Sports Bettor) Always be Correct in Disputes? The Sports Bettor, clients, customers, and others always seem to be wanting to take a free shot at the house. Battling it out with clients is something that you're probably accustomed to, however,...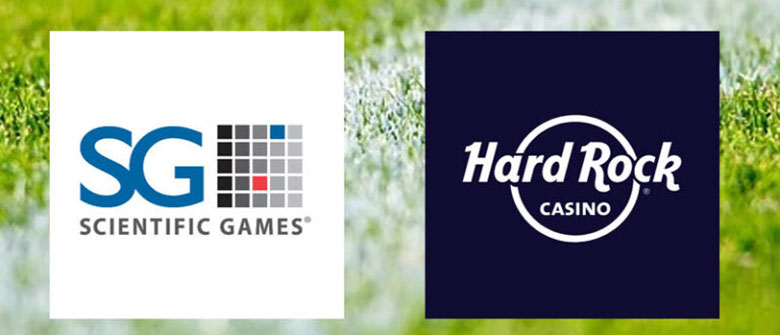 The casino, lottery, and sports betting specialist, Scientific Games, broaden its market reach to the US. It has made possible via its Hard Rock International partnership deal. It has been announced the new agreement involving a long-term agreement between both...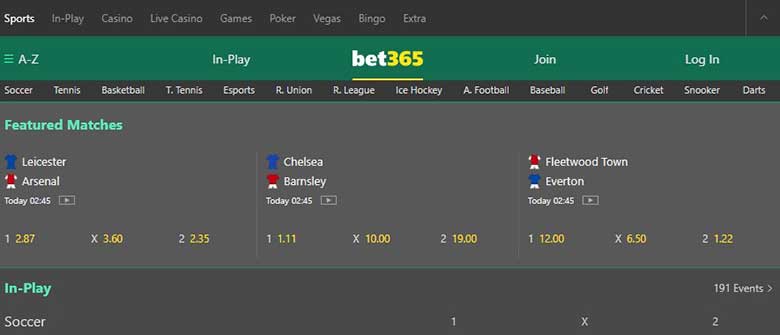 Bet365 is one of the biggest sportsbooks today with millions of customers worldwide. They claim to be the world's favorite online sports betting company. Thus, we wrote a Bet365 sportsbook review to determine if it is worthy of its claims. About Bet365​ Bet365 doesn't...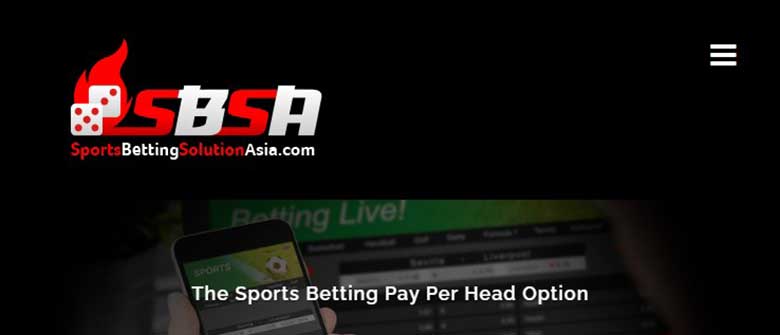 SportsBettingSolutionAsia.com is popular among bookies catering to the Asian sports betting market. Thus, our SportsBettingSolutionAsia.com Pay Per Head review will look at the reason why many sportsbooks use the platform for their bookie businesses. One of the...