Bwager.com Pay Per Head Review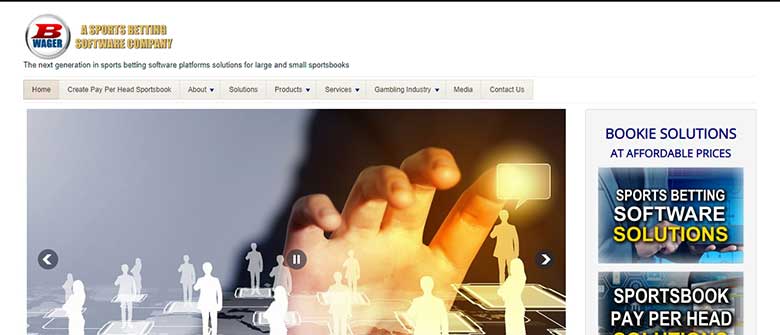 Our next pay per head review is on Bwager.com. The company started out as a sports betting software firm that ventured into the PPH industry. In fact, they claim to be pioneers in the industry. Our Bwager.com Pay Per Head review will determine if their sports betting software and services are worth the money you pay for them.
Although Bwager.com has been in business since 2013, it was only recently when they started offering pay per head sportsbook services. Upon testing, we learned they are using the DGS sportsbook software. In addition, they use their own gambling software for other features of their PPH solutions.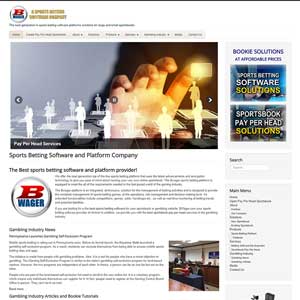 About Bwager.com Sportsbook Pay Per Head
Since its inception, Bwager.com earned praises from various bookie pay per head info and reviews sites. Most clients we talked with have nothing but good things to say about the company.
Their sports betting platform costs between $8 to $10, depending on the services you get from them. They explained the fees clearly on their website.
When we had questions about their services, their customer service representative answered them in a clear and precise manner.
Inception: 2013
Price: $5
Location: Costa Rica and the Philippines
Gambling Platform: DGS
Telephone:+506 6021 8029
Live Chat: Yes
email: info@bwager.com
Website: http://www.bwager.com
Promotion: 2 Weeks Free Trial
Telephone Wagering: yes
Internet Wagering: yes
Sports Betting: Yes
Casino: Yes
Live Dealer: Yes
Live Betting: Yes
Private Website: Yes
Bwager.com Pay Per Head Review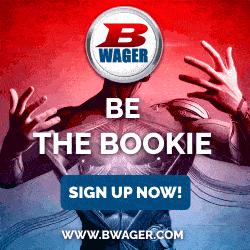 Their registration process is simple. In fact, it is something that made the company stand out from the rest. It was straightforward and fast. Once we got our account, we gained access to the sportsbook software right away. Although it is easy to use, its interface is pretty basic. There are more aesthetically attractive platforms out there.
However, you will immediately forget about its basic UI because of the features and tools included in the PPH solution. Bookie agents can easily monitor players and their betting activities. It has many player options, which is a plus factor for us.
Throughout the years, they didn't rest on their laurels. Instead, they improved their services to ensure their clients are happy with what they get. As a matter of fact, we don't have any complaints about the services we received from Bwager.com.
Our Final Thoughts
As a conclusion to our Bwager.com pay per head review, we agree with what other sports gambling news and reviews sites are saying about Bwager. It is a good PPH provider and provides great value for your money. We recommend it to people who are serious about starting their own bookie business.

Bwager.com
Average rating:
1 reviews
Oct 9, 2019
Happy with them
I've been with them for over a year and I am happy with their services. 4 starts because I wish they could spruce up the site with some design. Other than that, they are a great pay per head service!