Coronavirus Affects Sports Events and Players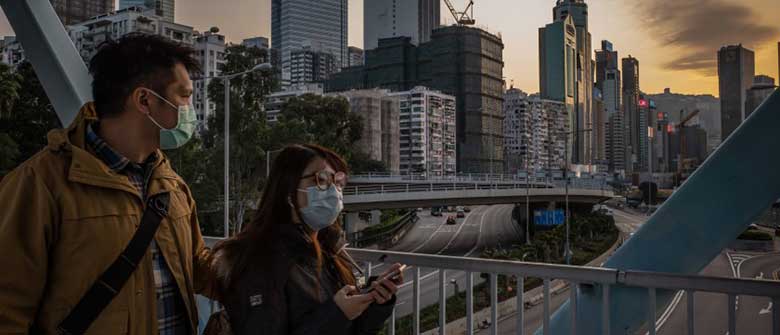 The coronavirus has a widespread effect on the sporting world. There are many ways coronavirus affects sports events. From golf to the NHL to basketball, the virus changed many games and players' lives. However, it is still early to worry about its effects on the Tokyo Olympics.
According to the European Tour, two players withdrew from the Oman Open. Italians Edoardo Molinari and Lorenzo Gagli had to be quarantined as they test for the virus. The disease affected Northern Italy, where the two golfers are from.
Based on online gambling news, a European Tour doctor told Gagli to return to his room Wednesday. Then they moved Molinari to another room. Gagli expressed his frustration on the way the Tour isolated him and Molinari. He said that they shared meals with other players and used the same bus in Oman. If there was a risk of contagion, then they should isolate other golfers and cancel the Oman Open.
Coronavirus Affects Sports Events
The European Tour is not the only sporting event affected by the coronavirus. Based on betting odds reports, the NHL will monitor the spread of the disease to determine if it will hold games in China or not.
Former NBA player Lance Stephenson left China and is now working out in Indiana. Chih-Jung Liu, a Taiwanese pitcher, is now in quarantine as a precautionary action by the Boston Red Sox.
Soccer is one of the most affected sports. The Asian Football Confederation told sportsbook reviews and news sites that it postponed the games between Bahrain and Malaysia. Both countries have more than 20 cases of the coronavirus.
Also, the AFC postponed the Asian Championship League games with Chinese teams to April and May. Affected games are those involving Guangzhou Evergrande, Shanghai SIPG, and Shanghai Shenhua.
Four Serie A games were postponed. However, the UEFA Champions League game between Juventus and Lyon pushed through in France with Italian fans in attendance.