Sports Betting on NFL Football Preseason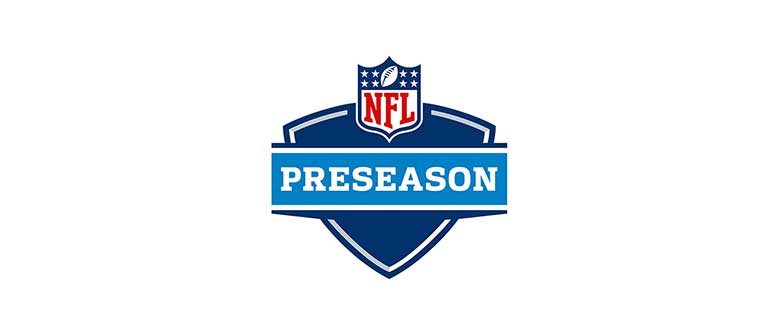 The NFL football preseason started last August 1. It kicked off with the match between the Atlanta Falcons and Denver Broncos. Dubbed as the Hall of Fame game, hundreds of thousands of dollars were at stake Thursday night.
Pay per head bookie firms said they accepted more bets on the first NFL football preseason game than on some MLB games that same day. In fact, the game got more money from bettors from three out of the six-night MLB games.
A bookie PPH provider said that bookies in New York, Pennsylvania, and New Jersey had more pregame bets on the first NFL preseason game than on an average baseball game. However, the handle was almost the same.
NFL Football Preseason Betting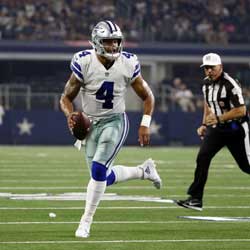 The NFL betting public is not always interested in preseason games. However, the smart money is. During the regular season, the number of bets by casual players are higher than the money wagered by professional gamblers.
During the regular season, the public bettors are responsible for 90 percent of the NFL betting money. However, that's not the case during the preseason. On any preseason game, professional bettors make up 50 to 70 percent of the wagers.
The point spread moved several points across the market due to influential bets. Some sportsbooks even had the Broncos go from one-point underdogs to 2.5-points favorites. Analysts said that the move on the Broncos was legitimate.
If you are thinking of betting during the NFL football preseason, you need to understand the betting market. According to analysts, the spread margin is lower during the preseason compared to the regular season in the last three years.
Moreover, the spread margin is highest during Week 4 of the preseason. Most games during that period had a point margin of 10.57. In addition, week 3 has the lowest spread margin at 8.42. In the last three preseasons, the total margin is closer compared to the regular season.
It is important to know where to gamble online. Choose a sportsbook that is trustworthy. Read reviews to find out the pros and cons of using the online bookie before signing up for one.