Tyrann Mathieu is a Special Free Safety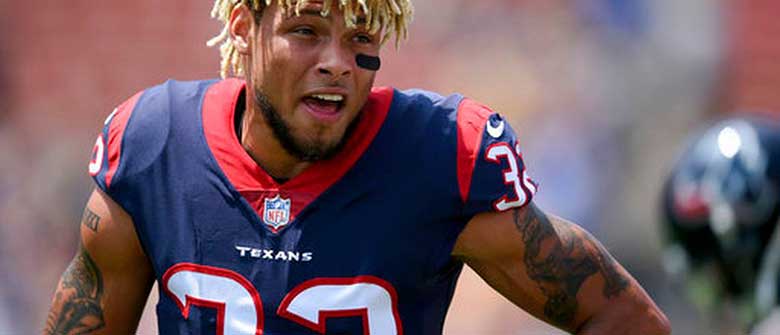 The offseason is the best time to be an NFL bookie. You can prepare your sportsbook to launch in time for the start of the season. Also, it gives you enough time to know the teams and the players. One of the players to look for this coming season is Tyrann Mathieu.
The Kansas City free safety has good coverage skills and a natural instinct of finding the ball. Those characteristics make Tyrann Mathieu a player to watch in the upcoming season. In fact, he regained his lateral speed and quickness even after suffering from several injuries, including two ACL injuries.
His performance in 2018 after recovering from injury impress the Chiefs that they offered Mathieu a three-year contract worth $42 million. It included a $26.8 million guaranteed amount and a $14.8 million signing bonus.
Tyrann Mathieu in the Offseason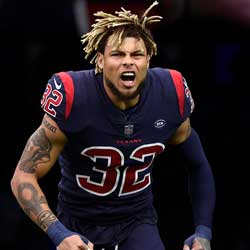 Mathieu's contract with the Chiefs made it to the football gambling news headlines. He is now the highest-paid safety in the NFL, along with Landon Collins of the Redskins. Analysts say they both deserve their big contracts because they are the best safeties in the league.
Although Collins is the better tackler, Mathieu is more versatile. Also, he has a high football IQ. The team can use his athletic ability and football IQ in improving their pass coverage. According to the best sports betting software provider, the Chiefs were last in pass defense and total defense. However, the team leads in sacks.
As a result of the dismal defense last season, the Chiefs replaced defensive coordinator Bob Sutton with Steve Spagnuolo. The latter will use a combination of defensive strategies, including man pressure, zone pressure, zone coverage, and man coverage. The center of their defense will be Mathieu.
In his six NFL seasons, Mathieu got 394 tackles and 13 interceptions. Also, he was named into the All-Pro first-team in 2015.