Gambling Firms Out of London Stadium Naming Rights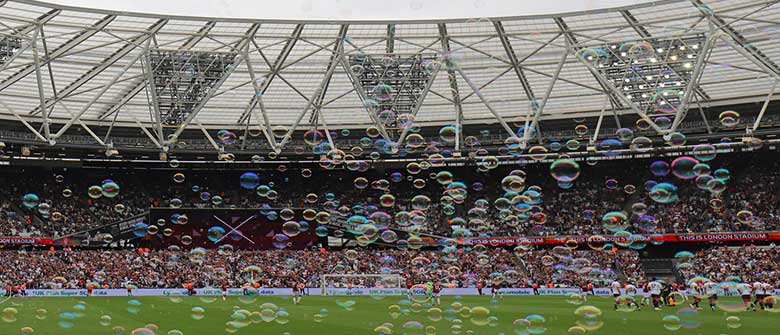 Gambling firms are out of the naming rights for the London Stadium as stakeholders look for a deal to reduce their financial losses. That means the stadium can't have the name of a bookie software or anything related to the industry.
Also, stakeholders don't want tobacco and alcohol companies to have the naming rights for the stadium. Lord Legacy Development Corporation doesn't want the name of a brand from those categories because they deemed inappropriate for the image and legacy of the stadium. LLDC is the landlord of the venue.
The stadium is home to the West Ham United of the English Premier League.  In recent years, the stadium is losing money. In fact, the most recent financial report showed a $32 million loss in the fiscal year ending to March 31, 2019.
London Stadium Naming Rights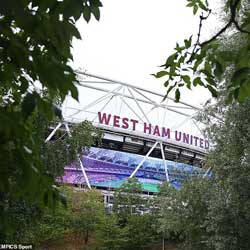 Per head sportsbook experts found out that the venue lost around £3 million a year due to not having a naming-rights agreement. In fact, a naming-deal can bring in more than £20 million a year.
There were talks with Vodafone coming close to a London Stadium naming rights deal. The two parties were trying to work a deal worth £20 million in six years. However, negotiations stopped in May 2017 without coming to an agreement. If the deal pushed through, all the proceeds of the deal will go to the landlord of the stadium. None of the naming rights revenue will go to West Ham.
Financial estimates have operational losses up to £150 million by 2023. Lord Legacy Development Corporation can stop the bleeding if it can close a naming rights deal. Due to the landlord's preference against gambling firms, West Ham's shirt sponsor Betway will not be a candidate for the naming rights.
Many people find where to bet on sports through ads. A stadium named after a company can bring more players to a sportsbook. That's why naming rights is one of the most sought-after deals in the industry.