How to Profit from March Madness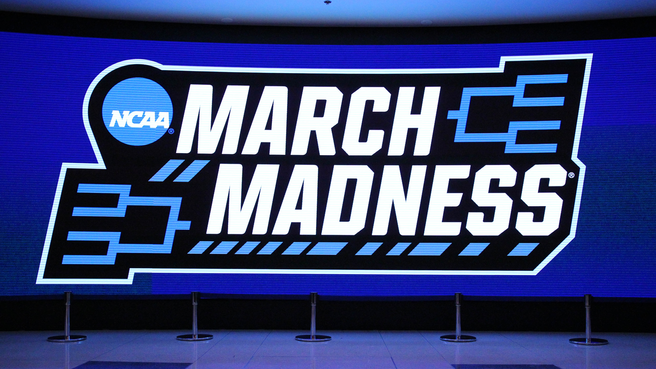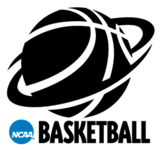 March Madness is Upon us
The NCAA Tournament, also known as March Madness, is the most wagered sporting event in the United States. It's a massive opportunity for bookies to make a lot of money. Bettors often become overwhelmed by March Madness betting and end up losing a lot of cash. Do not let this define your March Madness betting experience in 2021. 
There are plenty of strategies to profit from the NCAA Tournament. Here are the tips that you need to know before games get underway.
PROFESSIONAL SPORTS HANDICAPPERS: THE TALE OF THE TAPE
Look for the Best Bets
Many casual bettors are very one-dimensional with their March Madness selections. This is fine, but it does not always yield victorious bets. Only betting the moneyline on your 2021 NCAA Tournament bracket is not a great strategy.
I am not saying that moneyline bets are bad in any way. Although, sportsbooks offer a ton of wagers during the NCAA Tournament. Take a deep dive into the betting platform you are utilizing to find enhanced wagers. These wagers can be spreads, totals, and props for March Madness.
A diverse betting portfolio is a great strategy to profit on March Madness. More selection increases your chances to win rather than just picking teams straight up in their matchups.
Pick Balanced Teams
For most bettors, it's hard to know about every team perfectly in the NCAA Tournament. When you are doing your pregame research, look for balanced teams.
A one-dimensional team is usually exposed in the NCAA Tournament more often than not. If you choose an offensive juggernaut that cannot play defense, they typically do not win.
Pay attention to a team's offensive and defensive efficiency when viewing statistical categories. The past champions in the NCA Tournament have been known for outstanding defense. If you are going to value something, it should be defense over offense.
However, if you bet teams that do not have many weaknesses in March, it will help you profit.
Do Not Just Bet the Favorites
If you take your bracket and always pick the higher seed, it will be hard to profit. I am not saying that you should not bet favorites, but the tournament is called March Madness for a reason.
Favorites do not always win in March. If it were that simple, everyone would win big on the NCAA Tournament. Look for the games where an underdog can pull off an upset. Analysts usually do not call upsets because it makes them look bad if the favorite wins.
Do not just pay attention to ESPN. Be your own bettor and look for the matchups where you have a chance to beat the house.
Related Link > Will Tiger Woods Win Another Major?
Line Shopping
Including the "First Four" round, there are 67 games in the NCAA Tournament. When you think of all the betting platforms, it's guaranteed that they will have different odds for all the contests.
It's hard to win NCAA Tournament bets. Line shopping helps you profit from the tournament because you can gain an advantage. A point or two on a spread or over/under can make a huge difference in a tight contest. Additionally, you will find better moneyline odds if you line shop.