Ronald Koeman's FC Barcelona is a hot mess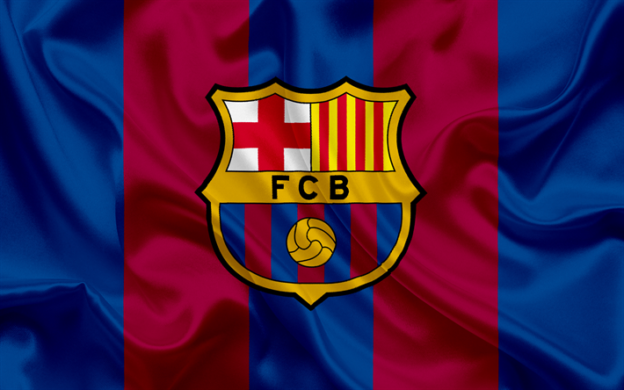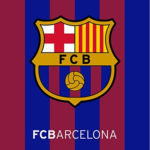 FC Barcelona is Struggling This Season
Things are not looking up for one of the biggest sports clubs in the world in the new season, FC Barcelona. La Liga's giant is living one of the worst starts of the season ever, under the management of new dutch coach and former player, Ronald Koeman.
To tell the truth, things weren't looking too bright since before the season started, when Lionel Messi made public that he wanted to leave the team. The whole football world went into a shock, several different teams started moving things around to be able to get Messi, Manchester City, Manchester United, PSG, Internazionale and a few more, but in the end, Barcelona's legal team did the dirty work and made sure to let the Argentinian superstar now that he could not leave the team, at least not this year.
Messi was forced to stay, and he's been playing regularly, but he's just not showing his usual superstar level so far. Josep Maria Bartomeu, club´s president since 2015, did not survive this whole crisis and he stepped down from the presidency recently, along with the rest of the board.
Bartomeu's last two big decisions, other than forcing Messi to stay, were to let Luis Suarez go, and to hire Koeman as the club's coach, right after firing Quique Setien. Koeman's numbers have been far from what was expected by this time of the season, and it's actually the worst start by any Barcelona manager since the 1971-1972 season.
What are FC Barcelona's numbers so far in the 2020-2021 season?
Many things can be said about a team's performance or momentum, but numbers are what backs everything up. In this case, there is no question that Barcelona's numbers so far reflect exactly what has been going on around the club and what we have been talking about.
FC Barcelona has played 6 games so far in La Liga, and has 2 wins, 2 losses and 2 ties, with 10 goals scored and 6 against, for a +4 differential. That's a total of 8 points out of 18 possible, and this has the team riding in the league's 12th place right now, while Real Sociedad leads with 17 points in 8 games, and archrivals Real Madrid are second in the league with 16 points in 7 games played so far.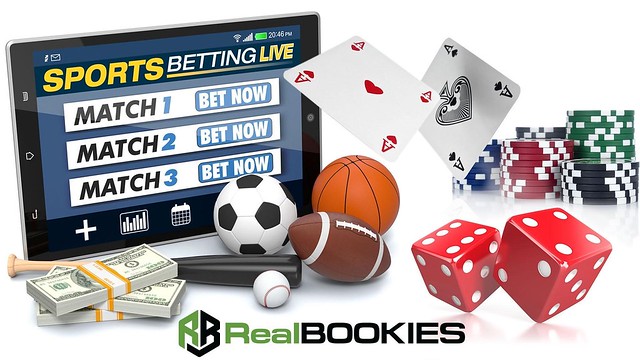 Messi has scored just 1 goal for Barcelona in La Liga so far, and it was a penalty. Youngster Ansu Fati, who just turned 18 years old, is the one leading the team in scoring, with 4, the same number of goals that Luis Suarez has scored for his new team, Atletico Madrid.
UEFA Champions League is the only thing that looks good so far in Barcelona's season, being on top of Group G's table, with 2 wins in 2 matches, including an impressive away win against Juventus. Messi has scored twice in UCL so far, once against Ferencvaros and once against Juventus, and they were both penalty kicks as well.
Griezmann has been coming off the bench, Ter Stegen was injured, Pique has been struggling, Busquets has been replaceable. This team is just not the same, the golden era that started with Rijkaard and Ronaldinho, and that kept going with Messi and Guardiola, Puyol, Xavi and Iniesta, is coming to an end, and there's a lot of work to do, if the club wants to be able to stay on  top.