WADA Bans Russia Again for 4 Years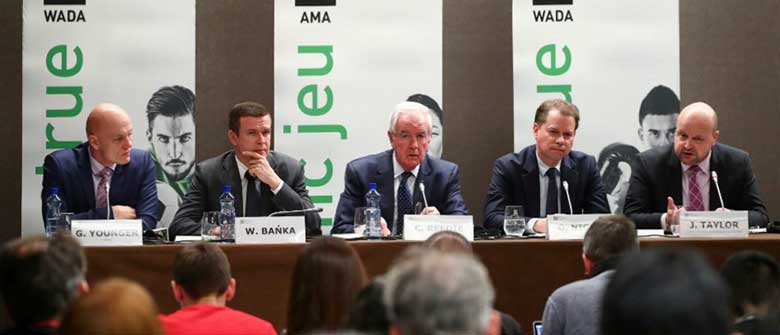 WADA bans Russia from international competitions for the second time. Aside from athletes, it will ban the Russian flag, national anthem, government officials, and representatives from the Tokyo Summer Olympics in 2020, Beijing Winter Olympics in 2022, and other major tournaments for the next four years.
The Russian Anti-Doping Agency has three weeks to appeal the ban with the Court of Arbitration for Sport. Most sports betting news outlets expect Russia to file an appeal after its Olympic Committee President Stanislav Pozdnyakov called the ruling as illogical, excessive, and inadequate.
WADA believes the results of its investigation is conclusive. The members of the committee voted unanimously to declare Russia as non-compliant with the organization's code. The conclusion came after reviewing findings made by the Compliance Review Committee.
WADA Bans Russia from Major Sporting Events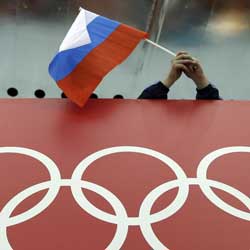 WADA told online sports betting sites that Russia modified a database before WADA can copy it last January 2019. They removed incriminating information, and altered data related to drug testing. Also, WADA suspected Russian officials of trying to deceive investigators through fake system messages.
Russian authorities backdated newer files to give an illusion that nothing was wrong with their database. Although Russians denied all allegations, it was one of their compatriots who gave away their scheme.
RUSADA Chief Executive Yuri Ganus criticized officials for tampering with data connected with athletes. Although criticizing the government is a criminal act in the country, Ganus openly questioned the reliability of Russia's data.
Although WADA banned Russia from major sporting events for the next four years, qualified Russian athletes can still compete in international tournaments. However, they will not represent any country.
Sportsbook insiders found out that Russian athletes can compete if they didn't test positive for banned substances and gone through routine testing conditions. Also, they should not be part of any data tampering.
Bet on sports with VOBET, the best sportsbook in the world!