What do we know about the 2020-2021 NBA season?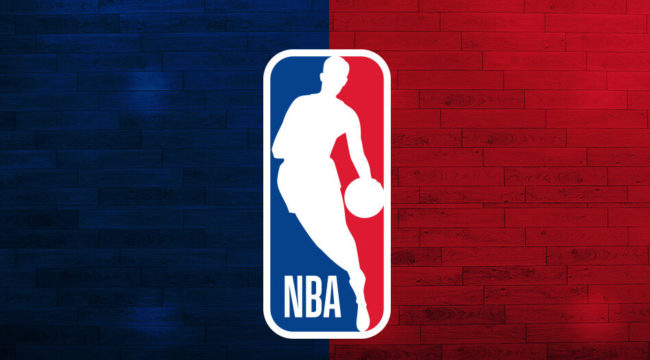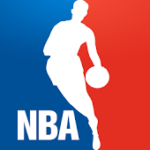 A Different Looking 2020-2021 NBA Season
The season just finished and it is already time to talk about the 2020-2021 NBA Season. The Lakers took the trophy home just a few days ago, but things are starting to move already for next season in the NBA headquarters.
Adam Silver and the entire NBA organization pulled off an amazing task in the NBA Bubble in Orlando, ensuring quality and safety, allowing players to even bring guests for the playoffs, keeping everyone safe and healthy, and in the end giving us an NBA Finals that we will never forget.
Now we all get some time off to refresh and reload, but things will get busy again soon for teams, players and NBA officials, as Covid-19 is still around and there is lots of planning to do for next season in 2021.
Free Agency and 2020 NBA Draft
The original scheduled dates for these are October 18th for Free Agency, and November 18th for the NBA Draft. However, NBA officials and the NBAPA apparently agreed to move all dates back a little, to allow some more rest and planning time, and this includes next season's starting date as well.
There are some quite interesting names that will be available for free agency this year, and we mean BIG, like Anthony Davis for example, even though he confirmed he plans to stay with the Lakers, DeMar DeRozan, Fred VanVleet, Goran Dragic, Brandon Ingram, Gordon Hayward, Danilo Gallinari or Montrezl Harrell, to name a few. Also, players like Andre Drummond, Serge Ibaka, Marc Gasol, Dwight Howard and Paul Millsap, all big guys.
Now, talking about NBA Draft prospects, the projected first 5 picks are Anthony Edwards, LaMelo Ball, James Wiseman, Killian Hayes and Deni Avdija.
When will the 2021 NBA Season begin?
In early talks, it was mentioned that Adam Silver and the NBA had intentions to tip-off on December 1st this year, however, different circumstances made it impossible to start so early, and then the date was moved to Christmas Day. Being more realistic, and after a long stay in the bubble, Silver then announced that the season will not start this year, but in 2021, and many think it will be in January.
However, the pandemic is, of course a factor, and if necessary, the new NBA season could be pushed back all the way to March. There is really nothing defined yet, understandably, and Covid-19 will play an important part in the planning.
Way too early NBA Power Rankings
Sports Illustrated already published an early NBA Power Ranking, and the Lakers remain #1 in the list, thinking of what they have right now and what they could get for next year, meaning 1 or 2 other stars. Miami Heat is second in the list, a spot clearly earned during these playoffs, but well deserved.
Golden State Warriors are ranked #11 only in this list, and the Brooklyn Nets just one spot ahead, in #10. In the Top 5, other than the Lakers and Heat, we have the Denver Nuggets, Milwaukee Bucks and LA Clippers, while Celtics and Rockets are #6 and #7.