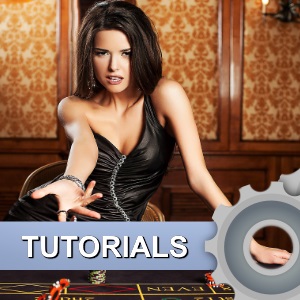 Learn how to gamble on anything with our easy to use Gambling Tutorials made by our exports gamblers.  We teach you the basics of gambling from where to bet on sports to how to bet on sports. How to play casino games, poker, horseracing and even tutorials on how to be a bookie. Furthermore, we go one step further by including a variety of gambling tutorials about live betting, eSports betting and more.
In addition, our gambling tutorial section also includes gambling strategy guides from amateur to professional levels.
All of our learning guides have been written by professional gamblers to ensure accurate information. Thus, you can rest easy that they have been made to increase your chances at making a profit!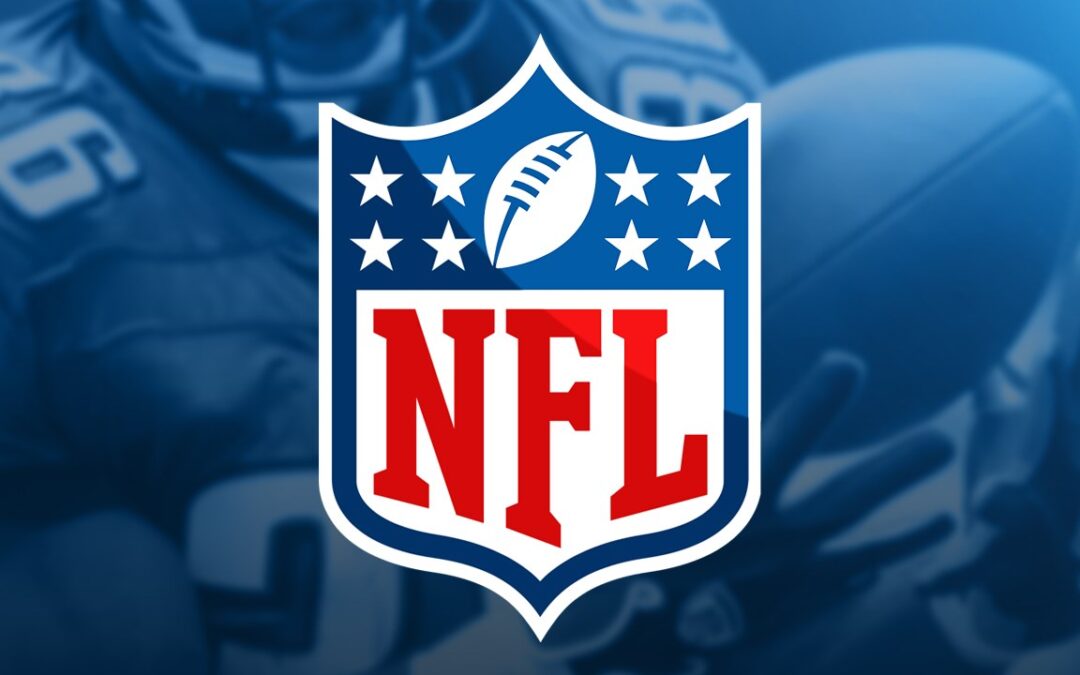 Their is a Few Things to Learn About Reading NFL Betting Lines Success in NFL betting comes to those who first understand all the terminology and how to read NFL betting lines. Successful bettors understand how to read lines and odds and how they work. NFL bettors...
Read More Online Gambling Tutorials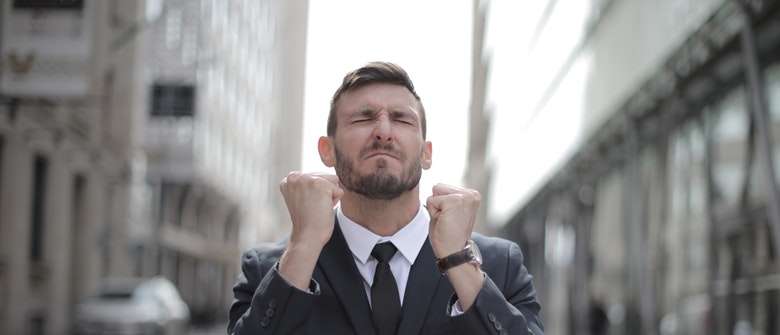 There are many ways that you can earn more money – it can be by getting a higher paying job, working a second job, getting a side line, or putting up your own business. With many options available, we'd like to present you with something that, if you are already in...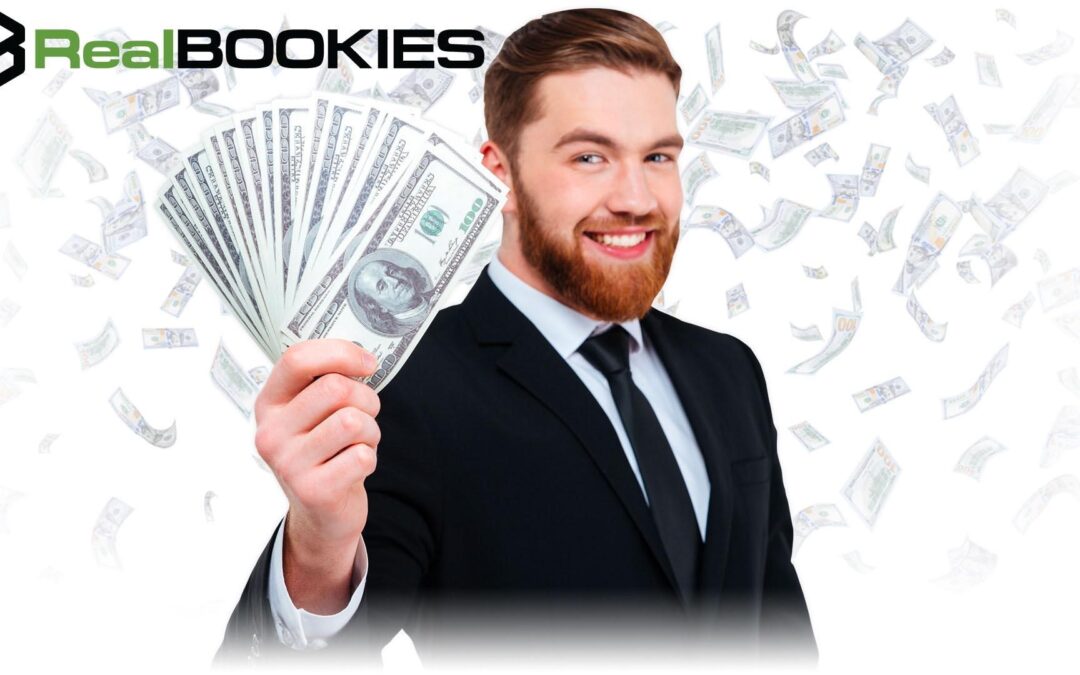 Sharp Money Can Kill a Gambling Business What is Sharp Money? Sharp bettors are most bookmakers' worst nightmare. They often win massive payouts, unlike recreational gamblers. Some gamblers who wager online 247 keenly follow the line movement while betting. Read...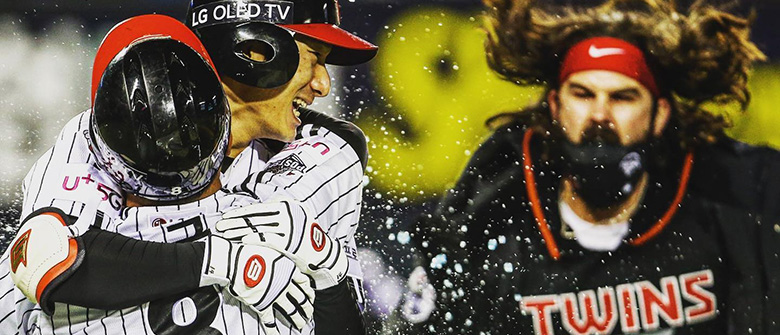 The Korea Baseball Organization postseason will start soon. If it is your first-time betting during the playoffs, you should read our guide first. Then, we share with you KBO postseason betting tips that can help you pick winners. During the playoffs, there are fewer...
Now that you have your pay per head sportsbook up and running, you can now implement any additional strategies you want to improve your profit margin, or expand your sportsbook business. And one of the most important part of your day-to-day operations is to manage...