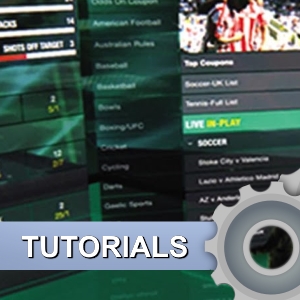 Want to learn how to bet on sports?  Then look no further as our easy to follow Sports Betting Tutorials can help you play like a pro! Our guide to sports betting will teach you the basics like how to read odds and place your bets. Furthermore, you will learn about the different types of bets from parlays to straight bets.
In addition, our tutorials include sports betting strategies and tips to improve your odds of winning.  All of our sports betting tutorials are made by professional sports bettors from around the world.  Whether you want to become a professional punter or just learn for fun, GamblingApex.com can help!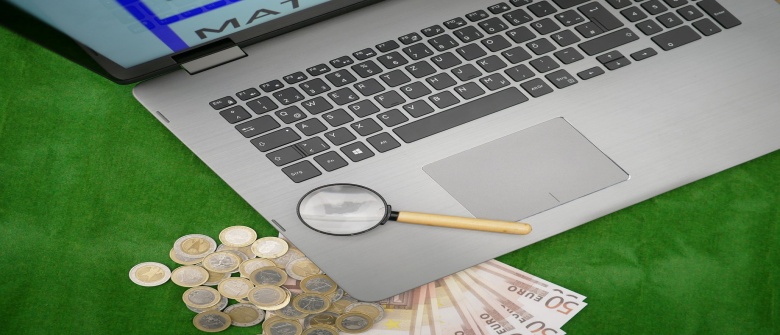 Previously, we talked about the general definition of a parlay bet and why it is so popular in many a PPH sportsbook. It is, after all, a wager that can give quite a good payout if you win. Simply put, a parlay bet is a combination of multiple wagers bundled into a...
Read More Sports Betting Tutorials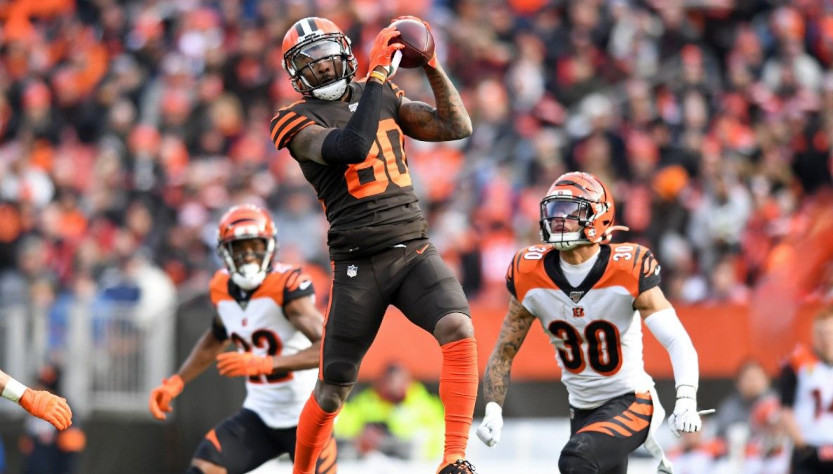 A bookie charges a player vig or juice for each bet. By doing so, the sportsbook can earn money on every wager. As a result, the bookmaker will benefit from the bet regardless of the outcome. It's possible, however, to remove sportsbook vig from betting lines....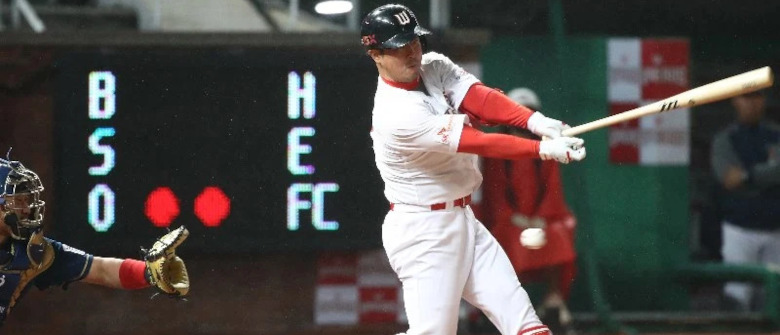 Baseball totals betting is like over/under betting in other sports. Players are wagering on the number of runs earned by both teams. According to online gambling reports, you need to know the possible results based on past outcomes. Like the key numbers in football...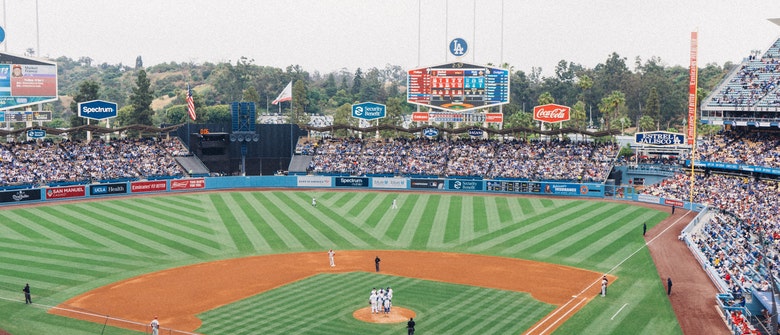 Sports betting has evolved a lot over the decades. Traditional (and manual) sports betting started out with a single wager, eventually adding more wager types. As the industry became more popular, and technology was brought in to improve the sports betting process,...
Soccer is the most popular sport across the world. Not only is it more popular across more countries than other sport, but the level of support that soccer fans give to their favorite clubs is very, very high. So much so, that fans across the world would fly to other...