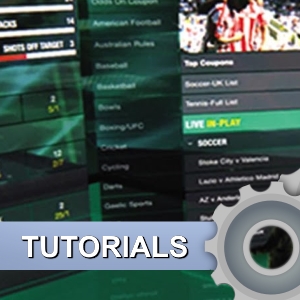 Want to learn how to bet on sports?  Then look no further as our easy to follow Sports Betting Tutorials can help you play like a pro! Our guide to sports betting will teach you the basics like how to read odds and place your bets. Furthermore, you will learn about the different types of bets from parlays to straight bets.
In addition, our tutorials include sports betting strategies and tips to improve your odds of winning.  All of our sports betting tutorials are made by professional sports bettors from around the world.  Whether you want to become a professional punter or just learn for fun, GamblingApex.com can help!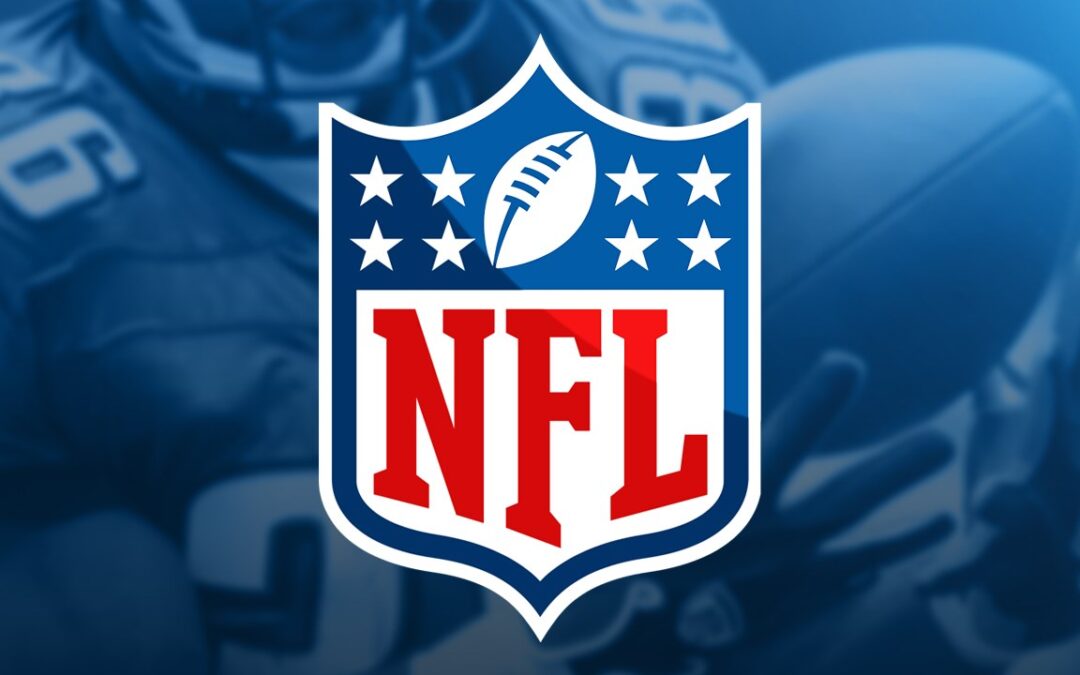 Their is a Few Things to Learn About Reading NFL Betting Lines Success in NFL betting comes to those who first understand all the terminology and how to read NFL betting lines. Successful bettors understand how to read lines and odds and how they work. NFL bettors...
Read More Sports Betting Tutorials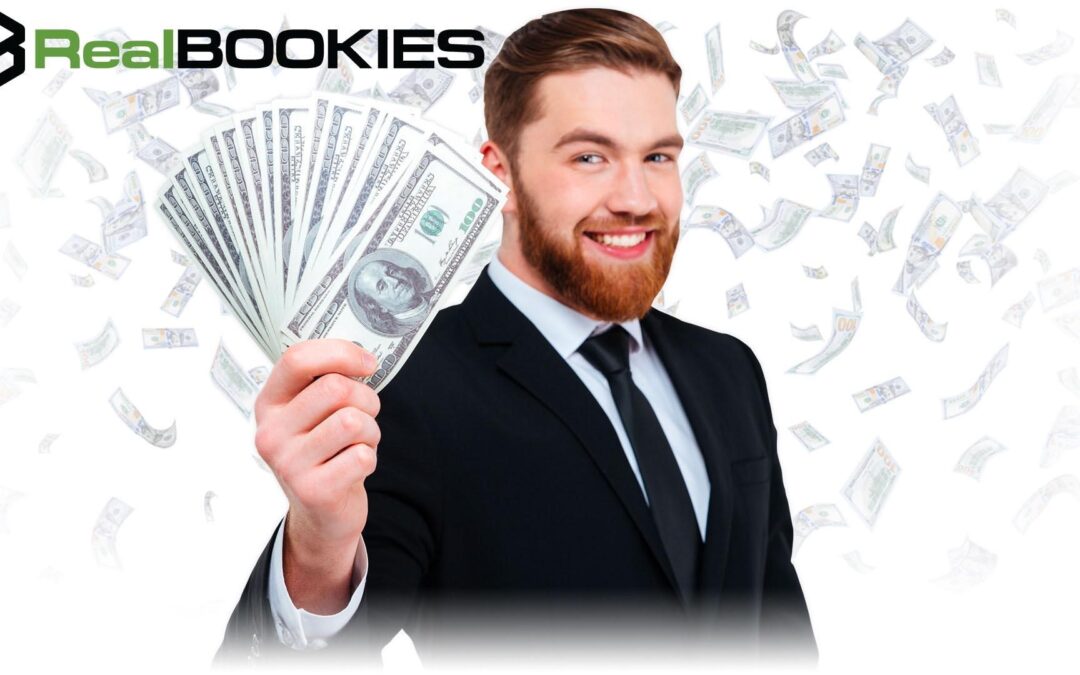 Sharp Money Can Kill a Gambling Business What is Sharp Money? Sharp bettors are most bookmakers' worst nightmare. They often win massive payouts, unlike recreational gamblers. Some gamblers who wager online 247 keenly follow the line movement while betting. Read...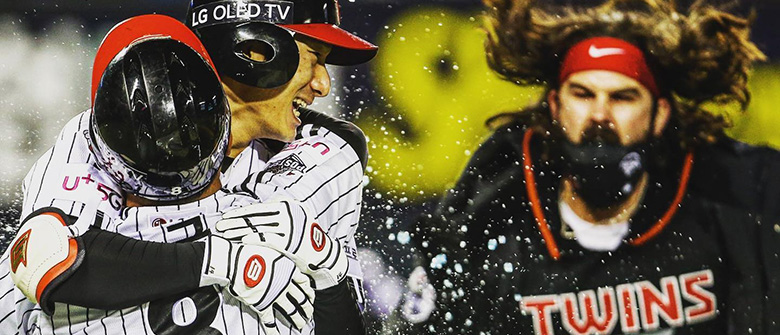 The Korea Baseball Organization postseason will start soon. If it is your first-time betting during the playoffs, you should read our guide first. Then, we share with you KBO postseason betting tips that can help you pick winners. During the playoffs, there are fewer...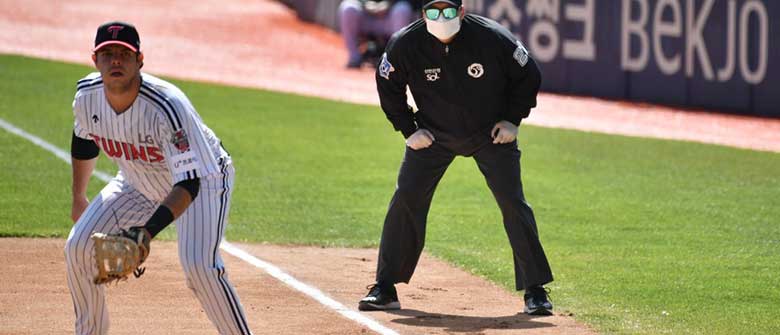 Whether you are betting on Major League Baseball or Korea Baseball Organization, you should know how to read baseball game odds. When you bet on baseball, moneyline is the most common type of wager you can make. We'll use it to explain sports betting odds. For our...
It would be best if you keep betting records whenever you wager on college basketball. That strategy applies to whatever sport you are wagering. Records help you monitor your betting plan and keep you from losing control. When you bet on basketball, it is crucial to...