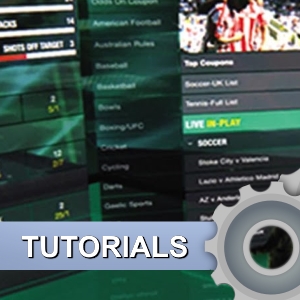 Want to learn how to bet on sports?  Then look no further as our easy to follow Sports Betting Tutorials can help you play like a pro! Our guide to sports betting will teach you the basics like how to read odds and place your bets. Furthermore, you will learn about the different types of bets from parlays to straight bets.
In addition, our tutorials include sports betting strategies and tips to improve your odds of winning.  All of our sports betting tutorials are made by professional sports bettors from around the world.  Whether you want to become a professional punter or just learn for fun, GamblingApex.com can help!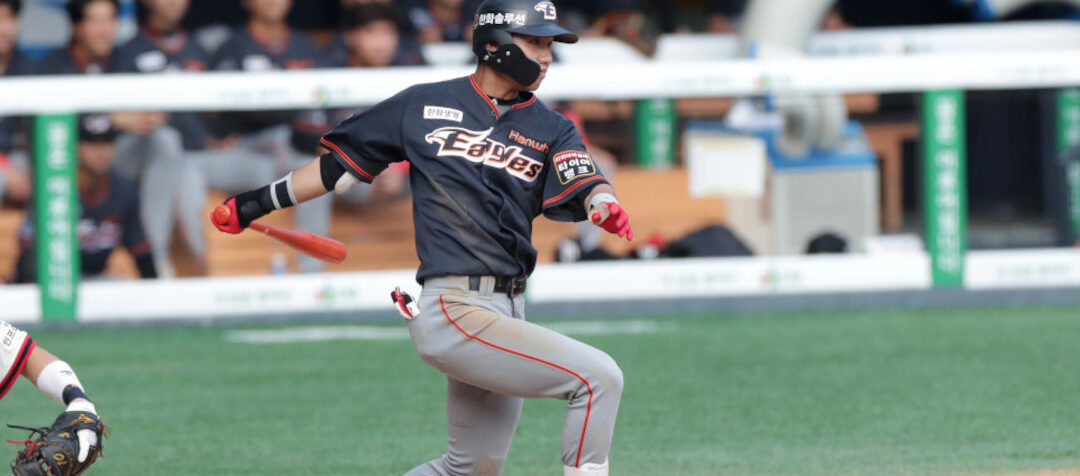 You have come to the right place if you are looking for some KBO betting tips for profit. The league has ten teams that play 144 games each season, from April to October. The top five teams advance to the playoffs. Also, it culminates in the Korean Series, the KBO...
Read More Sports Betting Tutorials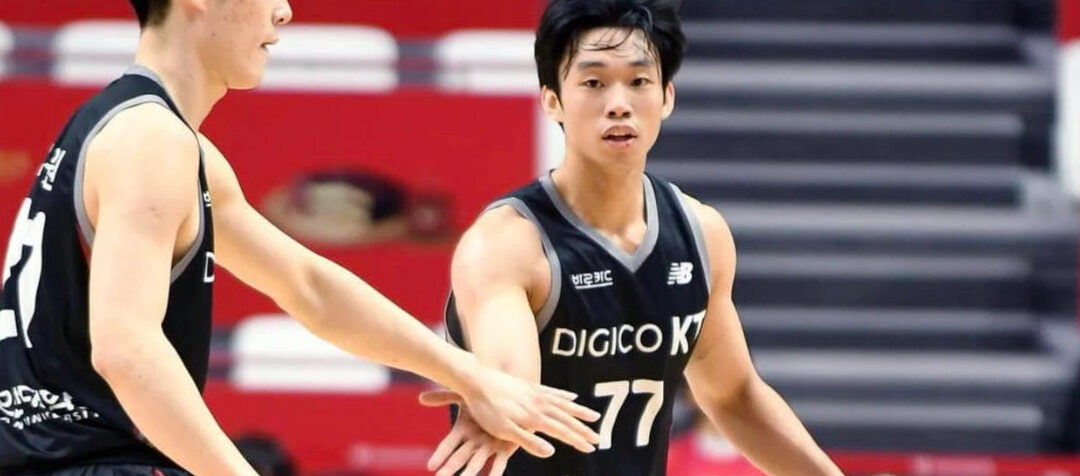 The KBL season is a grind for players, coaches, bettors, and bookies. There are ten teams, and they play 54 games each in the season, and the top six teams qualify through the postseason for a chance to win the championship trophy. As a result, picking the outcome of...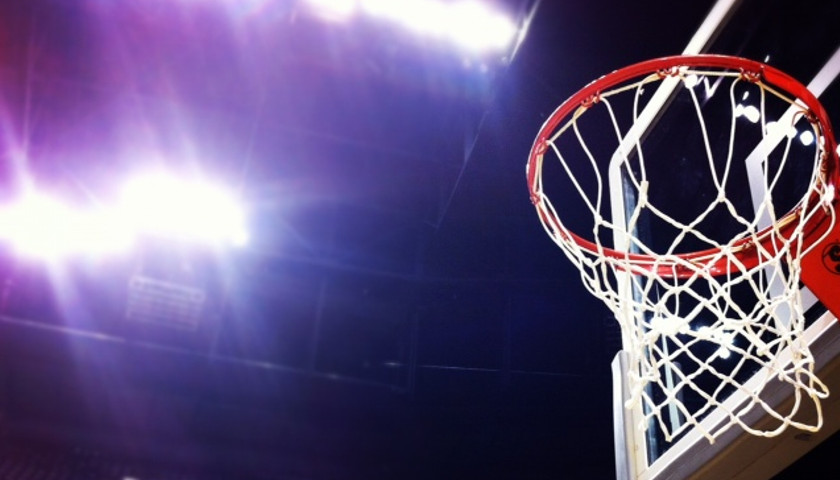 Betting on Large Point Spreads in College Basketball Can be Tricky Betting College Basketball games with large point spreads can be daunting. There are many factors a sports betting has to figure into it. This article will touch on a few of them. This is not a...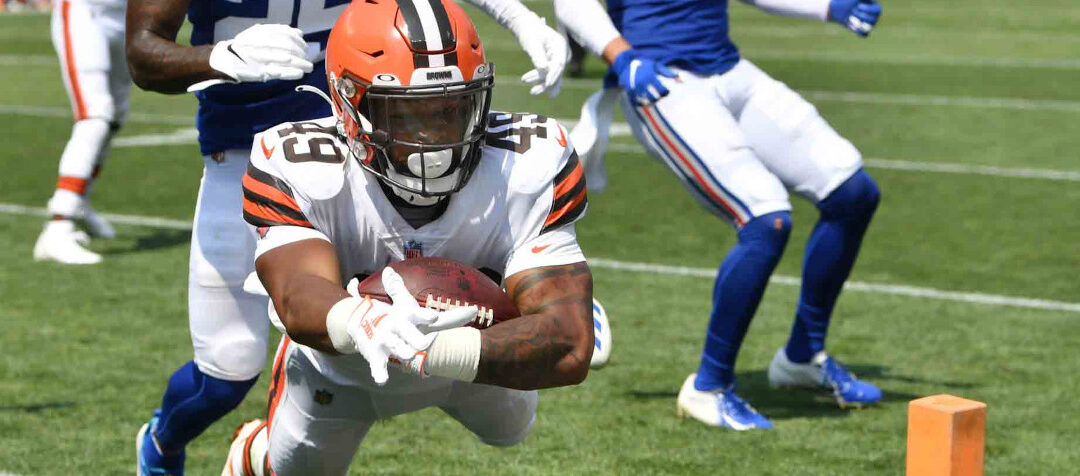 NFL over/under betting is a polarizing subject regarding football wagering. Some players prefer betting on over. However, there are times under is the obvious choice. That's when two defensive teams face each other. Here's our guide on wagering on NFL...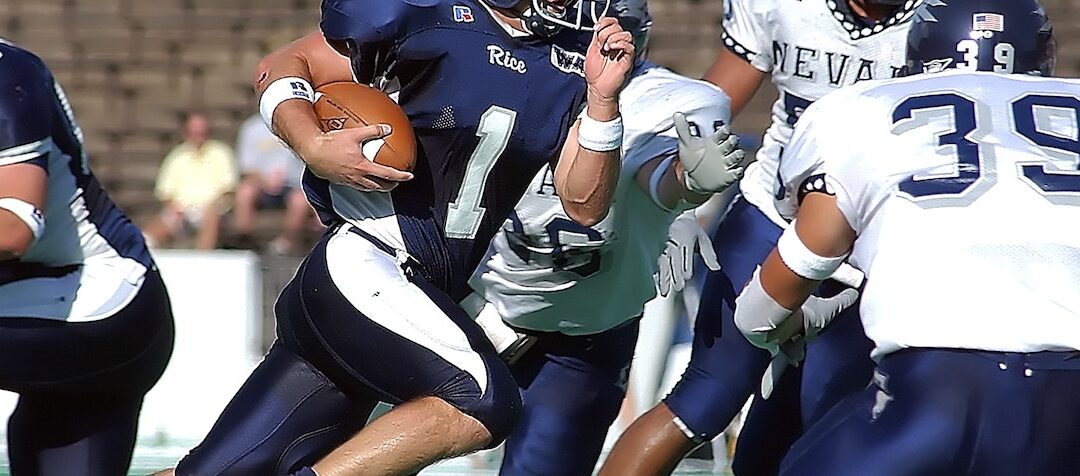 When you use your sports betting software, you will see the dozens of betting options that you can choose from for each particular sports game. Some of the bets you will see available are what we call Live bets, or in-play bets. You can find these option on many...