2021 Super Bowl Face Off: Buccaneers against the Chiefs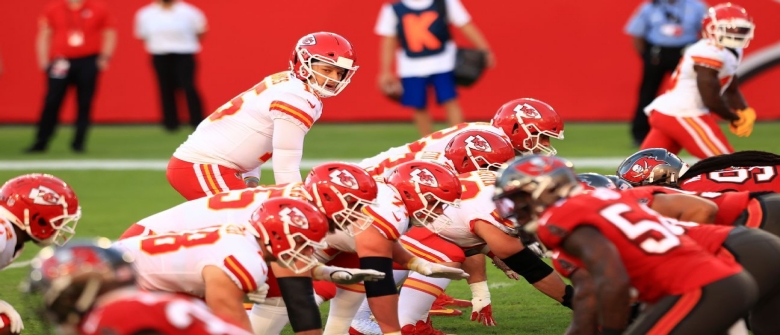 Both the Buccaneers and the Chiefs have formidable rosters this season. Many online bookie software users are getting a lot of wagers on the Super Bowl, and the lines are moving more frequently than many expect. While we know more or less who will be playing, many factors can affect the game, especially during the pandemic when things are not going to be your usual Super Bowl. Let's take a closer look at the 2021 Super Bowl teams this year.
This year's Super Bowl will be played between the Kansas City Chiefs at Tampa Bay Buccaneers. It's the first time we are seeing a Super Bowl team play at home. The game will be Sunday, February 7, at 6:30 PM ET. With the help of good sportsbook pay per head solutions, you can easily manage the high volume of wagers you will be getting until game time.
2021 Super Bowl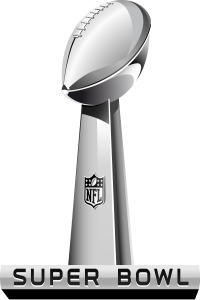 The Kansas City Chiefs have a franchise record this season by winning 14 games. Patrick Mahomes will be giving Tom Brady a run for his money as Mahomes did pretty well this season. He threw 38 touchdowns against only 6 interceptions in his 15 game starts. He did spend some time in the NFL concussion protocol recently, but is now ready and eager to play. A few injuries in the offensive line may have given the Chiefs a scare, but they are managing.
The Tampa Bay Buccaneers are the 4th wild car team to get to the Super Bowl since 1990. They will be playing in their home stadium, and they have Tom Brady, who is no stranger to the Super Bowl. Brady fits well with the offense this season, and their defense is just as good. Their defense is 8th in the league in points allowed in the regular season. Again, this will be a very good game to watch, let alone bet on. If you think you want to do more and earn more with NFL betting, you can always check out some sports betting software reviews to learn more about starting your own online sportsbook.