NFL Week 6 Power Rankings – Top 4 Teams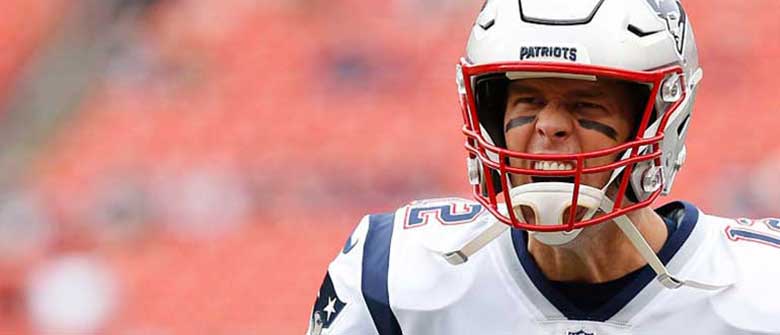 Before the start of NFL Week 6, it seems like that's a potential Super Bowl contender. The San Francisco 49ers remain unbeaten after winning against Cleveland Browns during Monday Night Football. They now have a 4-0 record heading to Week 6.
At present, the Patriots and Niners are the two unbeaten teams in the NFL. With their strong start, the 49ers moved up several spots in the NFL Power Rankings. However, their undefeated record is not enough to justify putting them in the top three.
NFL Week 6 Power Rankings
1. Patriots
The Patriots remain on top of the list. Although they were struggling with their passing game, they manage to stay undefeated with a 5-0 record. That's why football betting sites have them as favorites to win the Super Bowl again.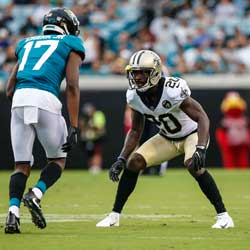 2. Saints
Teddy Bridgewater is the difference-maker for the New Orleans Saints. The team is 3-0 with Bridgewater. In the last game against the Buccaneers, the backup quarterback threw a total of 314 yards and four TDs.
3. Chiefs
The Chiefs dropped one spot to number 3. According to gambling website reviews and news sites, it is due to their bad performance in their loss to the Colts. Kansas City only scored 13 points. To make things worse, Patrick Mahomes suffered an ankle injury that had him limping the rest of the game.
4. 49ers
San Francisco improved 3 spots as they remained the second undefeated team in the NFL. Nick Bosa was a beast in the game against the Browns, as he got two sacks, five QB hurries, a forced fumble, fumble recovery, and two tackles for loss.
These are the top teams as we head towards NFL Week 6. Be sure to follow GamblingApex for the latest NFL news.
Bet on the NFL with VOBET, the best sportsbook in the world!