What You Need to Know About Super Bowl LIV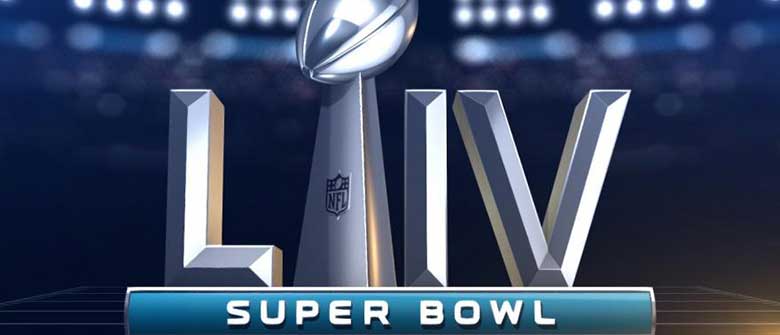 Super Bowl LIV is just around the corner. 2018 MVP Patrick Mahomes will be the fifth-youngest starting quarterback in the Super Bowl. Although those QBs younger than him didn't do well in the past, Mahomes has the chance to win it all in 2020.
During the playoffs, Mahomes had impressive passing and rushing numbers. The Kansas City Chiefs will rely on him as they try to win against San Francisco 49ers, led by QB Jimmy Garoppolo. During this year's post-season, Garoppolo got a lot oh help from Rasheem Mostert and the rest of the 49ers' running backs. Also, the 49ers got a boost from their defense.
Facts about Super Bowl LIV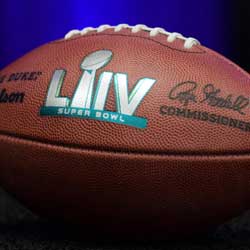 The game between the 49ers and Chiefs will take place at Hard Rock Stadium in Miami, Florida. According to PPH sportsbook sources, it is the 11th time Florida hosted the event. The last time was in 2010, when the stadium used to be known as Sun Life Stadium. New Orleans will tie the highest number of Super Bowl hosting when it hosts the event again in 2024.
Super Sunday will be on February 2, with the kickoff scheduled for 6:30 PM ET. American customers of Bookie Pay Per Head providers can watch the game on FOX.
Kansas City had to overcome double-digit deficits to reach the Super Bowl. On the other hand, San Francisco had a more natural path to the title match. The good news is that bookies are already accepting bets for the game. Find out where to bet from your reputable handicappers.
Singing the national anthem will be Demi Lovato. Shakira and Jennifer Lopez will perform during the much-awaited half-time show. Several prop bets have already appeared regarding their performances, including JLO's first song, number of wardrobe changes, and guest appearances, to name a few.