Hellenic Gaming Commission Begins Processing Licenses for Online Gambling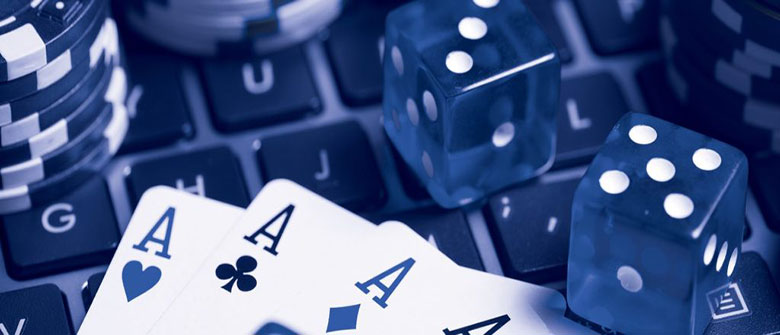 Hellenic Gaming Commission, the Greek regulator, begins to register key personnel, suppliers, and services to start processing licenses for online gambling. There are two categories for online gambling; these are online sportsbooks and online games of chance.
According to reports for internet casinos, the license will be valid for seven years. The HGC also set a 35% tax rate at license holders. Additionally, a EUR 3 million license fee for sportsbooks and online games of a chance license fee of EUR 2 million.
Who Can Apply Licenses for Online Gambling in Greece?
Greece's gambling states that all legal entities are welcome to apply for a license. This includes shareholders, key executives, and manufacturers. Aside from that, technology suppliers and certification bodies may note apply for obtaining licenses for online gambling, gaming, and betting.
The Parliament of Greece passed the Gambling Regulations in October last year, and its Ministry of Finance submitted the draft of regulations. It further includes amendments and controls to the European Commission for approval.
Two Categories for The License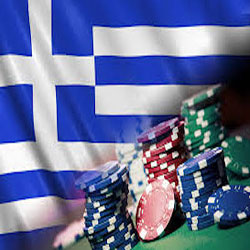 The HGC explains that there are two categories for the license. One will enable online sportsbooks, where the betting odds will be available for the local bettors online. The other one is for operating other games of chance. It is essential for online poker and casino.
These licenses will be valid for seven years, and an opportunity to provide local players where to play online casino games. The operators whose support is set to expire March 2021 will also apply for obtaining a new license.
Unlicensed operators deemed to target Greece illegally will as well not be allowed to apply for licensing. It is before 12 months following the market relaunch.
There are instructions where the regulator to expand licensing requirements to cover critical operational and management remits. It has also imposed a 35% tax rate at license holders and has stipulated regulations. Therefore, it including jackpot prize limit, slot stakes, and minimum age requirement to place bets. The new licensing will further apply a EUR 3 million license for sportsbook and EUR 2 million online games of the chance fee.