Nevada Bookie Industry Handle and Revenue Down in April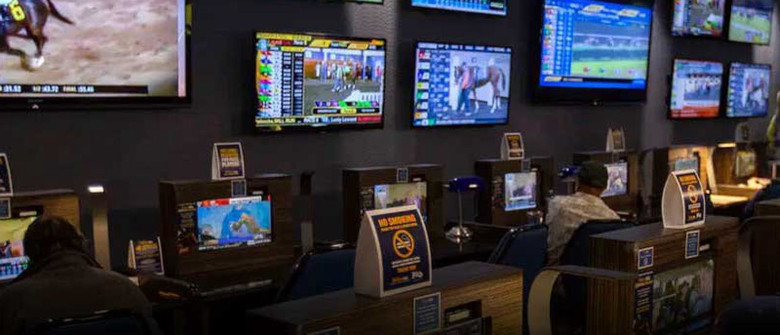 Sports betting across the United States took a dip in April. Thus, it was not a surprise when the Nevada bookie industry handle and revenue were down during the month. In April, the handle was $582.5 million, a 32.5 percent decline from March. However, the year-over-year handle increased by 28.1 percent.
It was the first time since August 2021 that sportsbooks' handle in Nevada had less than $700 million. However, according to PPH bookie experts, the state remains the top destination for sports betting in the US. Also, the decline in handle showed the importance of college football, NFL, and March Madness to the industry.
Due to the lower handle, sportsbook revenue dropped 31.1 percent compared to March. Also, it is not the best start for bookies in Nevada. Their April revenue is down 4.51 percent from January. In addition, Nevada bookies held 4.29 percent in the first four months of 2022. On the other hand, the state's average is 5.69 percent, and 7 percent for the entire US.
Nevada Bookie Industry Handle and Revenue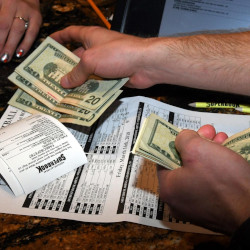 It is the wrong time to think of becoming a bookie. Sportsbooks would have performed better if not for football, holding the revenue by $4.1 million. Also, there was $3.4 million wagered on football in April for a hold of -123.16 percent.
The hold was due to the Super Bowl and NFL playoff tickets going through sportsbooks as players cash in their winnings. In addition, sportsbooks paid out $17.5 million on football bets in March.
March Madness is a crucial event for US sports betting. Thus, it showed when you compare basketball betting in April to March. Sportsbooks held 5.91 percent for a revenue of $14.6 million. On the other hand, sportsbooks had $708.9 million wagers in March for revenue of $47.8 million. Bookies can improve their profits by investing in the future of sports betting.
Start a bookie business with PricePerPlayer.com today!