Earn More in 2022 by Becoming a Bookie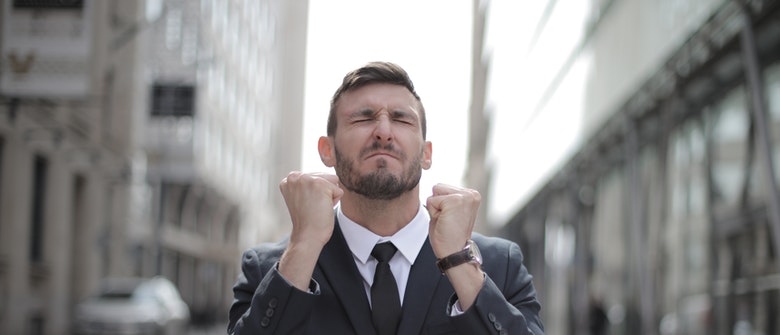 There are many ways that you can earn more money – it can be by getting a higher paying job, working a second job, getting a side line, or putting up your own business. With many options available, we'd like to present you with something that, if you are already in our site, we know you would enjoy doing. You can earn more in 2022 by becoming a bookie. You can do this on the side, or you can do this full time. Either option can yield you good profits. Let's talk about how you can be a bookie easily and have a sportsbook ready for the next year.
Many who are into the sports betting business have gone online. Whether scaling up your bookie business or starting over entirely, we always recommend to manage an online sportsbook where both front and back end operations are easily accessible any time, anywhere. You can manage your sportsbook during your commute to and from home, or while resting after your gym workout. You can go out for coffee and check your lines from your phone or laptop. You can even manage your sportsbook while basking in the sun by the beach (why would you, but we're saying, its possible).
Earn More in 2022: Own a Sportsbook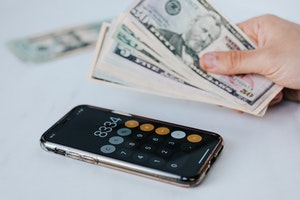 Basically, you will need a good bookie software to run both sides of your bookie business. The first, is your bookie or agent dashboard, where you can see and manage every aspect of your sportsbook. You can add and edit player profile and limits, you can change lines, analyze your sportsbook data, and more. The second, is the actual online sportsbook where your players can log in, view the odds, and place their wagers.
We highly recommend that you opt for a pay per head service for this. Its one of the most used software by bookies, and it is very affordable too. Instead of spending hundreds of thousands as capital for your new venture, you only need to spend the per head fee of each player. You'll need to keep money on hand for payouts should your revenue not cover it, but that rarely happens if you balance your book well. It comes with everything you will need as a bookie, so you'll be saving a lot of time and money starting your sportsbook. Even more, you can also easily expand your sportsbook to offer more gambling products if you are ready to expand your operations.
Try Out the Best Bookie Software for Free at PricePerPlayer.com Here!