PayPerHead Has a Lot to Offer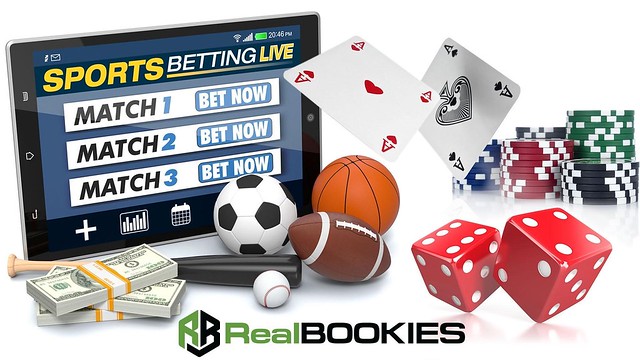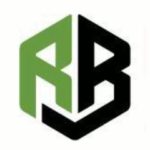 There are Many Options to Choose From at a Quality PayPerHead
So, you want to start a bookmaking business? That's great to hear. A quality PayPerHead will get you off to a great start. Running a sportsbook is a great career path and there's a low barrier to entry, meaning essentially anyone can become a bookie.
How to Start an Online Bookie Using a PPH
Nearly everyone that starts an online sportsbook today uses a pay per head (PPH).
Have you heard the term pay per head or price per head before? Essentially, a PPH is a service for bookmakers that want to operate online, but let's dig a bit deeper into what a PPH offers.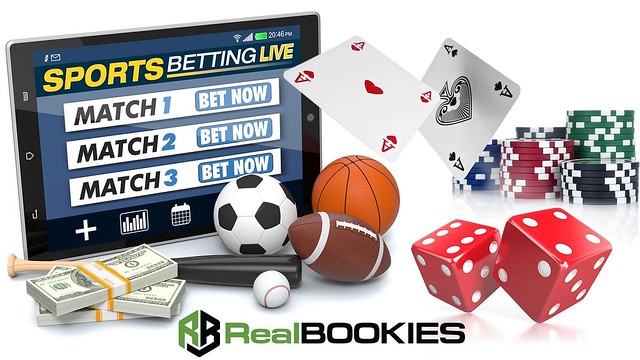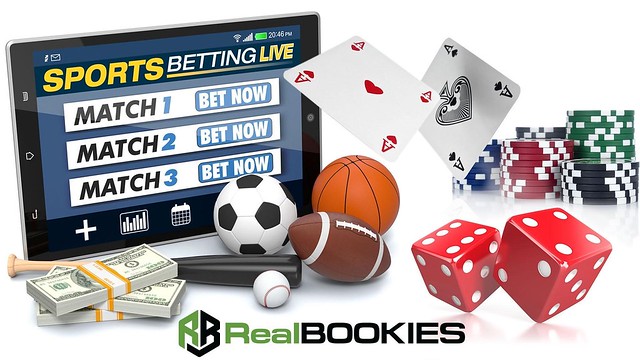 ● Technology (Software, Website and Reports)
Developing software to operate an online bookie is costly and time consuming.
Since new bookies often start with just one player, investing a lot into the start-up isn't wise. If your goal is to make money, you don't want to invest six figures into a custom solution.
A pay per head service provides the technology to run your business.
These services will provide bookies with a custom website and the software to run a sportsbook, racebook and casino. You don't need any technological knowledge to operate a PayPerHead bookie.
Your website will be mobile accessible as well, which is important in today's industry.
Another feature handled through technology are reports. Accounting is completely automated and you can also keep a pulse on your sportsbook through real-time data and analytics.
● Odds Management at a PayPerHead
PPH services provide odds on hundreds of betting markets. Your players will have a betting board full of moneylines, spreads, totals, futures, parlays, teasers and props.
There's also live betting through PPH services. They handle all of the odds management. They use the latest odds data feeds and oddsmakers to ensure your lines are sharp.
If your betting lines aren't sharp, one major issue is players will be able to arb you.
This is one of the best benefits of starting a per head sportsbook. Trying to manage the lines when you have little experience is a recipe for disaster. It's better to let the experts handle the odds.
● Support (Customer Service, Developers, Designers, etc.)
The best PPH services have a large team behind the scenes working 24/7.
Not only do some PPH companies operate call centers for their bookie clients, but they also have a team of developers, designers and other professionals to keep everything running smoothly.
You have to think about all of the work that you'd need to do without a PPH.
PPH services have a lot to offer at a small cost. The typical cost is $10 weekly per player, but bookies only pay for players that have made at least one wager that week. If the player doesn't make a bet, the bookie doesn't need to pay that week for the player. Bookies only PPH shops for active bettors.
Ready to get started at a PayPerHead?
What's great about pay per heads is that you can be set-up and running very quickly. You can join today and be ready to start accepting bets within hours. You won't even need to pay initially, as all of the top PPH websites offer a free trial to new clients.