ComeOn Group Signs A Partnership with A Virtual Sports Games Developer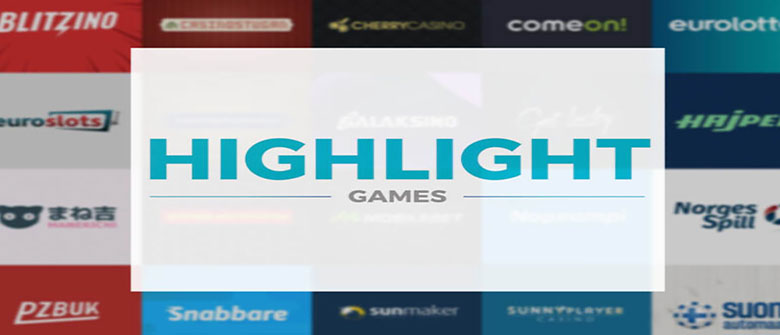 Recently, a virtual sports games developer, Highlight Games Ltd, announced a partnership with ComeOn Group. The agreement is to supply NBA Last 60, Soccerbet, and IIHF Ice Hockey World Championship titles to the iGaming operator.
ComeOn Group, according to gambling reviews, is an operator of over 20 different sports betting and gambling brands. Whereas, it includes ComeOn Casino, Cherry Casino, and Biltzino.
A Leading Virtual Sports Games Developer Extensive Entertainment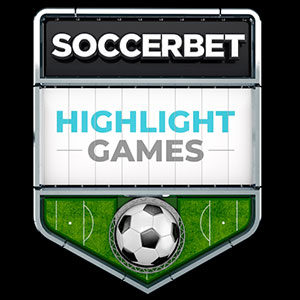 Highlight Games Ltd, leading virtual sports games developer, with a license under the Gambling Commission in the UK. It offers a range of games utilizing many years of archived live-action footage. Also, its flagship Soccerbet advance will be available to ComeOn Group in both English and Italian single-match and league iterations.
Aside from that, its NBA Last 60 and IIHF Ice Hockey World Championships will be available to customers in New Zealand. And in countries such as Sweden, Poland, Norway, Germany, and Finland, among others. These products will become available to the two of ComeOn Group's leading gambling brands providing the best betting odds. These are ComeOn and Mobilebet.
Growing Success to Expand Its Global Footprint
Highlight Games Ltd is delighted with its alliance with ComeOn Group. Its firm will be able to expand its global footprint in launching its compelling games soon.
ComeOn Group, controlled by Cherry AB, is responsible for more than 20 iGaming brands. According to sports news coverage sources, the firm described as the biggest international operator in Sweden. Besides being a big player in several other markets, continually strives to provide online casino players with an awesome experience.
In order to do so, they want to offer a full product portfolio with the best products available in the market. And with the Highlight Games Ltd partnership, it is an excellent addition to their brands, a new exciting form of virtual sports available to its players.
Bet on sports with VOBET, the best sportsbooks in the world!