Stricter ID Checks to Stop UK Gamblers from Cheating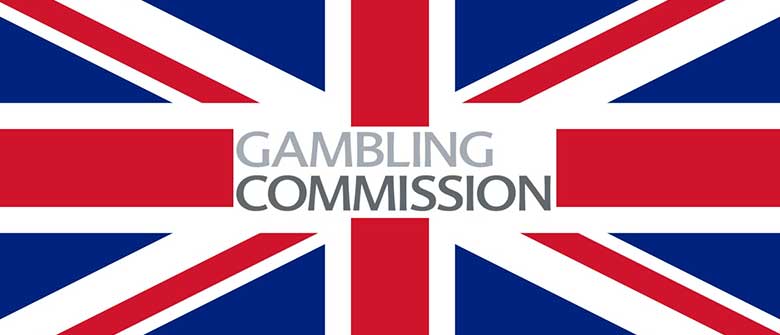 The Gambling Commission wants stricter ID checks to ensure self-excluded gamblers can't cheat the system. Their decision came after the head of GamStop found out a self-excluded gambler can still access betting sites.
According to gambling news reports, gamblers can simply change their user details to evade the system. The Gambling Commission is aware of the problem and will push for a stricter ID check. They hope the changes will prevent customers from using incorrect info.
GamStop is testing new features for their self-exclusion systems. Their goal is to make the systems more effective in protecting users. At present, more than 50,000 consumers use GamStop. The system allows gambling addicts to exclude themselves from online gambling sites.
Stricter ID Checks for Better Protection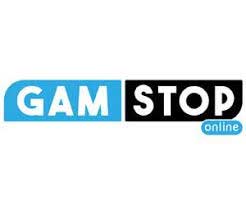 At present, it is easy to exploit GamStop and that's why the company is working to improve its system. They tweak their system based on feedback from users. Hopefully, the system will have stricter ID checks to help gambling addicts.
The results of the investigation didn't surprise consumer advocates. According to tests, users can evade self-exclusion by misspelling their name even if all the other information is the same.
In addition, GamStop didn't sync its list of users with promotional mailing lists from gambling companies. As a result, self-excluded gamblers can still register on gambling sites.
GamStop only applies to UK gambling sites. Gamblers can still access sites not licensed with the Gambling Commission. If the best sports pay per head site is not part of the commission's blacklist, gamblers can still access it. Some advocates suggest a blanket exclusion to all gambling sites.
The Gambling Commission said that GamStop hasn't shown its effectiveness and that's why its launch suffered several delays. In fact, its supposed launch date was by the end of 2017. The commission also found MOSES, another self-exclusion scheme, to have flaws. Players can still place bets despite excluding themselves from betting sites.