What Is Sharp Money in Gambling?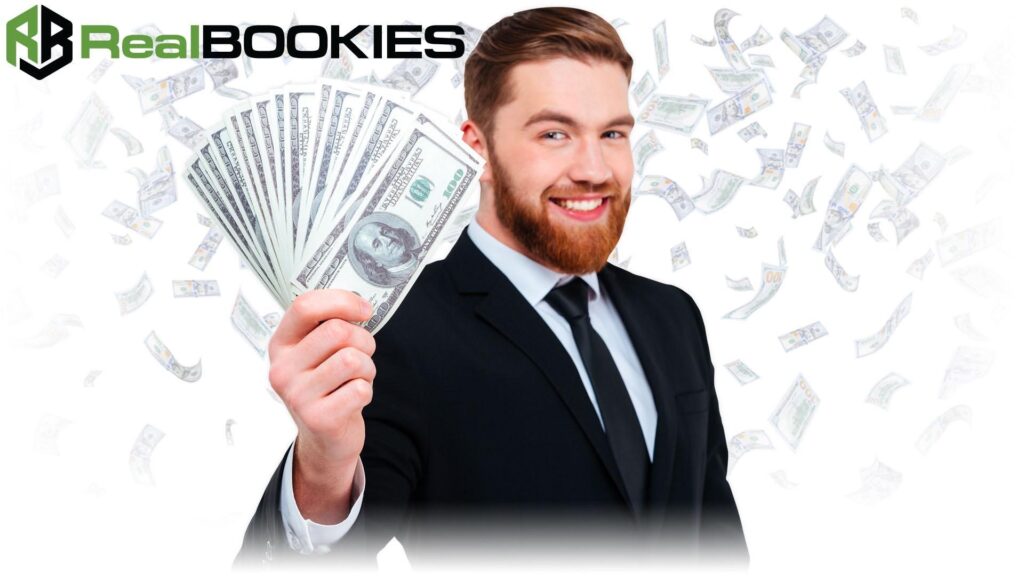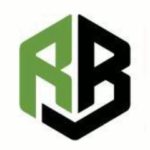 Sharp Money Can Kill a Gambling Business
What is Sharp Money? Sharp bettors are most bookmakers' worst nightmare. They often win massive payouts, unlike recreational gamblers.
Some gamblers who wager online 247 keenly follow the line movement while betting. Read on to learn more about sharp money in betting.
Following Sharp Money in Sports
Sharp gamblers are famous for making huge long-term profits from betting. This prompts many bookie operators to follow and identify them. The following are five tips to follow sharp money.
Understand How Bookmakers Work
Some people with little knowledge about sports gambling claim that bookmakers attempt to get the same amount of money on each bet's either side. But, odds compilers understand who the public likes to wager. They often back the favorites and ignore the underdogs.
The "public bettor" often celebrates while watching high-scoring matches, and they like placing Over bets on the total. Betting companies use this knowledge to shade their lines to favor the team they predict the public will wager on and increase the team's odds with few bets.
Watch Betting Percentages and Line Movement
It is important to look for an odds feed highlighting the gambling percentage, current, and opening lines. This will come in handy, especially if you can access each game's odds history.
The wager percentage is the number of tickets for a particular game that match organizers have printed. Some bettors confuse it with the amount of money wagered on a game. It is necessary to compare the opening and current lines to determine the line movement's direction.
Check Reverse Line Movement
Your aim should be identifying games whose lines are moving according to your expectations. For example, if a game has a 65 percent wager percentage and a -4 current line, you might think it will shift to -5.0. But, this might not happen.
At times, the line can move in an opposite direction, such as from -4 to -3.0 rather than from -4 to -5.0. Bookie operators refer to this as reverse line movement. So, there will be more sharp money on the underdogs when 65 percent of all tickets are on the strong team.
Most of these bets are likely to be from beginners who place small stakes, and they are the "public." For instance, if a bookmaker accepts 200 bets on a match and 130 bettors stake $200 on the favorite with -3 odds, the remaining 70 people can stake $1,000 on the game.
The 130 tickets are worth $26,000, and the other 70 tickets make up $70,000. So, the underdog will be bookies' liability. They will adjust the line and try to influence more wagers on the favorite.
Search for Steam Moves
You need to spend a lot of time monitoring betting odds as a gambling syndicate can make sharp action. Such groups often attack all bookmakers simultaneously to force a "Steam Move." This forces operators to shift their lines at once.
A steam move refers to a sudden change in gambling odds for a specific betting market due to sharp gambling action. For example, if many bookies are offering the Vikings -3 against the Detroit Lions -4, this is likely a steam move.
Professional bettors use this tactic to track odds across different gambling markets and wager on affected lines that sportsbooks haven't adjusted. In our above example, gamblers will wager on the Vikings at -3 odds. Steam gambling has a higher winning probability and is simple.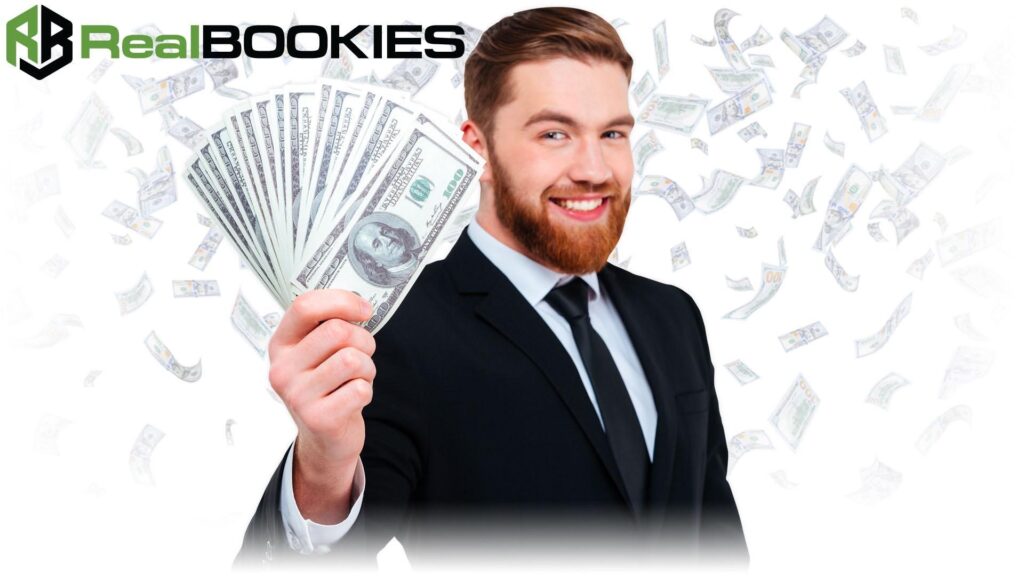 Bookies that rarely move their lines to -4 are a target for many sharp gamblers. Following sharp money is more profitable than wagering against the majority. At times, you might have to fade the public and steam bet.
More tips for PPH: