Top KBO Postseason Betting Tips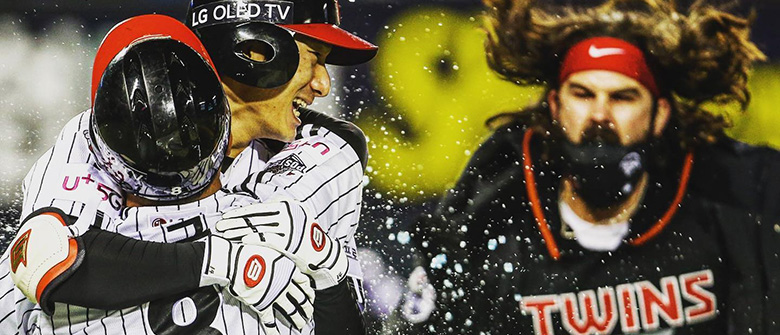 The Korea Baseball Organization postseason will start soon. If it is your first-time betting during the playoffs, you should read our guide first. Then, we share with you KBO postseason betting tips that can help you pick winners.
During the playoffs, there are fewer KBO games to wager on. As a result, you have more time to do due diligence before you bet on sports such as baseball. Here are the wagering tips to help you maximize your edge during the KBO playoffs.
KBO Postseason Betting Tips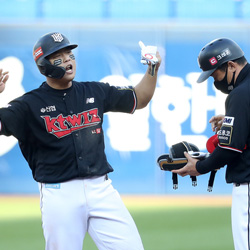 One of the things you need to avoid is betting on big favorites. Bookies know that casual fans love betting on favorites. For example, during the playoffs, fans are more likely to bet on the top seed. As a result, baseball betting platforms capitalize on public bias and adjust their lines accordingly.
According to sports news coverage, LG is more likely to attract wagers when the first round starts on November 9. However, the Bears also have many betting fans. It is a best of three semi-finals series. The winner advances to the second round for another best of three against second-place Samsung Lions.
The winner of the second round will face KT Wiz at the best of seven Korean Series. It will take place at the Gocheok Sky Dome, the only indoor stadium in South Korea. According to baseball wagering experts, KT Wiz will try to win its first KBO title since joining the league in 2015.
We recommend betting against the public. The public would bet on home teams, favorites, and popular franchises. However, the top teams have been close throughout the season. KT Wiz and Samsung Lions finished the season tied and had to play a tiebreaker to determine the regular season pennant winner. Also, it means they earn a spot in the Korean Series. Third-place LG Twins were a game and a half behind from the two. Therefore, we can expect the underdogs to win in the KBO playoffs.
Make sure you read other sports betting tutorials. That way, you can make better sports wagering decisions.
Bet on KBO games with VOBET, the best sportsbook in the world!