TitanBet.com Sportsbook Review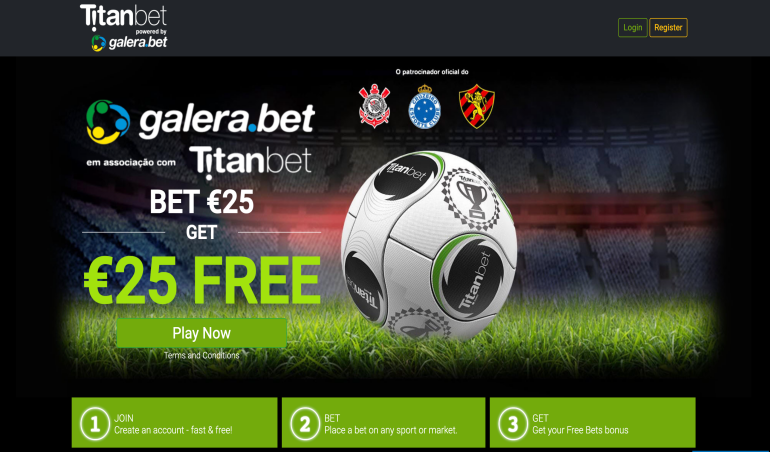 In our latest in gambling reviews, we are bringing you our TitanBet.com Sportsbook Review. Here, we will take a look at one of the known sportsbooks in the UK. While having a majority of bettors in the UK, they also have players from other countries around the world, including Canada. Let's take a look at their sportsbook and see if they are worth your time.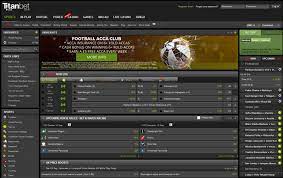 About TitanBet​
TitanBet launched in 2008, and started out as an iGaming site, offering an online casino and online poker. Over the years, they have expanded to offer more to their players, sports betting included. While they do enjoy a worldwide audience, they are actually not operating in all countries, so this may be a roadblock for many. 
TitanBet has gone through a lot in its sportsbook operations. They are known as a reliable sportsbook, but they are not without faults. Around 8 or so years ago, they had issues with customers complaining of voided wagers and bonus terms and interpretation. While it did cause some friction between players and the sportsbook, TitanBet has fixed it and does not encounter such issues anymore.
And, important as it is always monitored by sportsbook watchdog sites, payouts are crucial in the success of a sportsbook. Despite its many issues, TitanBet has never had problems in that area.
Inception: 2008
License: UK, Antigua
Country Restriction: US, Hong Kong and more
Telephone:+359-2-489-6902
Live Chat: Yes
email: support@titanbet.com
Website: www.titanbet.com
Welcome Bonus: $25 free bet on certain sports
Re-Load Bonus: varies
Refer-a- Friend: None
Language: English, with other languages available
Min Bet: Varies
Max Bet: Varies
TitanBet.com Sportsbook Review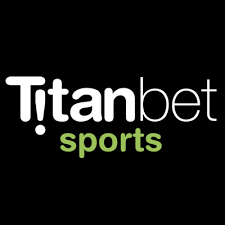 TitanBet.com runs on playtech software, which explains the sleek layout of the site. They also offer the option to change the way odds are displayed, so it can accommodate your preference. There are options to change languages as well.
As far as the actual lines concerned, there are less options that what you would normally see in other sports betting software providers. Even with in-play betting, we find that there are more options with other sportsbooks.
We cannot verify this, of course, but most of the rumors about TitanBet is that this site is mostly for recreational bettors, which explains why they have lower limits than other sportsbooks. They are also quick to ban players who seem to be betting professionally, so if you win too much, you may be risking your winnings. Payouts are okay, but the verification process takes a bit longer than we are used to.
Our Final Thoughts
As far as what we see in a gambling news website, the market is rife with competition. Sportsbooks pop up left and right. More than ever, sportsbooks have to be able to be competitive and offer the best services to capture a larger betting market. With TitanBet, we feel like there is more that they can offer. And because of this, we'r recommend that you go for other sportsbooks so you can enjoy sports betting better.