AFC Bournemouth vs. Tottenham Hotspur Preview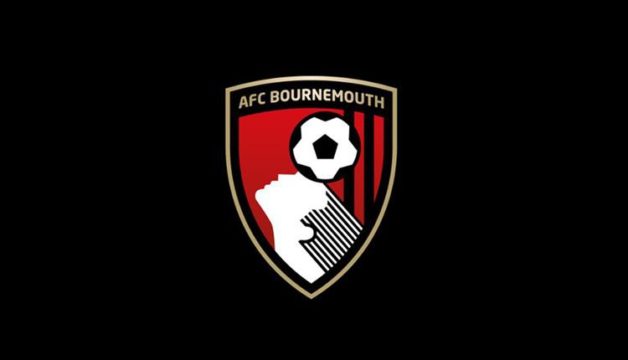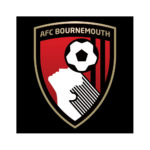 AFC Bournemouth Looks to Avoid Relegation
The Premier League continues this week! We will have an intriguing contest on Thursday when AFC Bournemouth hosts Tottenham Hotspur. The games will be played behind closed doors because of the COVID-19 pandemic.
Bournemouth lost 5-2 on the road against Manchester United last Saturday while Tottenham Hotspur beat Everton 1-0 at home on Monday. Bournemouth is in 19th place in the standings with 27 points in 33 games, fighting to avoid relegation while Tottenham Hotspur is eighth with 48 points in 33 games.
Let's take a closer look at where the value is in this matchup.
Team to Win (Regular Time)
Bournemouth: +390
Tottenham Hotspur: -147
Draw: +299
Spread
Bournemouth: +¾ (-103)
Tottenham Hotspur: -+¾ (-119)
Total
Over 2¾ (-112)
Under 2¾ (-109)
Key Points to Consider
Last 6:
Bournemouth, coming off a 5-2 road loss against Manchester United, have five losses, one draw and zero wins in their last six overall. Tottenham Hotspur, coming off a 1-0 home win against Everton, have two wins, two draws and two losses in their last six overall.
Momentum: Bournemouth has been on a downward trend — losing their last five games in the Premier League.
Head-to-Head: These two sides last met in Premier League action on November 30, 2019 and Tottenham Hotspur won 3-2.
Projected Leaders
Simulations I have run project Harry Kane, Heung-Min Son, Joshua King, David Brooks and Lucas Moura as the players most likely to score (three of these five players are from Tottenham Hotspur).
There is a 33.7 percent chance of a draw. In simulations where the game is not a draw, Tottenham Hotspur, at 42.2 percent, are heavy favorites to beat Bournemouth, who have just a 24.1 percent chance to win at home.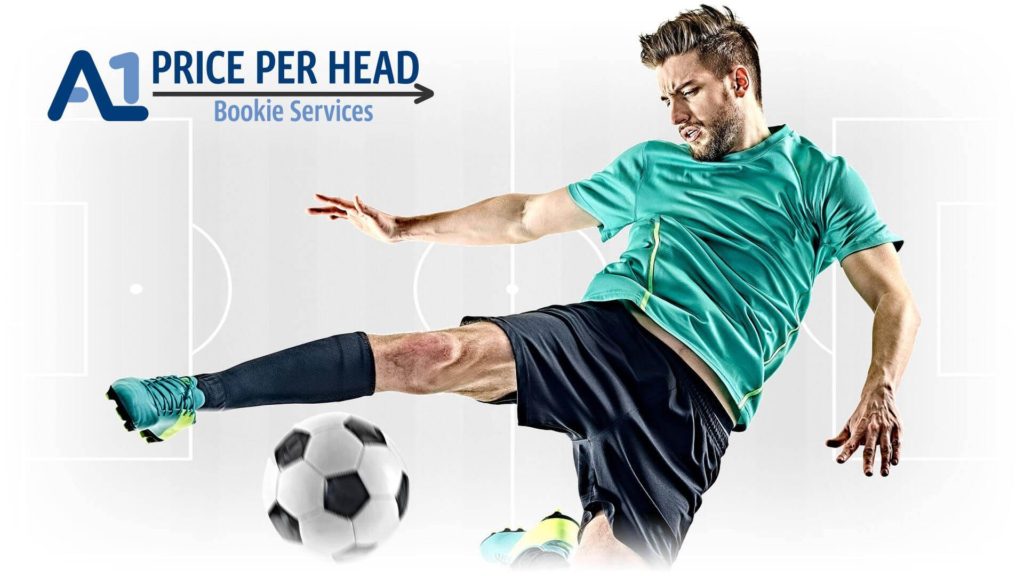 The leading scorer for Tottenham Hotspur is Harry Kane with a 35 percent chance of scoring one or more goals. When he has at least one goal, Tottenham Hotspur has a 70 percent chance to win.
Bournemouth will be at home, pressured to get at least one point and they will be well-rested. Tottenham Hotspur had a tough game against Everton last Monday and they're not exactly lighting the world on fire as of late. Not to mention that they have nothing to play for. I will take a chance on the draw at this price.
Soccer Pick By Gameadvisers.com: Draw +299
More pay per head tips:
A1PPH Highlights Your Strengths and Transforms Your Weakness in Bookmaking