NC Dinos Sign Eric Butler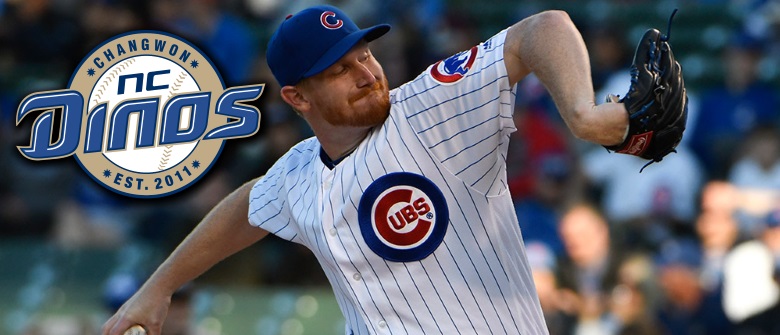 The NCO Dinos Sign Eric Butler, a former pitcher for the Chicago Cubs in a $1 million dollar contract. According to Korean sports news, the right-handed pitcher will also be receiving a $200,000 signing bonus. Thus, Butler is now the second MLB player to become part of the KBO this month.
The Dinos have been looking for new talent after finishing the 2018 season with the worst record in the KBO. Since KBO teams are only able to acquire two foreign players, they first had to let go their foreign players.  Thus, after a disgraceful 2018 season, they let Logan Verrett and Wang Wei-Chung go to acquire better players.
Eric Butler is 12-22 with a 5.8 ERA record in his Major League Baseball career.  In addition he also boasts a 34-28 with a 3.35 ERA record in the minor leagues with 100 games. Butler will be a power pitcher for the NC Dinos who has the ability for changeups, sliders and curves.
NC Dinos Betting fanatics are happy to see him add experience and competitiveness to the team.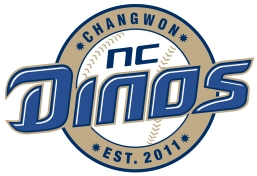 In search of MLB players to fill their roster
Butler makes the second foreign player to join the NC Dinos for the 2019 season.  This is because the Dinos brought Drew Rucinski last Friday for a $1 million dollar contract.  The one year contract with Rucinski also came with a $200,000 signing bonus for the 29-year old pitcher.
Drew Rucinski was last seen in the MLB pitching for the Miami Marlins before joining the NC Dinos.  His time with the Marlins gave him a 4.33 ERR and 1.33 WHIP across 35.1 innings.  In addition, he was cut from the Marlin after the 2018 season.  Thus, by joining the Dinos, he does not have to play in the minors. Furthermore, it keeps him in the running for an MLB job in 2020.
NC Dino fans are hoping that this is the right decision for the team.  If the two pitchers are able to adjust to the KBO, they may save the Dinos from another embarrassing season.