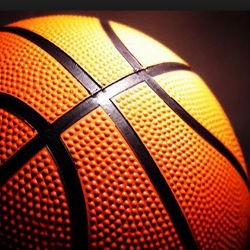 GamblingApex.com is the No. 1 website for the latest Basketball News, Basketball betting odds, Basketball predictions and more. This is because our team of Basketball journalists reports the top Basketball news coverage website in the world.
In addition, GamblingApex.com provides news on the NBA as well as European basketball leagues.  We even publish the latest news on Korean Basketball teams like the Anyan KGC and Seoul SK Knights betting info. If you are looking for more than basketball coverage we also give basketball statistics, basketball fantasy news, rumors and more!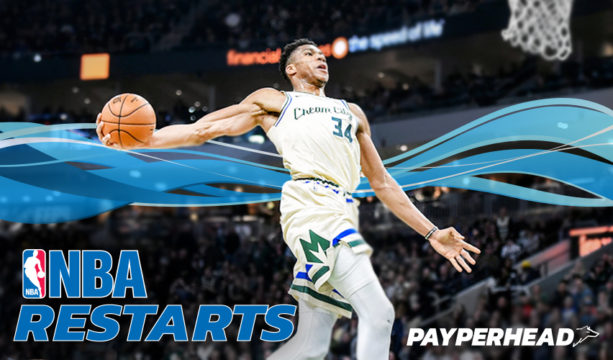 Sprint to the Finish Will be in High Gear The National Basketball Association finally has its "restart." The NBA tips off in high hear on Thursday night with a pair of games. Then a full slate takes shape for most days. Twenty-two teams have survived...
Read More Basketball News Coverage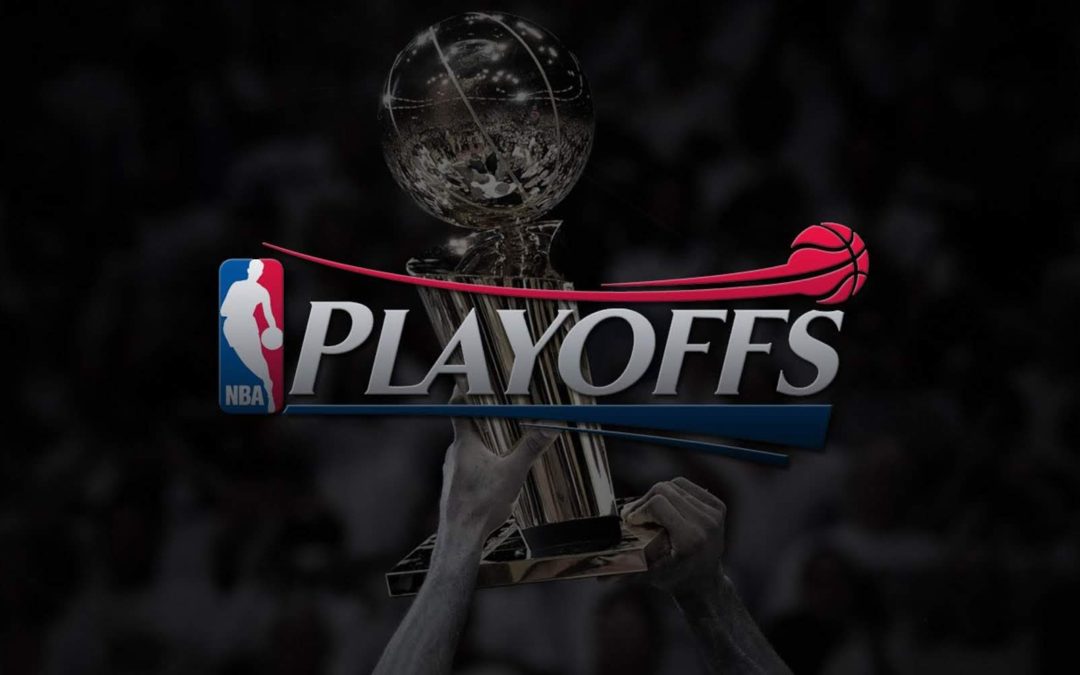 COVID-19 Delayed NBA Season is Ready to Tip Good news keeps coming from within the NBA headquarters, as the new schedule for the restart of the 2019-2020 season was recently revealed, right after the league and Commissioner Adam Silver confirmed and revealed the...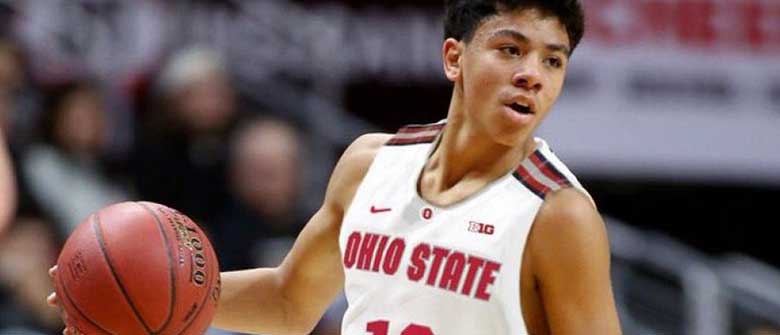 D.J. Carton returns to Ohio State. However, we will not see him in the basketball court any time soon. The freshman point guard left the Buckeyes basketball program last January 30 because of mental health concerns. An Ohio State spokesperson confirmed to sports...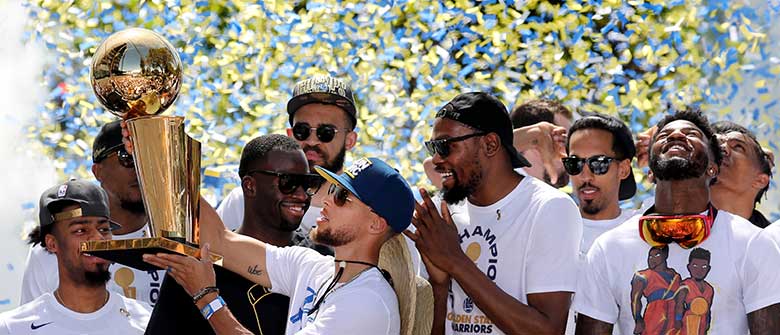 The Sports Business Journal named the Golden State Warriors as the Franchise of the Decade. It won over other professional sports teams. Over the last ten years, Golden State showed innovation. Also, it led the NBA and all pro sports organizations in different...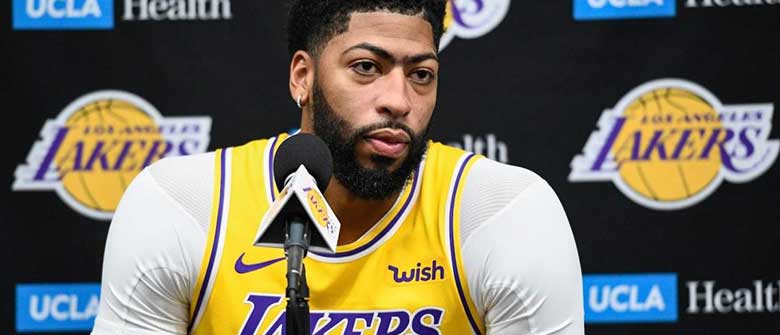 Anthony Davis is living his childhood dream. Playing basketball as a career is something he dreamed about as a child. He didn't expect to be part of Space Jam 2. In fact, he is not interested in off-court branding. Davis was part of the cast of Space Jam 2 last...