6 Head Coaches Fired during NFL Black Monday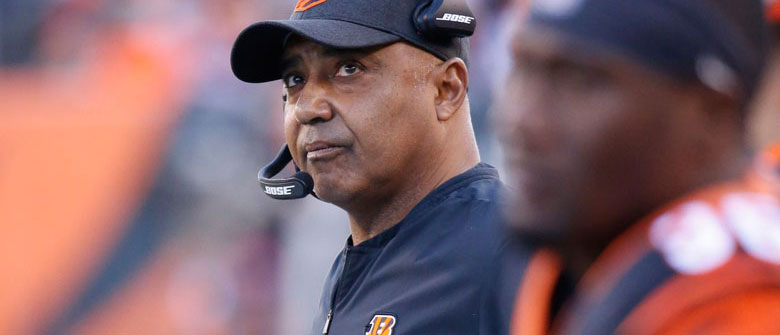 Many coaches hate the term NFL Black Monday. After the end of the season, six teams fired their head coaches. Teams looking for new leaders are the Bengals, Broncos, Jets, Dolphins, Buccaneers, and Cardinals.
Media Outlets hyped up the NFL Black Monday the same way they do the actual matches of the last day of the season. Most coaches know that change is inevitable. Due to their poor showing in the season, owners fire underperforming coaches as they look for the winning formula.
NFL Black Monday Results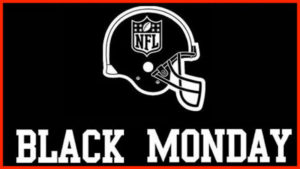 One of the casualties is Bengals' Marvin Lewis. His firing ended the second-longest head coaching tenure in the NFL at 16 years. As the coach of the Bengals, the team made it into five playoff appearances in a row. However, he failed to achieve a post-season win.
The Miami Dolphins wrapped the season with a 42-17 loss to the Bills. They have a 7-9 record this year and missed this year's playoffs. This prompted owner Stephen Ross to fire head coach Adam Gase, who had a 23-26 record with the team.
Broncos general manager John Elway fired Vance Joseph after the team got two double-digit losing seasons in a row. The former head coach still has $6 million and two years left on his contract.
The New York Jets haven't made a single playoff appearance under Todd Bowles. That's why Bookies PPH experts were no longer surprised when the team fired him. He was already in the hot seat last season but CEO Christopher Johnson gave him and general manager Mike Maccagnan another chance to prove themselves.
The Tampa Bay Buccaneers fired Dirk Koetter after their last game of the season. The team is still looking for the right head coach after missing the playoffs for 11 straight seasons.
The Arizona Cardinals fired Steve Wilks after finishing the season with a 3-13 record. It was the worst record for the franchise in 18 years, and the worst in the league in the season.
The NFL Black Monday firings didn't surprise most fans. Be sure to bookmark our football news page for the latest coaching moves in the NFL.