Baseball Betting Tutorial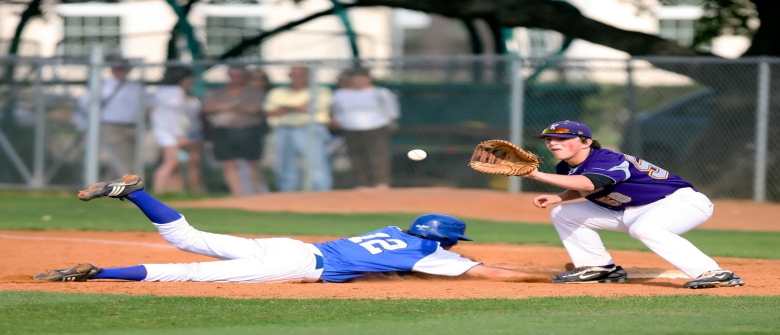 As we talk about sports betting tutorials, we always try to give you the basics, and then we will provide you with more resources that are specific to each sport, or wager type. We will also cover strategies for each sport or wager, but it is always best to begin with the basics. Here is a basic guide to baseball betting you can study.
Baseball Betting Tutorial
Learn the sport and which league you want to bet on. When you bet on baseball, be specific. Korea has a wonderful baseball league that a lot of people bet on. You can try to focus on them and learn the dynamics of the team.
Learn the bets or wagers you can make. In baseball, you can place wagers on the Money Line, Totals, and the Run Line. Let's go into a bit of detail with these.
Money Line – This replaces the point spread when betting on baseball. You basically bet on who wins the game, regardless of outcome. The favorite team will have a negative sign in the odds listed. The underdog, meanwhile, will have the + sign on the odds.
Totals – If you bet on other sports, then you know that the totals are just betting Over/Under. This means you bet on the runs listed. Other sports will bet on the total score, but in baseball, we bet over or under the runs in a game.
Run Line – This is a money line bet and a point-spread wager combined. You basically bet on a team to win by 2 or more runs, or you bet on a team to win, or lose by a single run.
Learn the other options for baseball betting. There are a few rules in baseball betting that will depend on your sportsbook. In some cases, there are a certain number or innings required for the run line, or for the totals. You can also make additional wagers like betting on the starting pitchers for the teams.