NCAA 2019 Betting Tips – Bet Like a Pro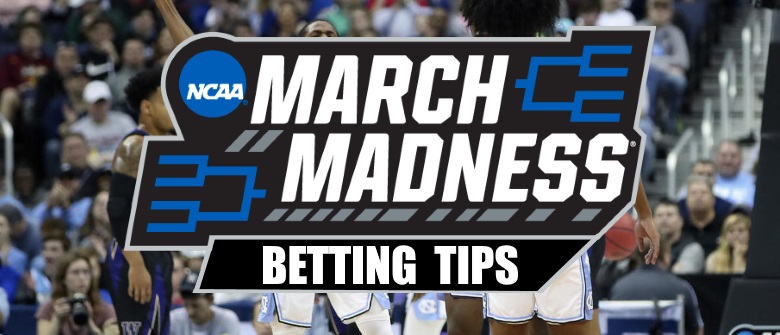 Whether you are a fan or an opportunist, there is a lot of money to be made off the biggest college basketball tournament. Thousands of bookies have opened their doors and millions of bettors are answering the call. Most will likely end up losing their money, but you shouldn't.
Here are tips to help you overcome the loopholes of March Madness betting and guarantee returns on your bets.
The Public Isn't Always Right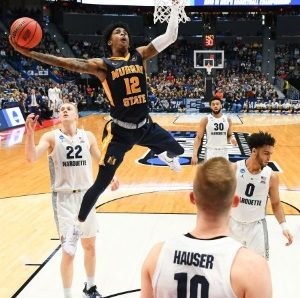 The public will always have a favorite team to win the tournament. This season's favorite team is the Duke Blue Devils. Duke is a formidable opponent and it has won the tournament several times in the past.
It may take the trophy home this year too, so the public may not be too far off the mark. However, there are several contenders that are just as capable as the Blue Devils, namely North Carolina, Gonzaga, and Virginia.
As such, do not be swayed by public opinion – this is why a majority of bettors end up losing their money. Instead, do your own research before settling on any one team.
Do Your Research
There are a lot of factors to take into consideration when betting. You need to have a deep understanding of how the game works. You also need to be familiar with the different teams, their key players, their strengths and weaknesses, and history. If you don't you will essentially be going in blind. As such, get your PC, go to the internet and do your research with an objective mind.
If you are unsure of yourself consider approaching the pros – thousands of sports analysts and bookies have all of it figured out and are willing to share this information, sometimes for free and sometimes at a fee.
Bet with Your Mind, Not Your Heart
What is your favorite team in this tournament? It is okay to cheer it on to the very end, but think twice before betting your money on it.
As any professional gambler or trader will testify, emotions are both distractive and destructive. You fail to see the weaknesses of your favorite team as well as the strengths of its competitors. It also gets in the way of fun as you will become anxious wondering whether or not your team will win – you also end up being twice as devastated when it loses. As such, be completely objective when picking your brackets and leave emotions out of it.
Don't be Greedy
There are millions to be made off betting on the March Madness tournament, but very few people will make as much. You can make thousands of brackets and place just as many wagers, but that is not advisable. Prudence calls for you to settle only on the brackets that you are sure of.
Nevertheless, do not let fear get in the way. If you have done enough research and are convinced that the team you pick has a chance of winning, go ahead and wager on it and leave the rest to fate – just be careful how much money you wager.
Pick Your Bookie Well
Bookies are in frenzy as they seek to cash in on the ongoing tournament. Many are promising heaven, but the reality is that most of them are just out to fleece you. As such, be careful where you place your wager by choosing the right sportsbook pay per head.
Avoid shadowy bookies and go for those who have already established a name and reputation for themselves. Be assured of security for your money, timely payouts, and legality before making your selection. Avoid bookies who make promises and promotions that may seem too lucrative – chances are that they are too good to be true.
Conclusion
March Madness is so much more fun when there is money to be made off it, and the only way for you to cash in on the biggest college basketball tournament is by betting. These tips should get you started and prevent you from making poor decisions that would otherwise end up costing you. Be sure to stream March Madness live to keep tabs on your bets.
Read more Sports Betting Tutorials