What Defines Your Sportsbook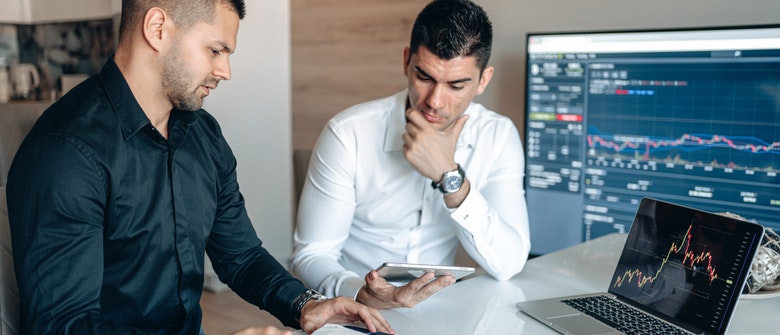 When you are creating a sportsbook, you are building a brand as well. What your sportsbook will look like, what products you offer, and all the bells and whistles are what defines your sportsbook. Which is why when you decide to put up your own online sportsbook, your choice of sportsbook software matters.
Not all sportsbooks look the same. The services they offer vary as much as the lines do. Which is why it can be a bit challenging to come up with something that makes you stand out. So when you are in the process of setting up your sportsbook, keep these things in mind:
What Defines Your Sportsbook
Great Product. Naturally, your players will stay in your sportsbook if you are able to consistently provide them with odds that have good prices. It's a huge plus if your sportsbook is very easy to use. Many pay per head sportsbook bookies tend to go for these providers since the software is already established. Even better, is if you offer your players a lot of payment options. Of course, the variety of betting options are important. So aside from the popular NFL, you should also offer other events like MMA, or seasonal events like the World Cup.
Reliability. As a bookie, it is very important that your players trust you with their money. So, when they win a bet, its only right that you release their winnings as soon as you can. If you prove to be reliable in providing them consistent and top-quality service, then they will be more comfortable with betting more in your sportsbook.
Quality of Service. If you are using the right sportsbook pay per head provider, then this will not be a problem. If you give your players a site that runs well, looks professional, and has additional services like 24/7 customer service and the like, then they will be more likely to stay in your sportsbook long term.
When creating your very own online sportsbook, its very important that you build a good relationship with your players. With hundreds of sportsbooks available, you should stand out. And there is no better way to define your brand of sportsbook as one that truly values its players. Because more than the product, your customer's satisfaction is the best way to ensure success.