Why it's time for Zidane to leave Real Madrid?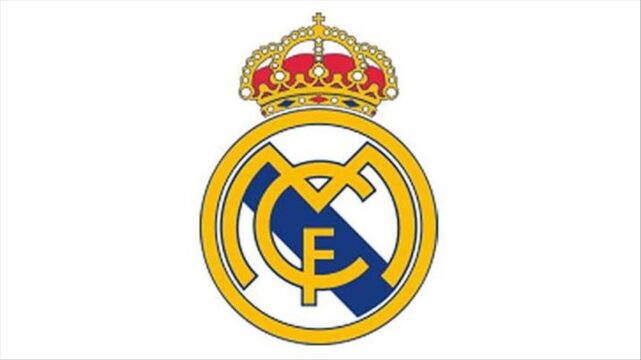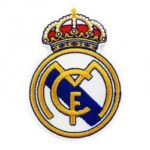 Real Madrid May be in Store of Some Changes
Real Madrid is one of the biggest, if not the biggest team ever in the world of football, or soccer. It's just the way it is, whether it's your favorite or not, or if it's the best right now or not, that's a different topic; history wise, money wise, fans wise… it's no secret that this team is on top, and you can see it year after year when different reports come out.
However, being the best, or being great at something, doesn't necessarily bring automatic success. There is a process, there is a way to manage things that, maybe doesn't guarantee success, but leads the path to make sure it happens. There is luck, there is karma as well, for those of us who believe in that, and Real Madrid is just out of luck and karma right now, and Zinedine Zidane, legendary player and now head coach of the team, is the one who must take the hits.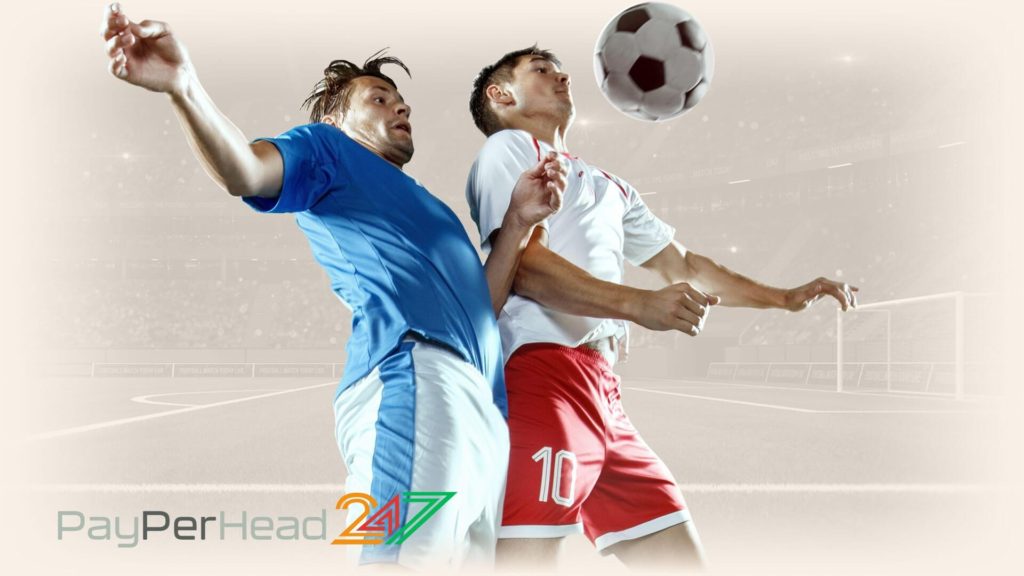 Why is Real Madrid struggling?
The easy answer to this is to blame Zidane, and just say he's not a good fit for the team, and he must go. But the story comes from way back, and Zidane is not the only one to blame, Florentino Perez, team president, is probably the one who broke the team, right when it was dominating the world, just a few years ago.
Why broke? Well, if you remember, Real Madrid was having a great run, they won three straight Champions League, something that had never been done, they had some of the best players in the world, led by Cristiano Ronaldo, Zidane was in charge and the whole team looked up to him, Keylor Navas was playing at his highest level.
However, Florentino's lack of planning and plain stubbornness resulted in a few unexpected twists, the two main ones being Cristiano and Zidane leaving the team, right before the 2018 World Cup. Not only did Cristiano leave, but Perez decided not to hire anyone to replace him, the top scorer in team's history, and one of the best two players in the world.
Things in the locker room started going down from there, there was no real chemistry, Madrid hired Julen Lopetegui and then Rafa Benitez as coaches, and neither of them worked. Cristiano was never replaced, Thibaut Courtois was brought to "compete" with Keylor Navas, but we all knew Florentino wanted him to play, which led Navas to leave the team as well, bad signings happened, team leaders have been benched. Zidane is now back, and has been for quite some time, but it's impossible to lead a team that is broken and won't believe in themselves.
What must Real Madrid do now?
Zidane is and will always remain a Real Madrid's idol, but it's time he steps aside. There is nothing else he can do to fix this team that is not inspired to play. They're out of Copa del Rey, they were eliminated from the Spanish Supercup, things in La Liga and Champions League are not looking well.
Madrid needs a reset, and it's not the coach's or the players fault, but it's just a collective thing now. The team needs to get its spirit back, let some people go and end their cycles, get some good, new and fresh signings, and just start over as the legendary team that it is.
 Ore information at: www.PayPerHead247.com