An Update on Sports Betting in North Carolina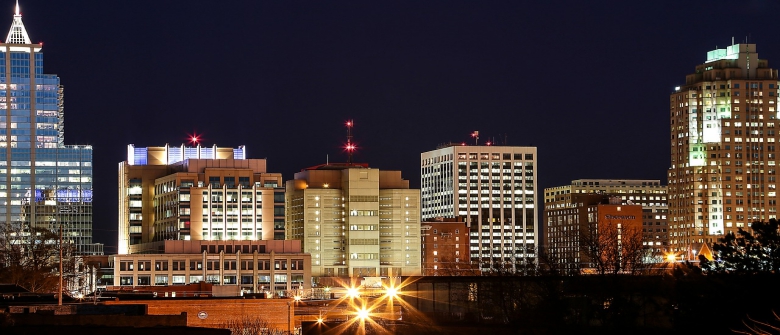 There are a few states in the US that are stubborn in terms of legalizing sports betting in their states. While becoming a bookie is more than just filing papers, the market is huge in the US. And the government can stand to earn a lot of taxes collected from revenues. A growing industry can also help with tourism, employment, and other economic benefits.
And while other open gambling markets welcome sportsbook pay per head operations, some are very limiting. In some cases, legislation on sports betting can cover the bare minimum offered by the industry.
Sports Betting in North Carolina
North Carolina is one such state. SB 154 has already passed the Senate vote, as reported in gambling news pages. It will be waiting for approval from two more offices: the House, and the office of the Governor. If this bill passes, then we can see North Carolina hit the gambling news feeds within the year. The bill is pretty simple: it is a straightforward 2-page document that calls for allowing sports wagers in the state's casinos.
North Carolina has always been against most forms of gambling, although there are two casinos operating in the state. The bill looks like a reluctant manner of giving into the demands of sports betting in the state. Especially when only the two casinos will operate sports betting in the state, according to the bill. The House has similar efforts made, with similar results. As for the office of the Governor, partisan politics will most likely play out here.
In addition, there will be no online gambling happening, and there have been no discussions in place to consider amending the bill to accommodate this. The local government also rejected previous efforts to regulate fantasy sports. This is, of course, completely understandable. Especially when North Carolina is known to be anti-gambling, and with policies that are more traditional than others. In fact, North Carolina was the 40th state to allow the modern lottery in 2005.