Changes to Slovakia Gambling Rules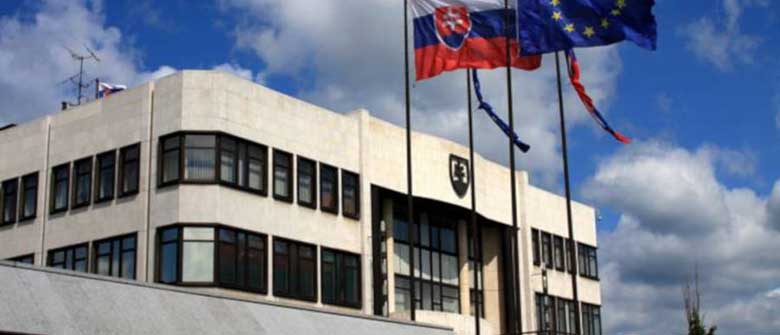 Slovakia used to ban all types of online gambling for decades. In 1992, Slovakia gambling rules changed to allow online casinos if they operate within the country. In 2017, the state implemented stricter rules that made many players unhappy. The good news is that there is a new act that will have a great impact on the nation's gambling industry.
Online poker is the most popular form of online gambling in Slovakia. In fact, the country produced several poker millionaires, including Jan Bendik. However, online gambling took a big blow in 2017 when the government blacklisted several gaming platforms. According to gambling news, some operators were fined up to €500,000.
It looked like the parliament was not happy with the 2017 Slovakia gambling rules. As a result, they introduced a new gambling act in December 2018. The new rules allow offshore online casinos to operate in the country if they get casino and betting licenses. Licenses cost €3 million, and good for ten years. In addition, operators can buy both licenses for €5 million. You can be the best sportsbook pay per head in the country by getting a license.
New Slovakia Gambling Rules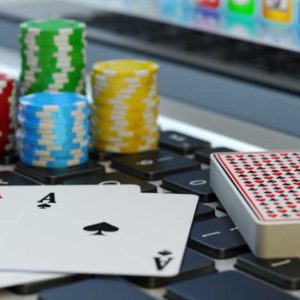 The new gambling rules will take effect on March 1. However, some regulations will be upheld until June 1. Casino operators and players are ready for the changes to the Slovakia gambling rules. In fact, some casino hubs are now providing reviews on the best bookie pay per head and casino deals for Slovakians.
Offshore gambling sites that want to operate in Slovakia can apply for a license on or after March 1. However, the licenses will only take effect in July. The state will still have a monopoly to special bingo, receipt lotteries, and numerical lotteries.
After the implementation of the new Slovakia gambling rules, players hope that it is the start of allowing other forms of gambling in the country. In addition, blacklisted operators will remain blocked under the new regulations.